HIFU Marks a New Day for the Treatment of Prostate Cancer
June 20th, 2023
---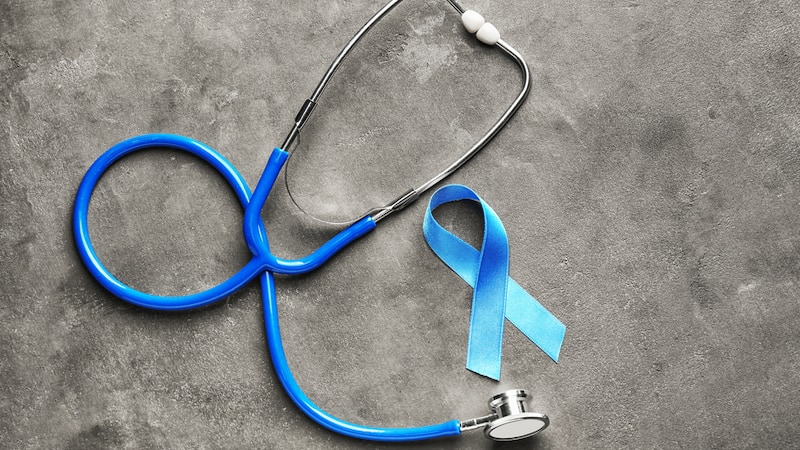 Prostate Cancer, the second most common cancer among men after skin cancer, used to require treatment that oftentimes resulted in such life-altering side effects as erectile dysfunction and urinary incontinence.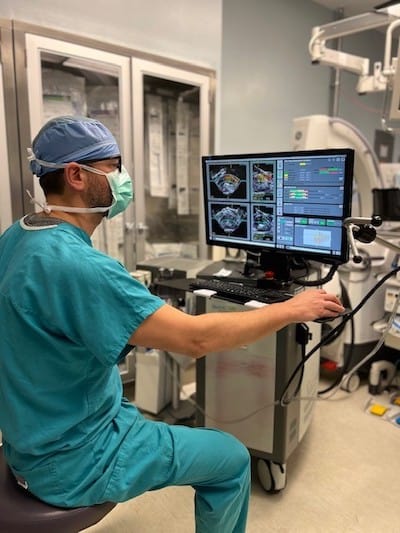 HIFU has changed all of that. HIFU – which stands for High Intensity Focused Ultrasound – ranks among the country's fastest-growing treatment options for localized prostate cancer. HIFU eradicates prostate cancer through the precision focusing of sound waves to a targeted spot, creating an interaction between the sound waves and the cancerous tissue resulting in extreme heat that destroys the prostatic tissue thereby destroying the cancer cells.
Acclaimed as a true game-changer in prostate cancer treatment, HIFU replaces the standard procedure that required surgical removal of the entire gland with a minimally invasive outpatient treatment that treats the specific tumor location. Using focused sound waves, HIFU heats and destroys small tumors inside the prostate while leaving the gland intact and sparing most of its normal tissue. The result is a treatment that eliminates the disease and preserves quality of life.
Every 3-second burst of the HIFU beam heats the target tissue so the water in the tissue boils, instantly destroying the prostate cells in the treated area. Each 3-second burst destroys tissue that is roughly the size of a grain of rice, without damaging surrounding tissue. Because each treated area is so small, it takes great skill and precision to treat a prostate adequately, and HIFU-trained urologists are specially experienced in ensuring optimal results.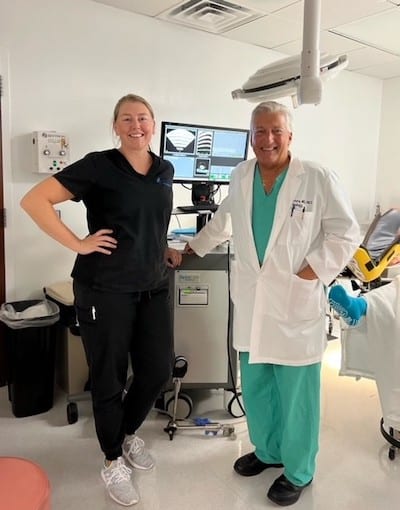 Numerous studies have been published on HIFU, demonstrating impressive disease-free rates and negative biopsy rates among men with low to moderate disease levels. A recent HIFU study shows overall metastasis-free survival five years following the procedure is 97 percent.
Having made its US debut in 2015 following massive success across Europe, HIFU is now available through specially trained urologists across the country. In a major development for the FDA-approved technology, on January 1st, 2023, HIFU became accessible to Medicare patients in the hospital setting, making the breakthrough procedure an option for prostate cancer patients everywhere.
Because every patient is different and there are many important factors to be taken into consideration to determine if a patient is a good candidate for HIFU treatment, a consultation with a HIFU surgeon should be scheduled to determine if patients can qualify for the procedure.
It is a new day for those with prostate cancer – and the reason is HIFU. More information, including the HIFU specialist nearest you, can be obtained by visiting HIFU Prostate Services at www.hifuprostateservices.com.