Inspiring Veteran-Written Book from Local Publisher
October 13th, 2017
---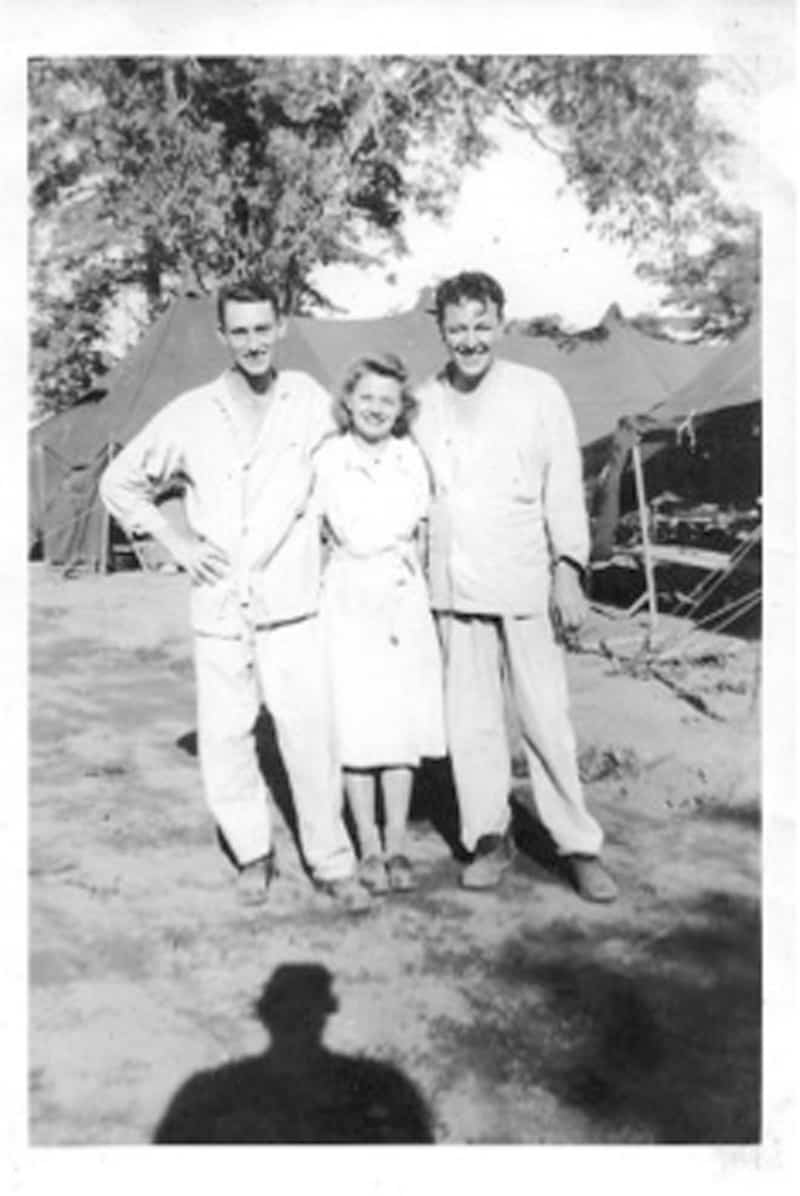 Captain Alan E. Eschbach, USN (Ret) has published a memoir that speaks to personal virtue as well as to childhood and military experiences.
Honor Held Dear: My View from the Bridge Wing, spans Eschbach's boyhood in rural Pennsylvania, his path toward military service, Navy SEAL training and Hell Week ("For the rest of my life," Eschbach recalls, "I would compare every hard day at sea or in my personal life to that week"), and his rise to command the guided missile destroyer USS Arleigh Burke.
His story is an inspiring look at the development of an ethic of hard work and integrity and how that resulted in leadership success in the military. The book also provides insight into the challenges and rewards of life in the U.S. Navy. "I don't profess to have experienced it all or to know it all or even to have done it right," the author says. "I only know how my upbringing's influence helped me navigate life in the Navy in a manner that, although somewhat untraditional, remained true to the personal standards for which I stood. What anyone else said or thought, or what conventional wisdom may have dictated, was inconsequential to me."
---
Honor Held Dear was published by a local independent press, Brandylane Publishers Inc. It is available at online and brick-and-mortar bookstores. For more books reviewed by us, check them out here!
---
As an Amazon Associate, Boomer Magazine earns from qualifying purchases from linked book titles.