How You Can Give Back in Retirement
October 31st, 2022
---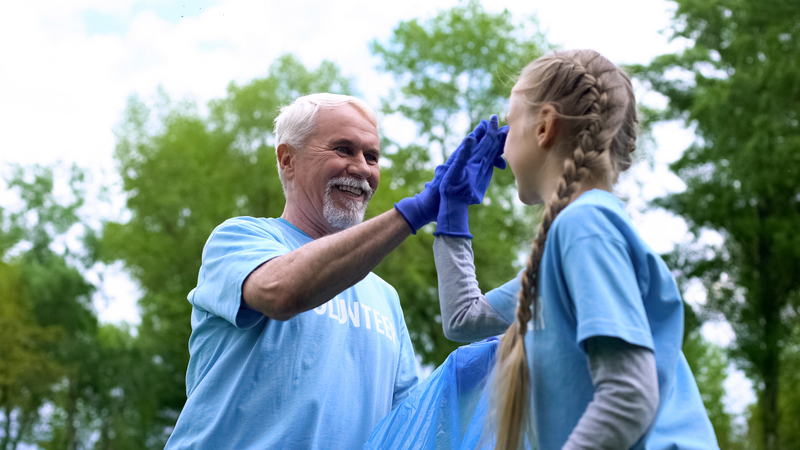 Are you looking for ways to use your time wisely in retirement, perhaps even ways to give back? We suggest five specific ways to use your time and experience to make your community and the world a better place.
---
As we approach retirement, we're often left wondering what we can do with our time. We've spent 50 years in a 9 to 5 job and suddenly our days are freed up to do as we please. In some ways, this is all we've been waiting for since we started working, but in other ways it's such a daunting feeling. What do we do with our days now? How do we avoid the dreaded boredom? How do we ensure we remain to have a purpose in the world? Well, retirement is the ideal time to start giving back to your own community, as well as communities on a more global scale.
Local Political Involvement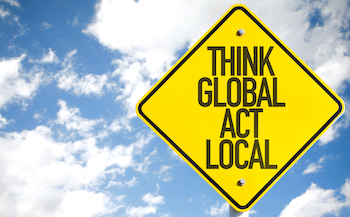 First, you might get involved in the local government, as the majority of local governments are in desperate need of volunteers. These volunteers are predominantly required for committees who oversee various programs, including city planning, parks and recreation, and recycling. From joining committees that offer input for local initiatives to council meeting attendance, there are many ways in which you can provide a service to your community. Similarly, if you've lived within your local community all your life, then who is better qualified to comment on what the space is lacking?
Minimizing Your Impact
Typically speaking, older individuals are the biggest consumers of water, transportation, food, electricity, and so on. Therefore, as a retiree, you might minimize your consumption, which will then reduce your environmental impact. Consequently, the demand for natural resources and fossil fuels will lessen, which will help decelerate climate change. With more free time comes the privilege of minimizing your impact and, in doing so, you'll also be able to reduce your spending. So, minimizing your impact makes for a winning situation all around.
Some tips to minimize your impact include:
Shopping second-hand and gifting experiences as gifts rather than manufactured goods
Driving less and biking or walking instead (so long as you're able)
Planting your own food
Downsizing your home to reduce the amount of energy used
Taking fewer long trips
---
My love for cars vs. global warming: considering the tension
---
Meaningful Volunteering
There are various ways that one can volunteer in their local community, including volunteering and monetary donations to local non-profits. Perhaps you'll volunteer in your local soup kitchen or walk shelter dogs to help keep these local organizations functioning. What's more, as a retired person, you're likely to have 50 years of experience in a specific field, and these skills could be useful to all manner of businesses. From accounting to public relations, a lot of industries could certainly benefit from skills you've acquired during your professional life.
Donor-Advised Funds
As you approach retirement, you may be assessing your current and future funds and find that you expect to have more disposable income now than when you retire. With this in mind, you might consider a donor-advised fund that acts as your own mini foundation. This facilitates you in donating money in larger chunks while having your tax deducted from the contribution. This method of donation almost acts as an investment account; however, the intention is to donate rather than benefitting the investment company collecting fees on it.
Direct Giving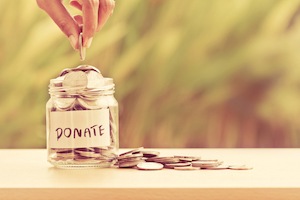 Last but not least, the best way to make a positive impact with your money is to just donate it. Whether you feed the hungry, provide computers to schools, or advocate about climate change, you're sure to make a positive impact. You can donate your disposable income to causes that are closest to your heart, and giving is much better than receiving, no matter how cliché it seems.