Impressions Behind the Pink Ribbon
| October 18th, 2015
A moving book about living and dying with breast cancer.
---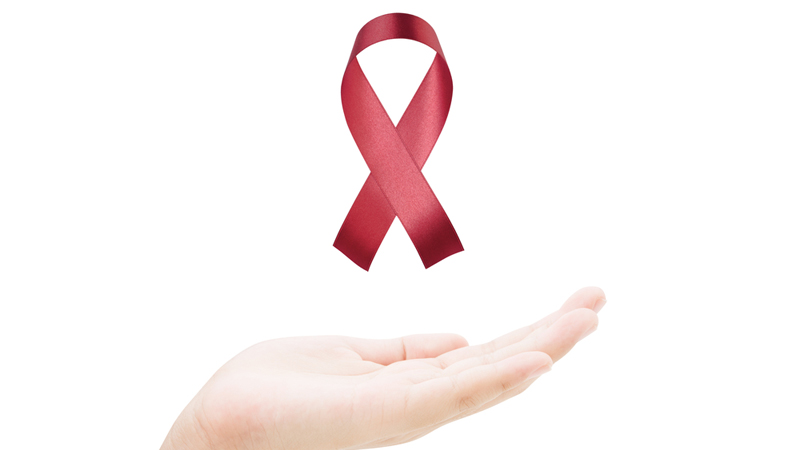 Richmonder Norma Woody had a reason for writing her book, Impressions Behind the Pink Ribbon, so quickly.
She's dying.
"We all too often become comfortable with the articles that pertain to breast cancer stories with a successful outcome, and we become complacent to the information presented to us in these success stories," Woody, who has metastatic breast cancer, wrote BOOMER.
She added: "Any lives saved because I was not afraid to speak out about its ugly truths was worth the effort put into this book."
BOOMER columnists Betty Booker and Randy Fitzgerald were impressed enough to write blurbs for Impressions.
The Fitzgeralds say, in part: "Her book is filled with poetry, pain, reminiscences good and bad, apologies for being sick, an assessment that her life by her own standards has been 'mediocre,' and a hard look at cancer and 'all the stigma and negativity and needing that comes with it.' I recommend it highly."
Woody, alive as of press time, says her death is imminent. Her book is available at belleislebooks.com.
---
---
As an Amazon Associate, Boomer Magazine earns from qualifying purchases from linked book titles.