Inspiration For Your Home Patio
| June 2nd, 2016
Ideas to create your own sacred space whether it's for relaxation or just entertainment
---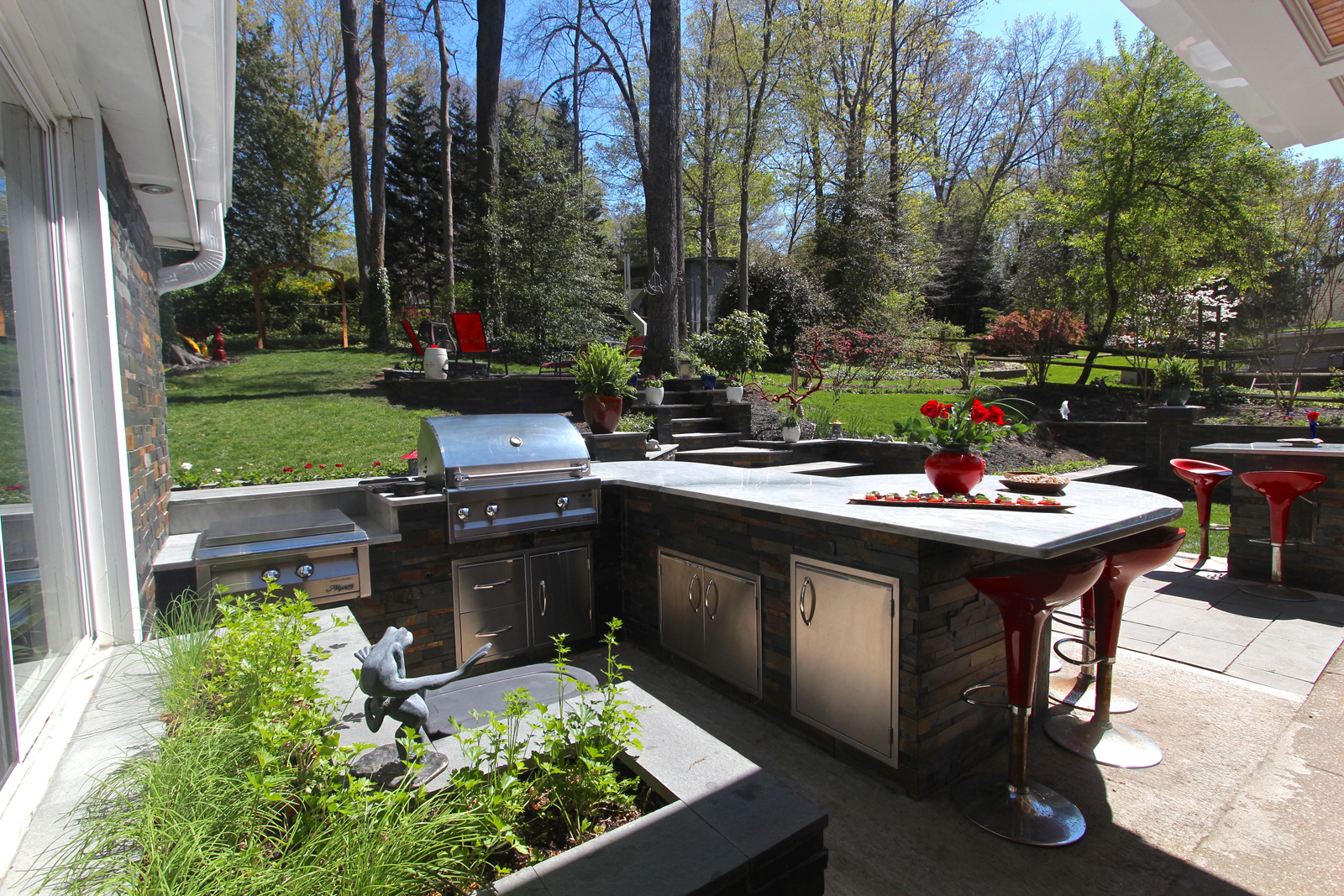 Fresh air therapy in the comfort of your yard! Today's patios combine beautiful settings with food preparation and entertainment systems designed to withstand outdoor conditions.
This month, BOOMER's home feature highlights several stunning local patios to provide ideas and inspiration for your personal outdoor bubble: novel designs, natural materials and sturdy outdoor kitchens. You can tailor the project to your own needs and pocketbook – do it yourself or bring in the pros.
Bask in the relaxing space you create or share the fun with your friends. May your muse be inspired!