James Drury: Co-Stars from "The Virginian"
| February 24th, 2020
Remembering his fellow actors from the hit Western
---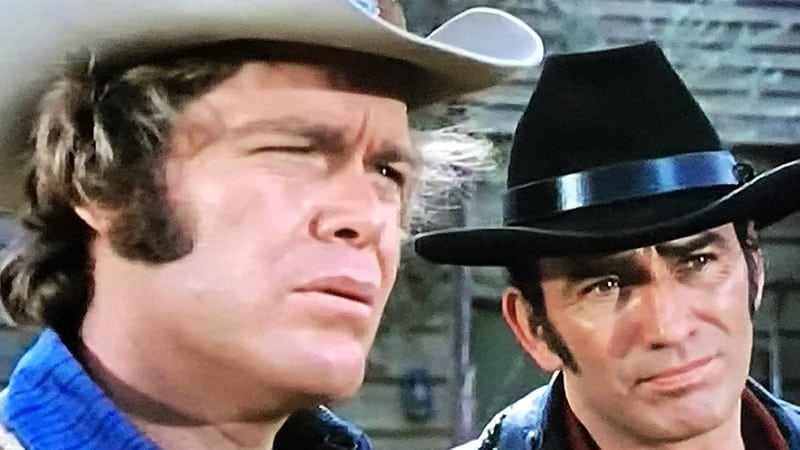 ---
Originally airing on NBC from 1962 to 1971 and currently re-running on several cable networks (INSP and Starz), the enduring popularity of the "The Virginian" doesn't surprise 85-year-old James Drury who starred throughout the series in the title role (see www.thevirginian.net).
A GALLOP DOWN MEMORY LANE
"It still holds up," said Drury from his home in Houston.  "The old westerns were morality plays that showed the triumph of good over evil and I think that's important for young people to see on screen these days because it will inspire them to live their lives that way."
As foreman of the show's Shiloh Ranch set in Medicine Bow, Wy., Drury's character answered to the ranch's owner, played by several actors throughout the series beginning with Lee J. Cobb.
Lee J. Cobb
"He was making a ton of money from the series, then just quit," Drury recalled. "He did an interview saying he thought the show was terrible and wished he could buy up all the film and turn it into banjo picks!"
Cobb was replaced by veteran film actor Charles Bickford.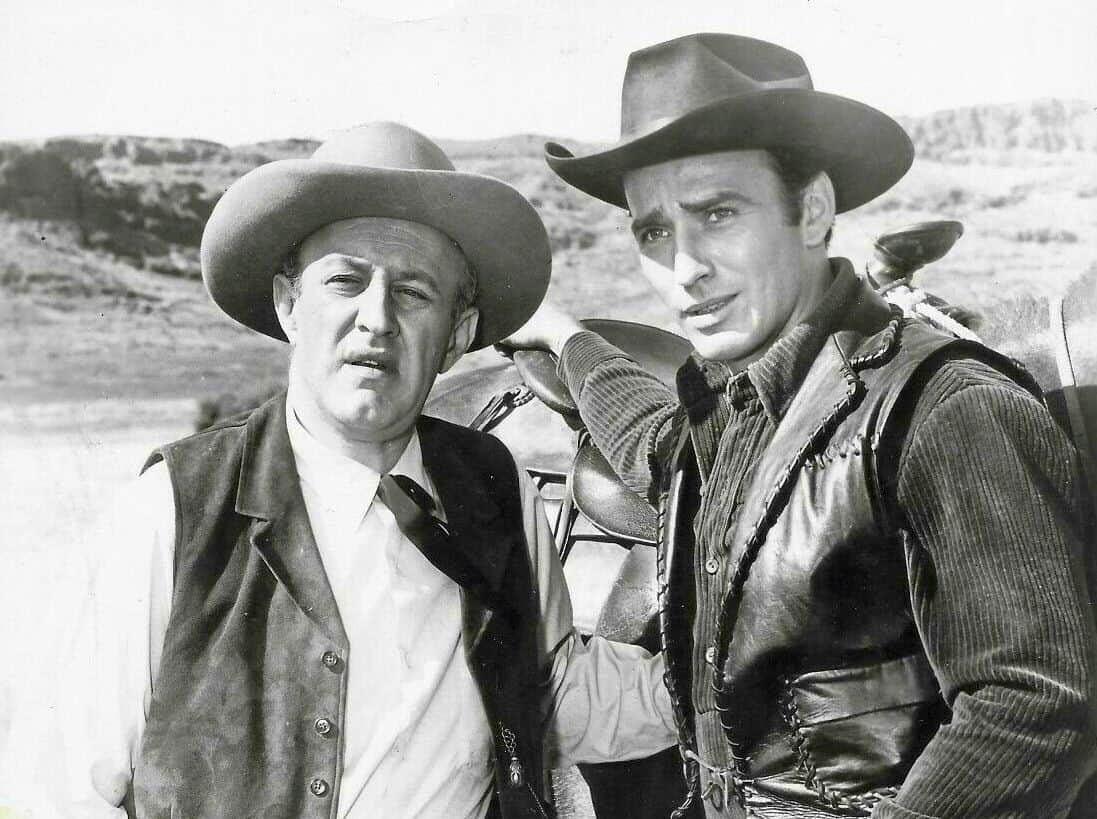 Charles Bickford
"We had John Dehner for a short time then Charles came along and he did just a wonderful job," said Drury. "He loved the show and told me he wished he had been on from the beginning. But he died unexpectedly (during season 6). We finished the show on a Friday night about midnight and it was a bitterly cold evening.  He wasn't well and everybody wanted him to go home but he insisted on finishing his part and staying around. It turned into pneumonia and he died Sunday morning."
John McIntire
Well-admired character actor John McIntire was hired to complete the sixth season. "John was perfect in every scene I ever saw him do."
The final (9th) season saw major overhauls including a new name and theme with Stewart Granger being brought in.
Stewart Granger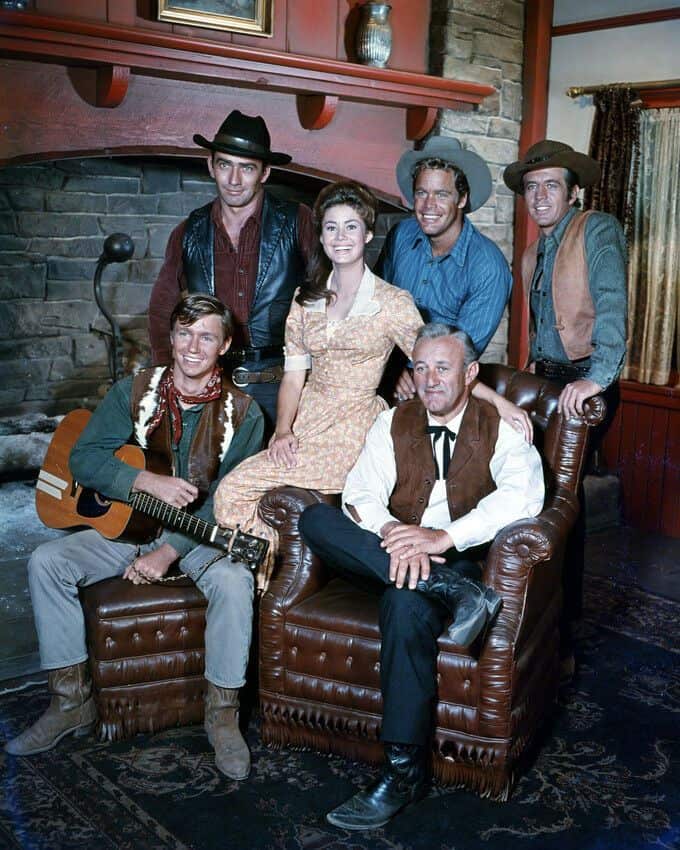 "He was a disaster and I couldn't stand him," admitted Drury. "He wanted everything changed to make him the star of the show. But guess what – the name of the show is 'The Virginian'!"
Doug McClure
And then there was Doug McClure, playing fellow ranch hand Trampas. A villain in the original 1902 Owen Wister novel the show was based on, the writers transformed him into a high-spirited and often comedic character in the series.
"Off-screen Doug was quite like his character and you couldn't help but smile when he walked into a room because he was full of good humor and good spirits all the time," recalled Drury. "He became my best friend and I still miss him terribly."
Drury says he especially enjoys hearing from fans and their love for the series.
"People now tell me about their grandkids who discover the show on cable and start watching it," he says. "It's a wonderful feeling to know the show is still viable after all these years."
---
Nick Thomas teaches at Auburn University at Montgomery, Ala., and has written features, columns, and interviews for over 750 magazines and newspapers.