Where Were You ... On January 3, 1981?
January 3rd, 2018
---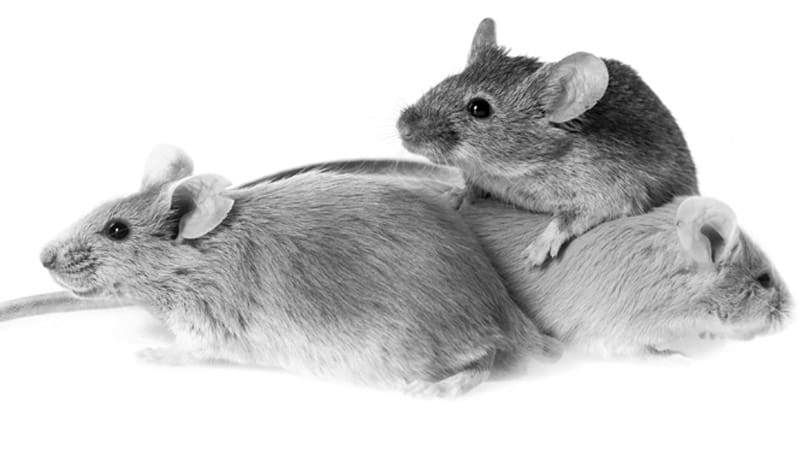 WHERE WERE YOU …
ON JANUARY 3, 1981?
By Bill Oglesby
Bill Oglesby was inspired to create "Where Were You" by a radio show he would listen to while in graduate school in Southern California. The daily feature ran on the radio in Richmond for five years.
---
We may have just entered 1981, but it sounds like 1984. Scientists in Switzerland say they have cloned live mammals for the first time ever. They used cells from mouse embryos to produce three mice genetically identical to the original embryos.
Maybe soundproofing wasn't such a good idea after all. Henrico supervisors are considering modifications to the county jail after three inmates smashed their way out through the concrete and brick wall two days ago without being heard. All are back in custody now.
Once again this week, the Number 1 book on The New York Times best-seller list is James Michener's The Covenant, covering 15,000 years of South African history.
ON THE GRIDIRON … The University of Georgia Bulldogs end their 1980 football season as national champs, according to both The Associated Press and United Press International. The Dogs capped their 12-0 season with a 17-10 Sugar Bowl victory over Notre Dame.
ON STAGE … On Jan. 10, the Allman Brothers Band plays Norfolk Scope, and a week later, on the 17th, Cab Calloway joins the Richmond Symphony in concert at the Mosque.
AT THE CINEMAS … We've decided we love the duo of Gene Wilder and Richard Pryor together, and so they are doing it again – this time in a prison comedy called Stir Crazy, now playing at the Willow Lawn, Towne and Midlothian theaters.
UNDER THE RABBIT EARS … On TV tonight, WKRP in Cincinnati at 8 on Channel 6 (CBS) features a shivering cast when there's no heat in the radio station's furnace. So Mama Carlson starts nipping to keep warm, and of course becomes drunk. How do they keep that radio station on the air?
BILLBOARD'S TOP SONGS ON JANUARY 3, 1981
TOP 40: "(Just Like) Starting Over" – John Lennon
COUNTRY: "One In A Million" – Johnny Lee
R&B: "Celebration" – Kool and the Gang
TRIVIA: Stir Crazy is the second teaming up of Gene Wilder and Richard Pryor on the big screen. What was their first movie together?
ANSWER: Silver Streak in 1976.