Where Were You June 14, 1984?
July 28th, 2017
---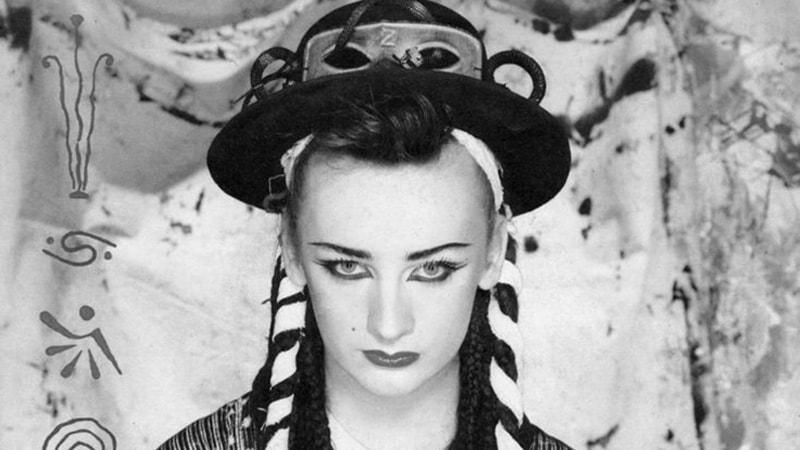 British singer Boy George was born 23 years ago today, and Madame Tussauds in London honors him on his birthday by unveiling a wax model of the Culture Club lead singer.
The Southern Baptist Convention, the world's largest Baptist denomination and the largest Protestant religious body in the U.S., has decided that it will continue to have no women members of the clergy.
Henrico's Hermitage High School is rated one of the nation's 202 best in an announcement today by Education Secretary Terence Bell in Washington.
Thank goodness for two alert people. In Portland, Maine, postman Joseph Carroll is walking his route when he spots a baby crawling under a second floor balcony railing. Carroll impulsively screams, "Get the baby!" to a woman he sees standing on a porch directly under the balcony. Just as impulsively, Cynthia Nevers hops over a fence and holds out her arms just in time to catch 17-month-old Jessica Lynn Gough as she falls. The baby is unhurt.
Defending champion Jimmy Connors and top-seeded John McEnroe move into the quarterfinals of the Queen's Club Grass Court Tennis Tournament in London.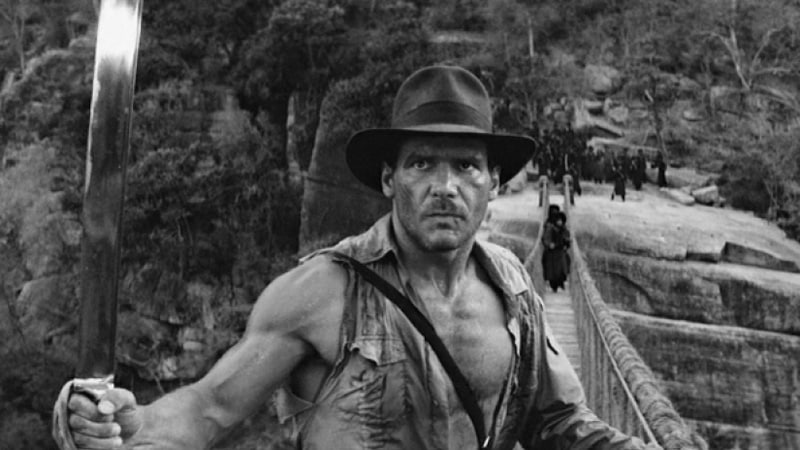 Three years ago, Harrison Ford starred as archaeologist-adventurer Indiana Jones in Raiders of the Lost Ark. Now, Ford returns as the intrepid Jones in the follow-up, Indiana Jones and the Temple of Doom, now playing in 70-millimeter six-track stereo at the Ridge and Midlothian cinemas.
For some melodrama, how about Knots Landing tonight at 10:30 on Channel 6? It's on a little late because of President Reagan's news conference at 8. Tonight, Gary asks Cathy to live at the ranch with no strings attached, and Greg and Abby start an affair just as Mary Frances makes an unexpected visit. As they say, timing is everything.
Billboard's top songs on June 14, 1984:
Top 40 – "Time After Time" – Cyndi Lauper
Country – "Someday When Things Are Good" – Merle Haggard
R&B – "Let's Hear It for the Boy" – Deniece Williams
Trivia: As of 2017, how many Indiana Jones movies have been produced?
Answer: There have been four Indiana Jones movies, the most recent in 2008. Last year, Disney announced a fifth Indiana Jones film will hit theaters in 2019.
---
Bill Oglesby currently teaches at Virginia Commonwealth University as assistant professor of mass communications. When he was a Richmond TV anchor and reporter, he created the nostalgic "Where Were You?" feature for the Richmond hometown audience. The feature played from March 1991 until February 1996.