Kinky Boots in Richmond
| May 31st, 2017
A Family Business, a Wild Idea, and a Lot of Red Leather
---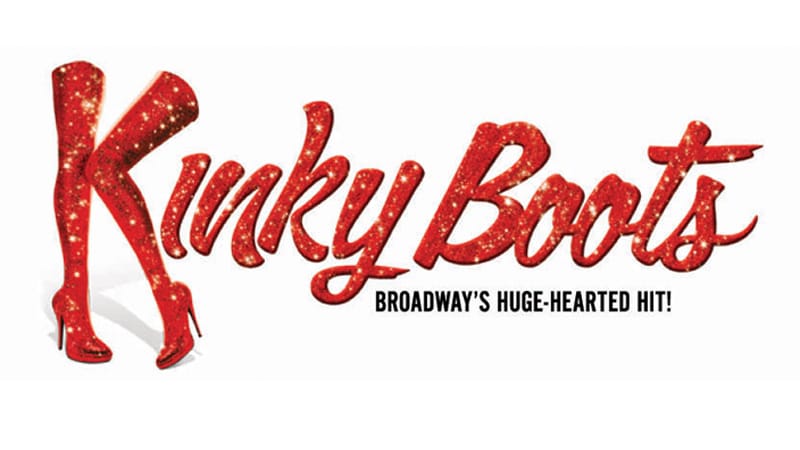 When I arrived at the Altria Theater for the Broadway in Richmond presentation of Kinky Boots, I readied myself for two and a half hours of ostentatious fashion shows, eccentric musical pieces and flashy heels as high as number-two pencils. But the show is in many ways quite the opposite. It takes place at the Price and Son shoe factory, a fading family-owned business passed down through four generations and located in the quiet countryside town of Northampton, England.
But when the cosmopolitan son inherits the failing shoe factory, he considers shutting down the business once and for all. That is, until Lola comes to the rescue.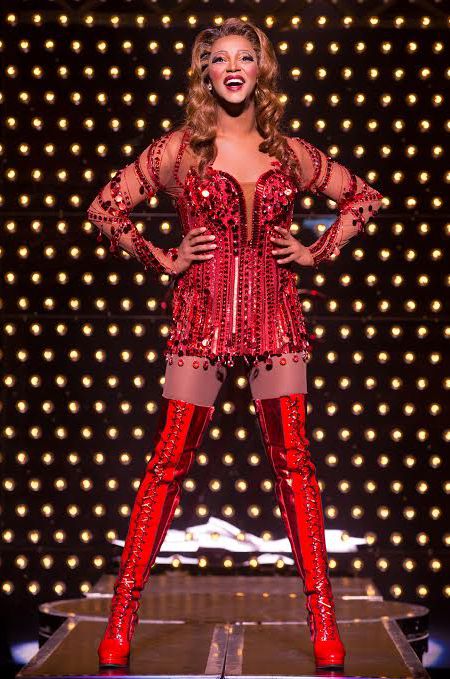 The show presents a comical mash-up of blue-collar factory workers and alluring drag queens working together to salvage the business and create a dazzling product for a very niche market.
Though much of the exhilaration from the show comes from the jaunty choreography and music written by Cyndi Lauper herself (and not to mention those costumes!), it's the performers whom you'll be thinking about for days to come. Charlie Price, played by Curt Hansen, more than once made me look around at my fellow audience members after bellowing a note that I didn't even know human lungs were capable of. And the confidently outlandish drag queen Lola, played by Timothy Ware, whose singing and dancing abilities were only more impressive considering that she managed it flawlessly in six-inch heels and sequins.
And if you prefer your musicals to come with a side of valuable lessons, there are many sprinkled throughout the storyline. Lola, an audacious fish-out-of-water in the small English town, instilled multiple important gems into the minds of even the most intolerant characters:
Don't be afraid to be yourself.
Accept people for who they are.
Think outside the box.
And most importantly, replace your current shoe collection with a closet full of shimmery red knee-high boots immediately. (Okay…the last one is perhaps something I chose to infer myself).
Overall, this glamorous feel-good musical was a well-rounded success that I guarantee will both cover your skin in goose bumps and make you wish you still had those stilettos from college.