Local Korean War Veterans Association
June 20th, 2017
Inviting all vets and active service members
---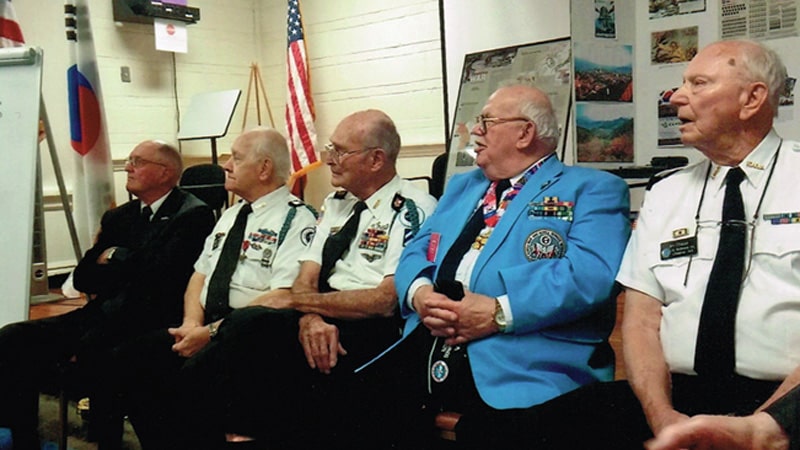 Established roughly 20 years ago, Chapter 143 of the Korean War Veterans Association has assumed the role of making sure the stories of the war and its fighters are not forgotten in greater Richmond. They participate in Veterans Day ceremonies and partner with organizations, such as Caroline County Middle School's history club.
"We're trying to continue telling our story," says member John Clatterbaugh.
The Korean War started on June 25, 1950, when Communist soldiers from North Korea invaded democratic South Korea. The United Nations, with assistance from the United States armed forces, came to the aid of South Korea. Ultimately, a cease-fire agreement was reached between North and South Korea in 1953.
Unfortunately, their mission of sharing their story is challenged as the group's members, who served in the war from 1951 to 1953, age. In order to continue to tell the story, Clatterbaugh says the group welcomes as members all veterans and those currently defending the U.S. For more information on the group or on how to join, call John Clatterbaugh at 804-794-9276.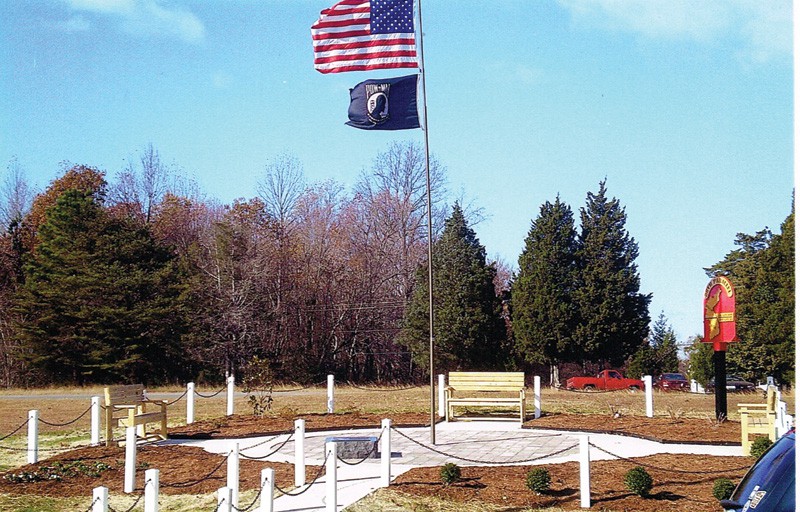 ---