LGBTQ+ Books for Your Reading List
| October 21st, 2022
For comfort, insight, empathy, and enjoyment
---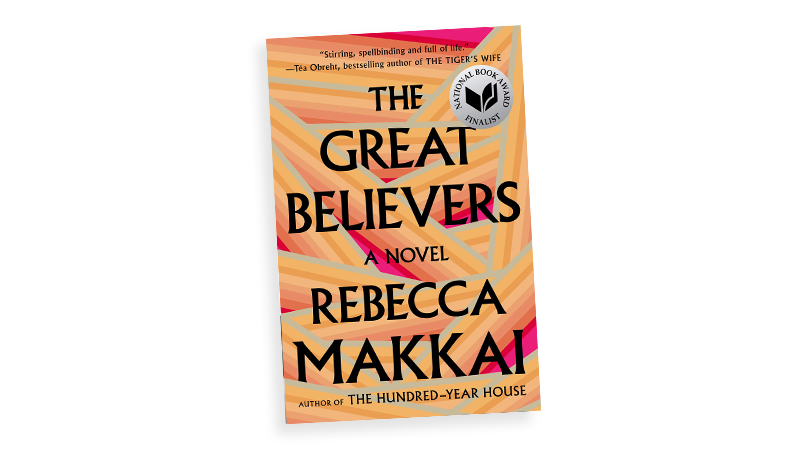 It can be easy and comforting to read books about people you can relate to directly. If you're a member of the LGBTQ+ community, these books can fill your soul. If you're not, these books can help you empathize. They can teach you about contemporary issues and help you become a stronger ally of the queer community. Fiction, nonfiction, and poetry, classics and newer releases – add these LGBTQ+ books to your reading list.
1. The One Woman by Laura May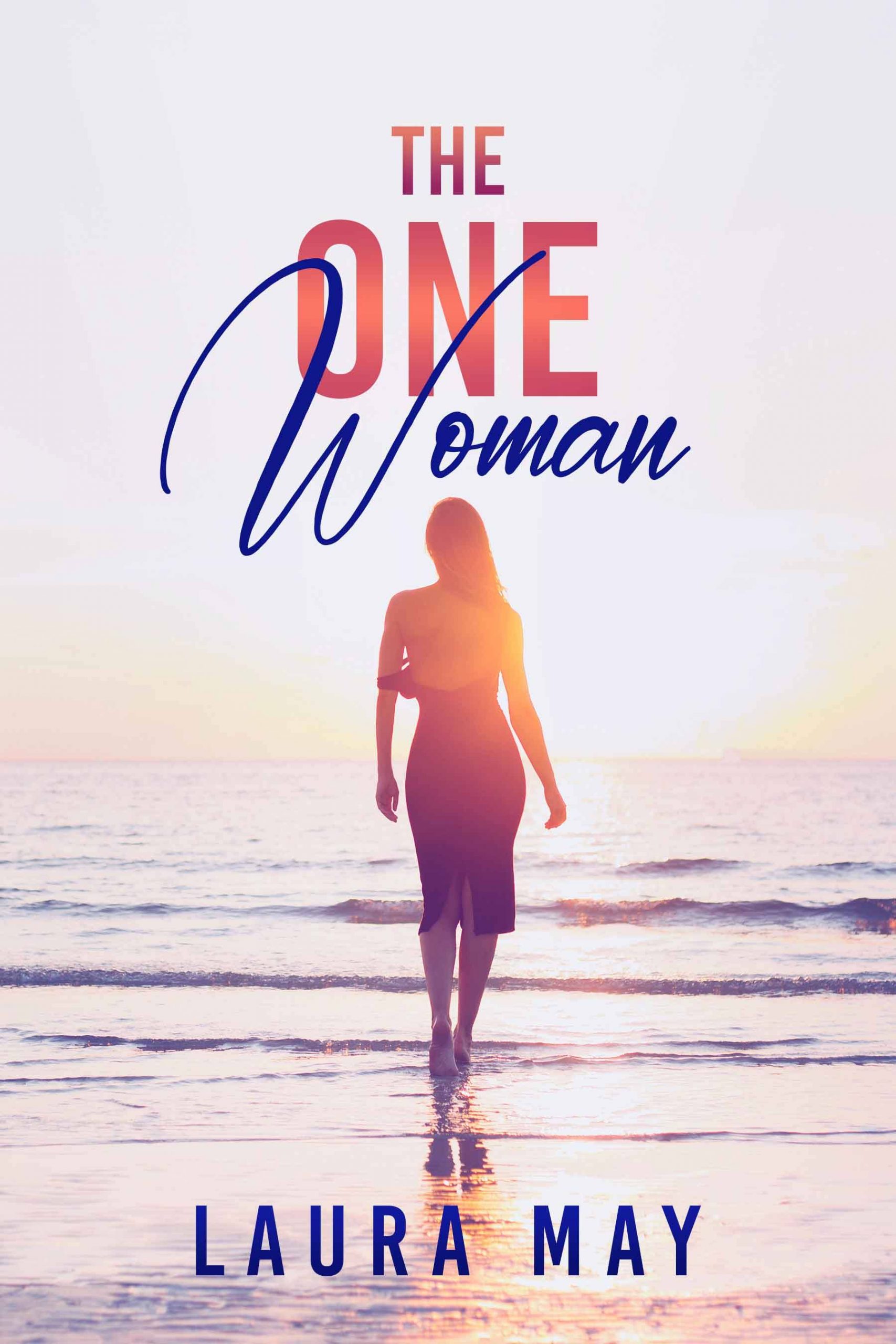 The One Woman is a new LGBT romance book by writer Laura May. Every aspect of Julie's life and her partnership with Mark is routine. Until Ann comes along. Ann is a charming and compelling web developer. It is impossible to deny Julie's affections for Ann.
When their history and present collide in Barcelona, there is a genuine spark. When tragedy strikes, Julie will have to decide between Mark's loyalty and Ann's love. Can true love last a distance? Read an answer in Laura May's book.
2. Felix Ever After by Kacen Callender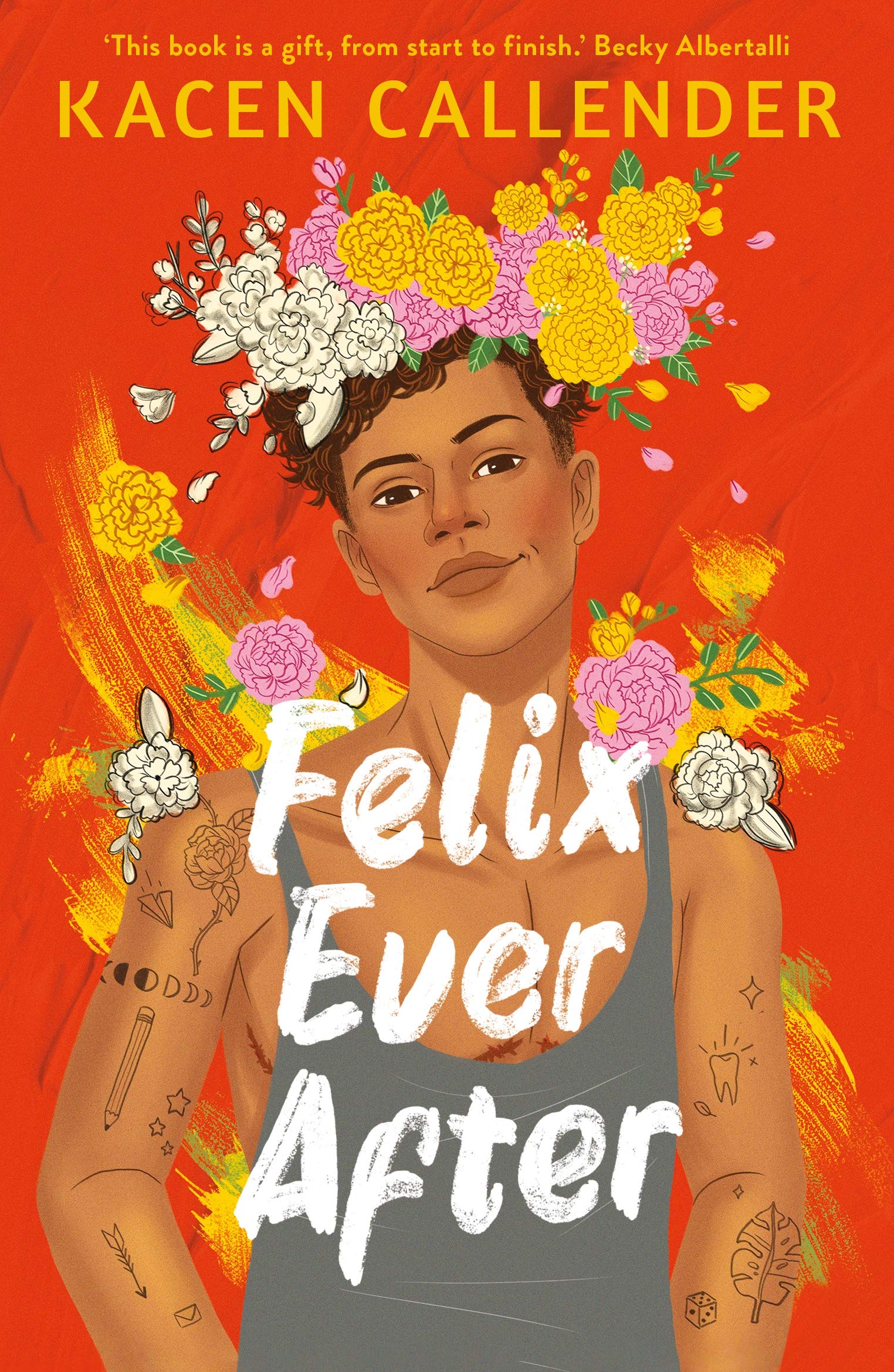 Felix Love has never been in a romantic relationship, and he is painfully conscious of the irony. He is quite curious about what it's like and why finding someone seems to be so simple for everyone else but him. What's worse is that, despite his pride in who he is, Felix secretly worries that being Black, queer, and transgender will make it impossible for him to find true happiness.
Felix comes up with a plan for retaliation when an anonymous student starts sending him transphobic messages after publishing his deadname and pictures of himself before he transitioned. He had no idea that his catfish scenario would put him in a sort of love triangle.
3. Fun Home: A Family Tragicomic by Alison Bechdel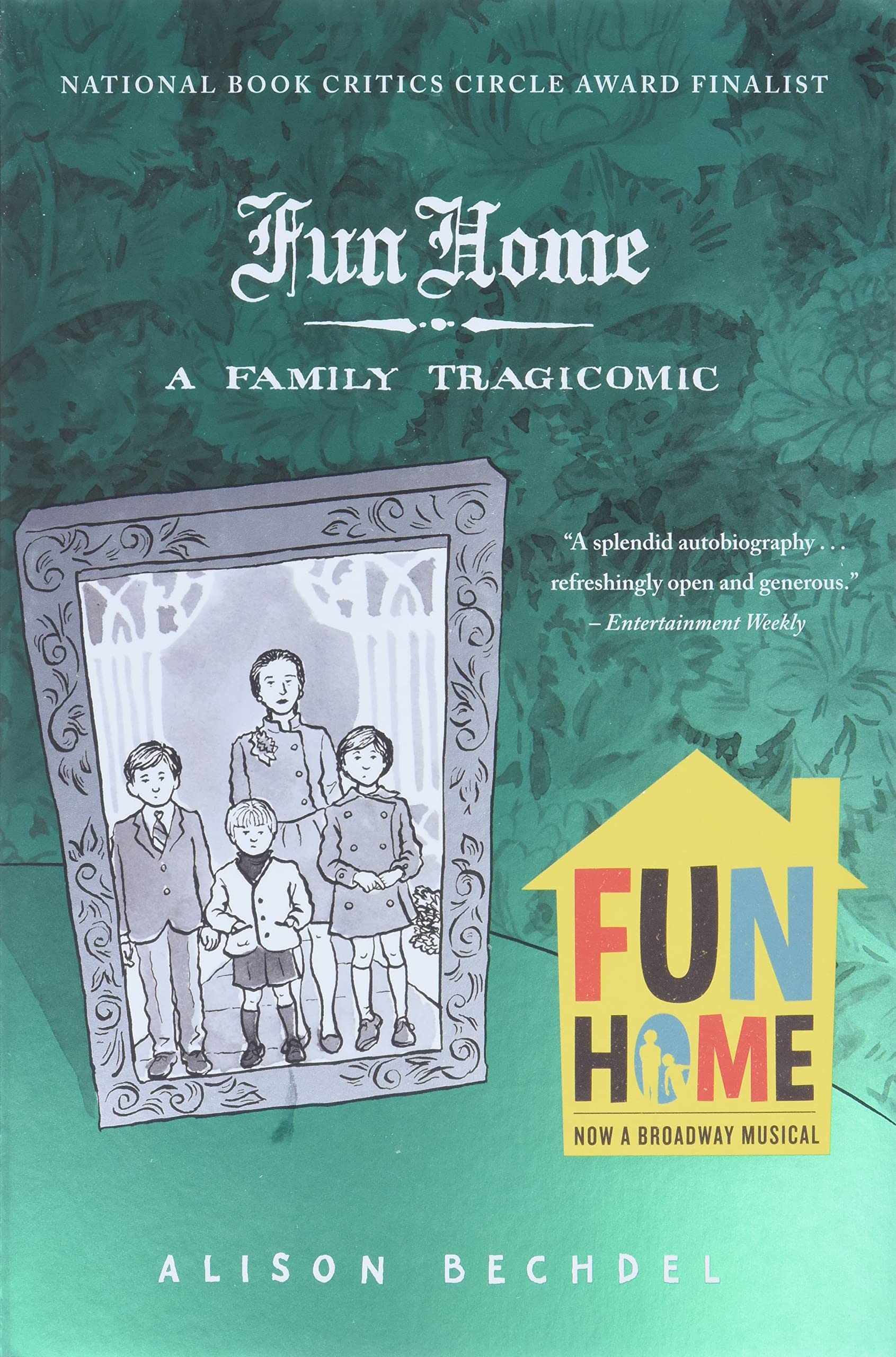 Alison, who recently came out as a lesbian, didn't find out her father was gay until college. Distant and exacting, Bruce Bechdel was an English teacher and director of the town funeral house, which Alison and her family referred to as the "Fun Home." A few weeks following this admission, Father passed away, leaving his daughter with a legacy of unanswered questions.
Personal history is transformed into a powerful work in Alison Bechdel's hands, written with incredible nuance and control and infused with humor, literary reference, and devastating detail.
4. Rubyfruit Jungle by Rita Mae Brown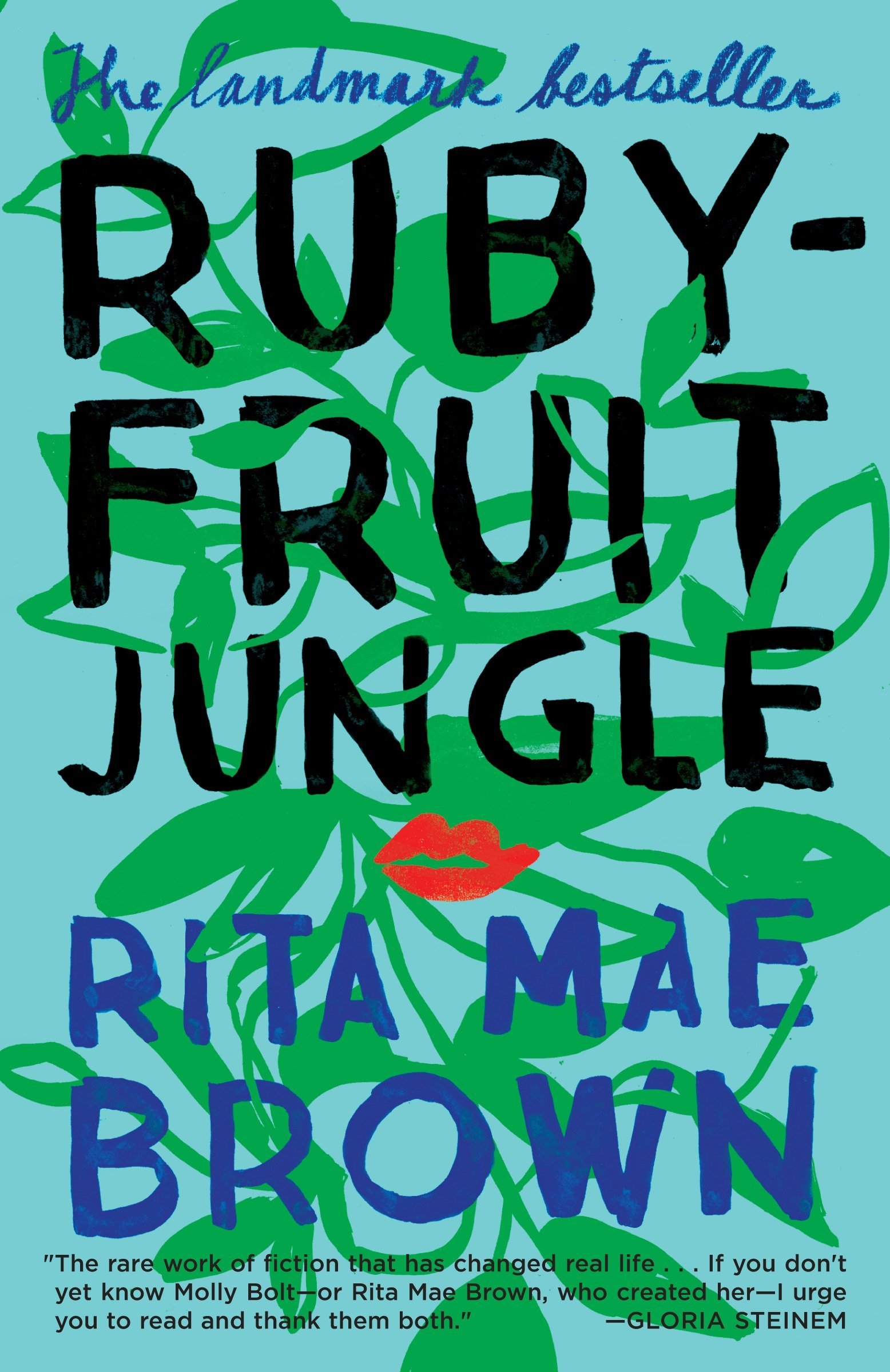 Rubyfruit Jungle is a historic coming-of-age novel that helped start the career of one of this nation's most distinctive voices. More than 40 years after its first release, it is still a transforming work. Rita Mae Brown narrates the tale of Molly Bolt, an adoptive child of a poor Southern couple who bravely forges her own path in America, in raunchy yet touching prose.
Molly discovers that women are drawn to her wherever she goes because of her stunning beauty and sharp wit – and she won't say sorry for adoring them back. With its theme of staying true to oneself and overcoming all odds to live happily ever after, this literary landmark continues to strike a chord with readers today and to appear on LGBTQ+ book lists.
5. Sissy: A Coming-of-Gender Story by Jacob Tobia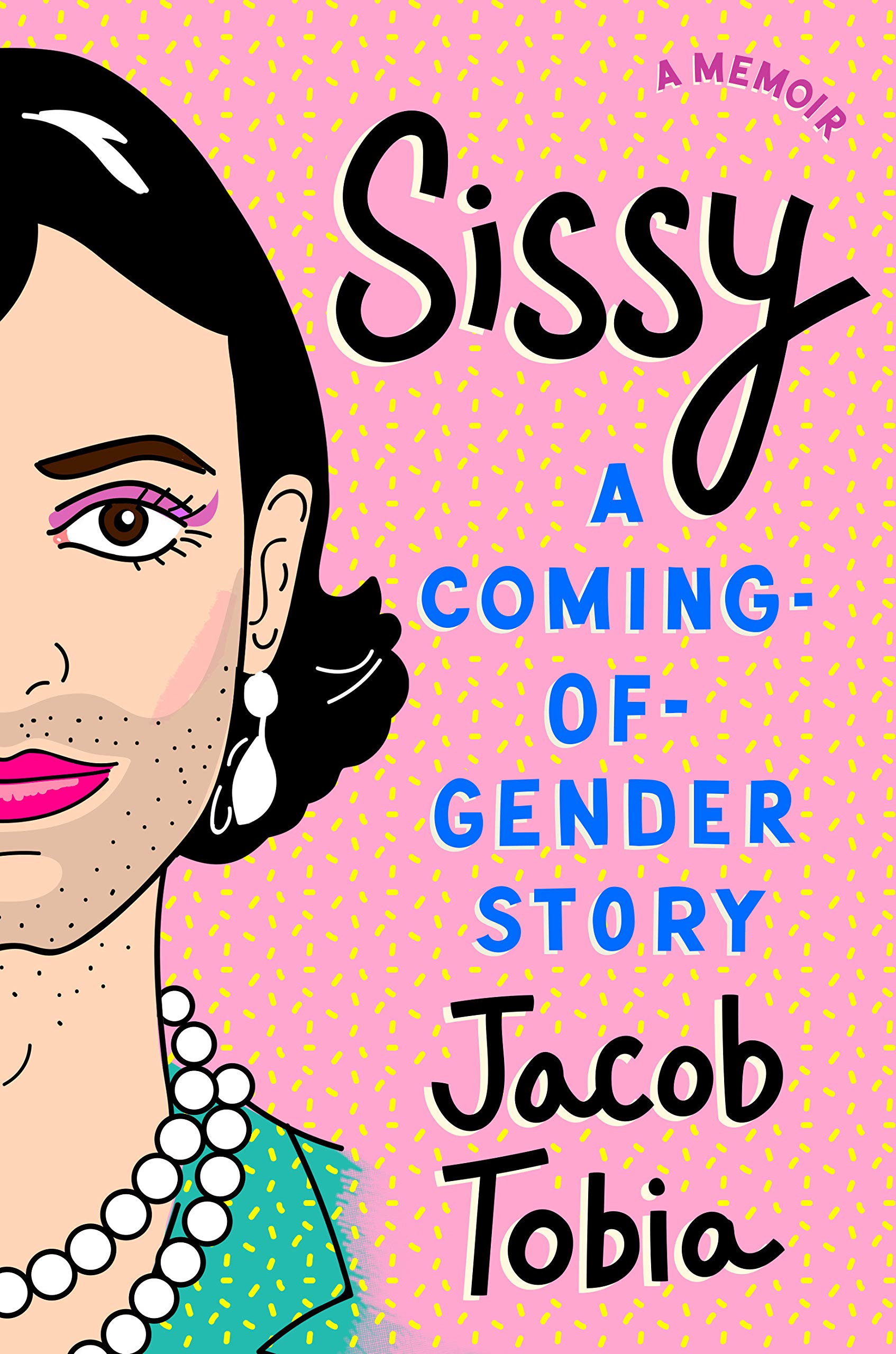 Jacob Tobia wasn't the wrong gender as a small child in North Carolina; they just had too much of the stuff. Barbies? Yes. Engaging in bug play? Absolutely. Muddying up? Please. Princess attire? Of course. Jacob wanted everything, but they were informed they could only have the manly half since they were "a guy." They were branded "a sissy" and suffered social isolation for acting feminine.
Years passed before Jacob realized that being a "sissy" is nothing to be ashamed of. It can make you proud. This remarkable book includes a wealth of information as it follows Jacob through taunting and beauty pageants, from Duke University to the United Nations to Methodist church podiums, not to mention the parlors of the White House.
6. The Great Believers by Rebecca Makkai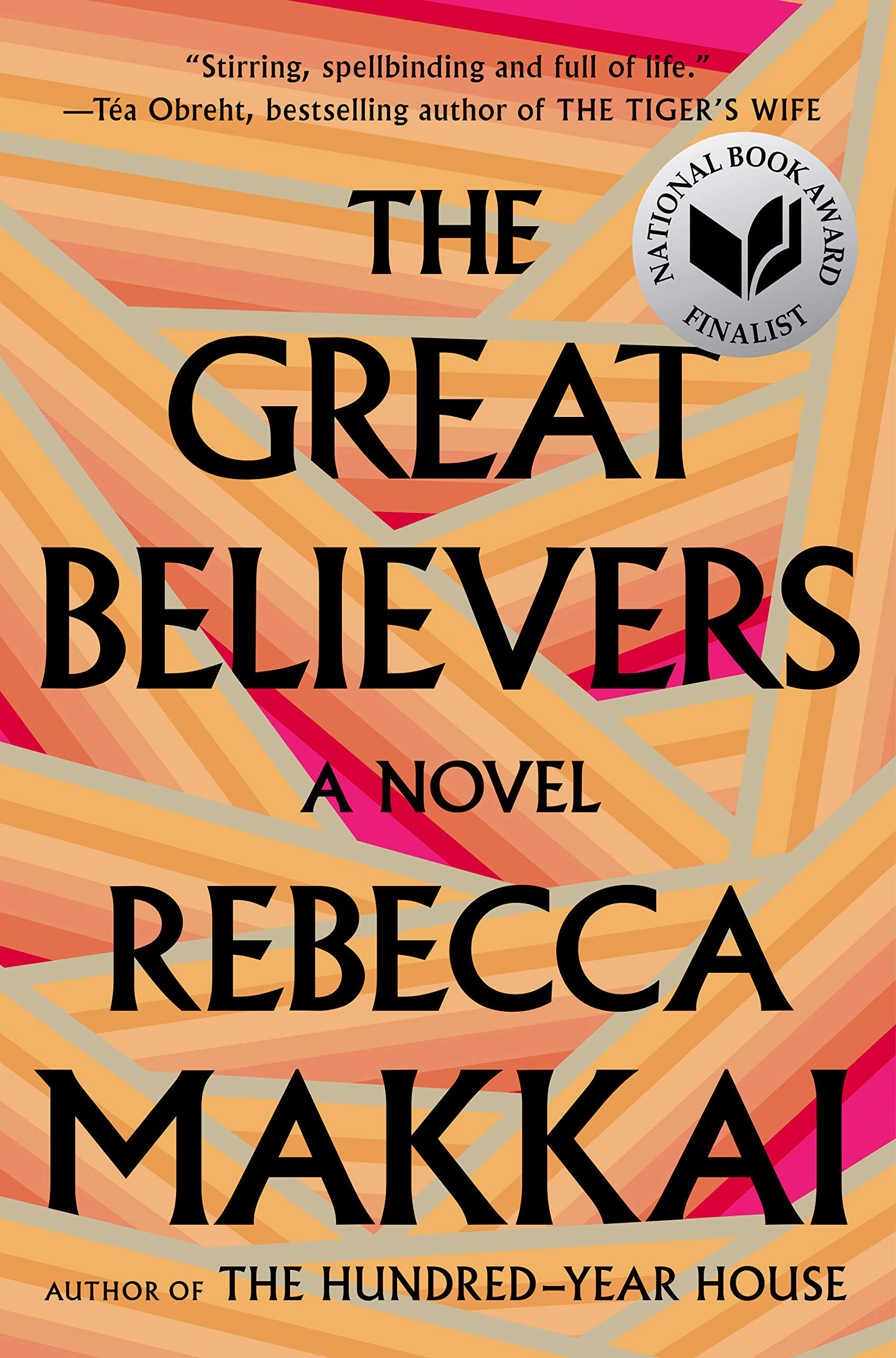 Yale Tishman, the head of development for a Chicago-based art gallery, is about to pull off an incredible coup by presenting the gallery with an exceptional collection of paintings from the 1920s. However, as his career takes off, the AIDS epidemic's devastation spreads all around him. One by one, his friends start passing away, and after the funeral of his friend Nico, Yale himself comes under increasing threat from the virus. Fiona, Nico's younger sister, will soon be the last person he has left.
Fiona is searching for her estranged daughter, who joined a cult and vanished in Paris 30 years later. She ultimately realizes how severely AIDS ruined her life and her relationship with her kid while staying with an old friend who is a well-known photographer who covered the Chicago crisis. As Yale and Fiona attempt to discover virtue in the face of tragedy, the two intertwined stories transport us to the sadness of the 1980s and the confusion of the current world.
7. Aristotle and Dante Discover the Secrets of the Universe by Benjamin Alire Sáenz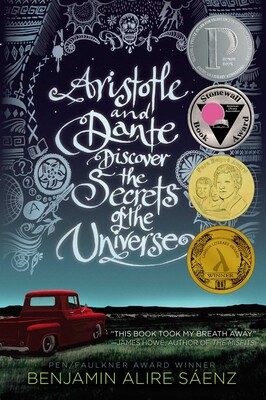 Teenage Aristotle is irate because his brother is in jail. Dante is an arrogant know-it-all with an odd perspective on life. The two appear to have nothing in common when they first meet at the pool. The loners learn they have a unique bond, the sort that transforms lives and endures a lifetime, when they begin to spend time together. The most crucial lessons about who they are as people and the kind of people they aspire to be are lessons Ari and Dante will discover about themselves through their friendship.