Local Author Panel
| September 28th, 2016
---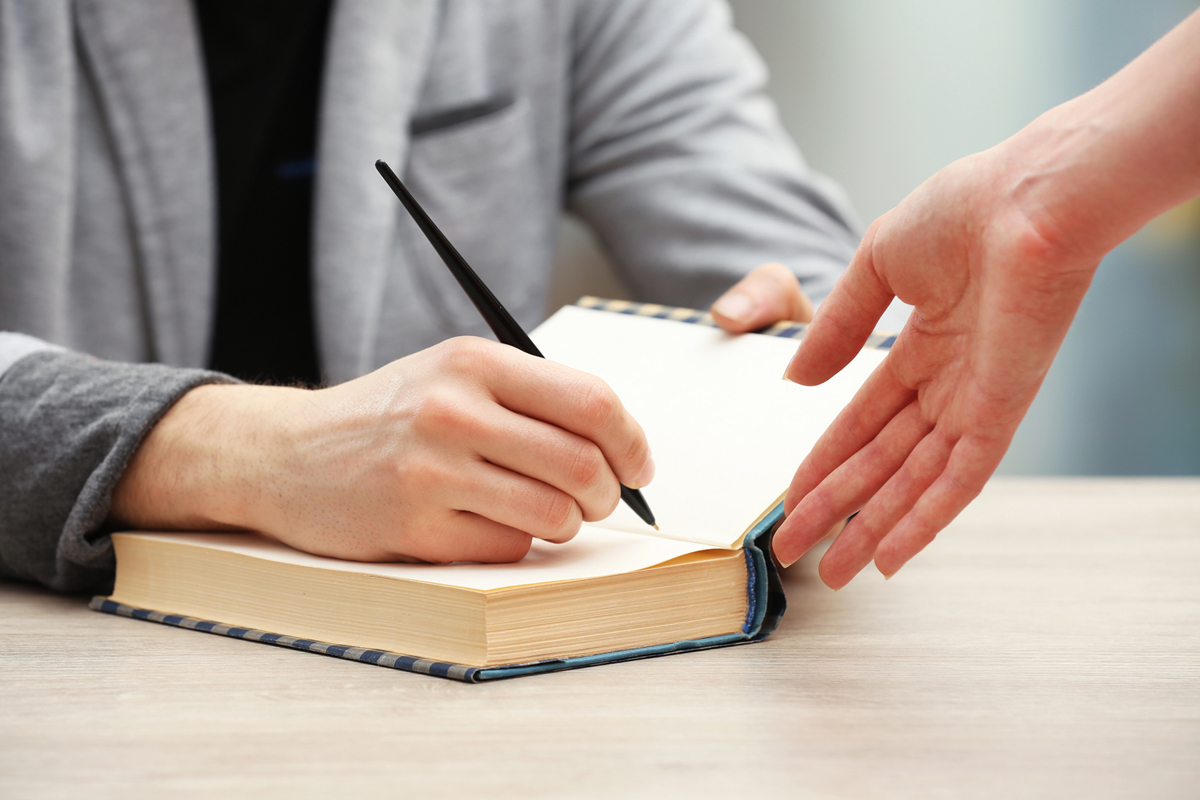 Several distinguished local authors will be discussing their works Oct. 8 at the Chesterfield Towne  Center Barnes & Noble from 2-4 p.m.
Nancy Wright Beasley – The Little Lion: A Hero in the Holocaust
Nancy Wright Beasley was the personal columnist and a contributing editor for Richmond Magazine for over 16 years and the state correspondent for The Richmond News Leader for seven years. Her first book, Izzy's Fire: Finding Humanity in the Holocaust was named one of five outstanding nonfiction books written by Virginia authors in 2005 and nominated it for the People's Choice Award. She will be featuring her newest title, The Little Lion: A Hero in the Holocaust.
Captain Edward Brittingham – Beyond O'Dark 30
Edward M. Brittingham Captain, U.S. Navy (RET.) served in the Navy as a Naval Flight Officer, a Tactical Coordinator who detected Soviet subs during the Cold War, and advanced to Commanding Officer of VP-11. Upon orders to the Pentagon, he excelled in promoting Surveillance Towed Array Sensor (SURTASS) and briefed 32 Admirals on ASW techniques. He has penned a number of works and will be featuring his latest title, Beyond O' Dark 30, the author's personal view on what is happening to this country due to our loss of foreign policy and the degrading of our military.
Patrick Gasparini – Dealing with Demons
At 25, Patrick Gasparini has published his first body of work, a collection of poems called Dealing with Demons. The compilation is a product of many years of writing, a culmination of Gasparini's thoughts on nature and humanity, his mental illness, lovelorn sentiments, hope, family, and home. He explore themes such as mindfulness, the elements, OCD, depression, depersonalization/derealization, panic attacks, being single in a world that forces conformity, and growing/transforming pain into healing. Gasparini is from New Haven, CT and is currently attending Virginia Commonwealth University for his Masters of Social Work.
Barb Gatewood – LOPI: Abandoned
Children's author Barb Gatewood will be featuring her first title, a middle-grade ghost story, LOPI: Abandoned. Spirits of the dead are among us every day of our lives. Most of them are quiet and peaceful and we never know they are here.  The members of LOPI understand them. Together they try to resolve whatever issue is keeping the spirits around us earthbound, and to help them crossover to the next leg of their journey.
Stephen Mackey – Dream, Build, Believe: The Founding of Notaviva Vineyards
Stephen Mackey is an award-winning entrepreneur, wine composer and creative director. On a romantic whim… he and his wife, Shannon took a leap of faith that would forever change the course of their lives. With no background in farming, they purchased an abandoned cattle ranch in Northern Virginia with a dream to start a family and create Notaviva Vineyards, the world's first winery to pair wine with music. Dream, Build, Believe is their story of starting two small businesses while raising a family, a testament to the American Dream
Cathleen Trotter – Common House Creatures, Pests, and Irritants
Cathleen Trotter is passionate about traditional storytelling and poetry. Her first book, Common House Creatures, Pests, and Irritants, is a lyrical jaunt through the day-to-day occurrences that aren't quite what they seem. Cathleen lives in Roanoke, Virginia, where she enjoys reading and writing in the shadows of mountains.
Customers attending the signing must purchase their books for the event from Barnes & Noble and present their receipt at the signing.