Local Family Jewelers Still Serving Richmond
| June 17th, 2019
Untarnished by the times
---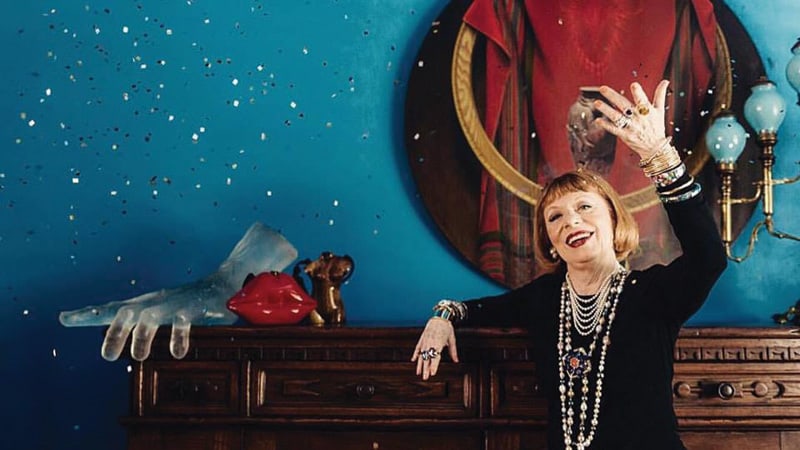 ---
Online retail and other trends have changed the way people shop. Despite the challenges, several Richmond jewelers have managed to thrive.
In 1900, Marcellus Carrington (M.C.) Waller started Waller & Company as a watch repair business in the Carver district of Richmond, serving the pocket-watch-carrying conductors and businessmen arriving in the city by train. According to an article in Southern Jewelry News, no one would sell Waller watch repair tools because he was black, so he learned how to craft his own tools.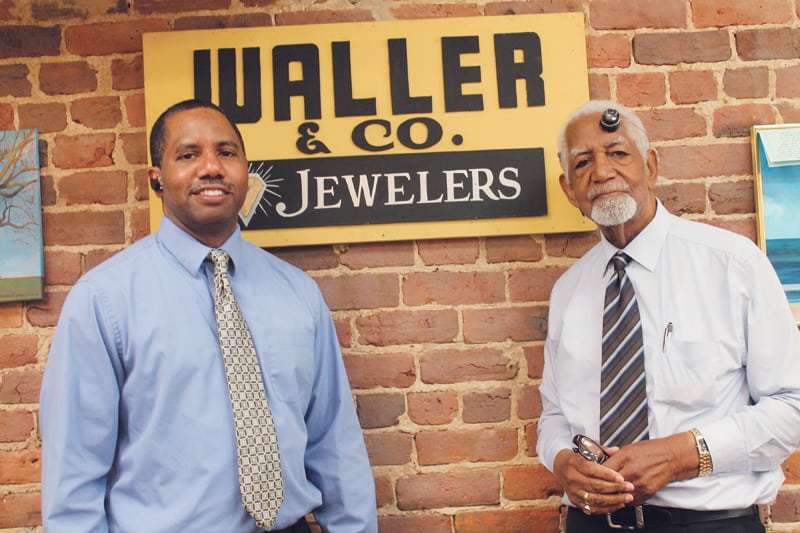 In 1968, after growing up in the business, M.C.'s grandson, Richard Waller Jr., took over management and relocated the store downtown to Broad Street. David Waller, M.C.'s great-grandson and current owner and manager, spoke to me regarding the business's history.
"It was a different time," David told me. "Back in those days, downtown Richmond was a hub – you could conduct all of your business there, whether it was a grocery store, a dentist, a bank or a jewelry store. Thalhimer's and Miller & Rhoads were the main department stores then there were smaller retail stores. Now, people live downtown and there are more galleries and restaurants, but there is no longer the same level of diversity in retail."
Another change David noted – many children choose not to continue family businesses but instead pursue careers that are more lucrative or less labor-intensive.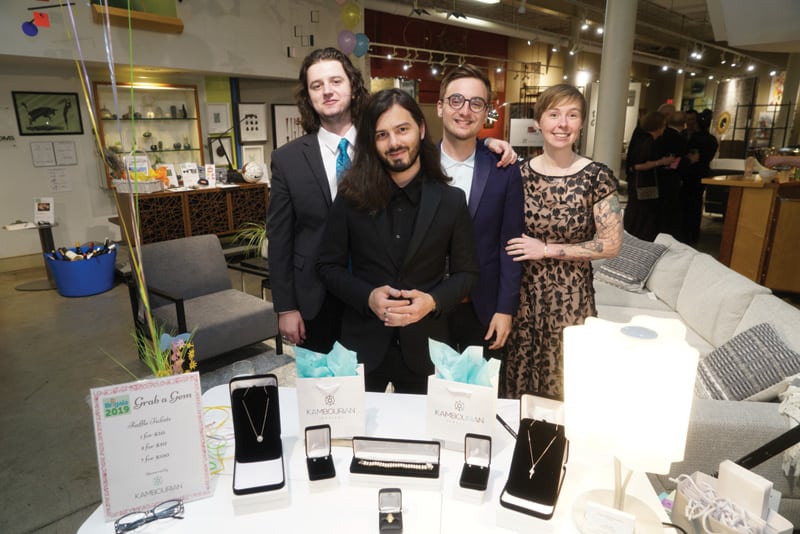 The business has also been affected by the changes in technology. Given the popularity of digital watches and diminished need for watch repair, Waller & Company Jewelers relies primarily on jewelry sales and design.
Kambourian Jewelers has been family-operated since 1966 and boasts six generations of Kambourians making custom jewelry.
Bill Carreras began Carreras Jewelers in 1967, selling diamond rings to fellow college students, in a time when most men were engaged and married by the time they graduated. Rejena Carreras first landed in the jewelry business "by default," she told me, because of her husband's vocation. Her background was in teaching, but her passion for the jewelry business grew. She has maintained the Carreras Jewelry legacy since Bill's death in 2006.
The business has survived the advent of big-box stores and online jewelry retailers in large part due to a wonderful team, Rejena said, including a dedicated marketing director and a highly trained staff, whose emphasis on continuing education guarantees that they are knowledgeable purveyors of their product.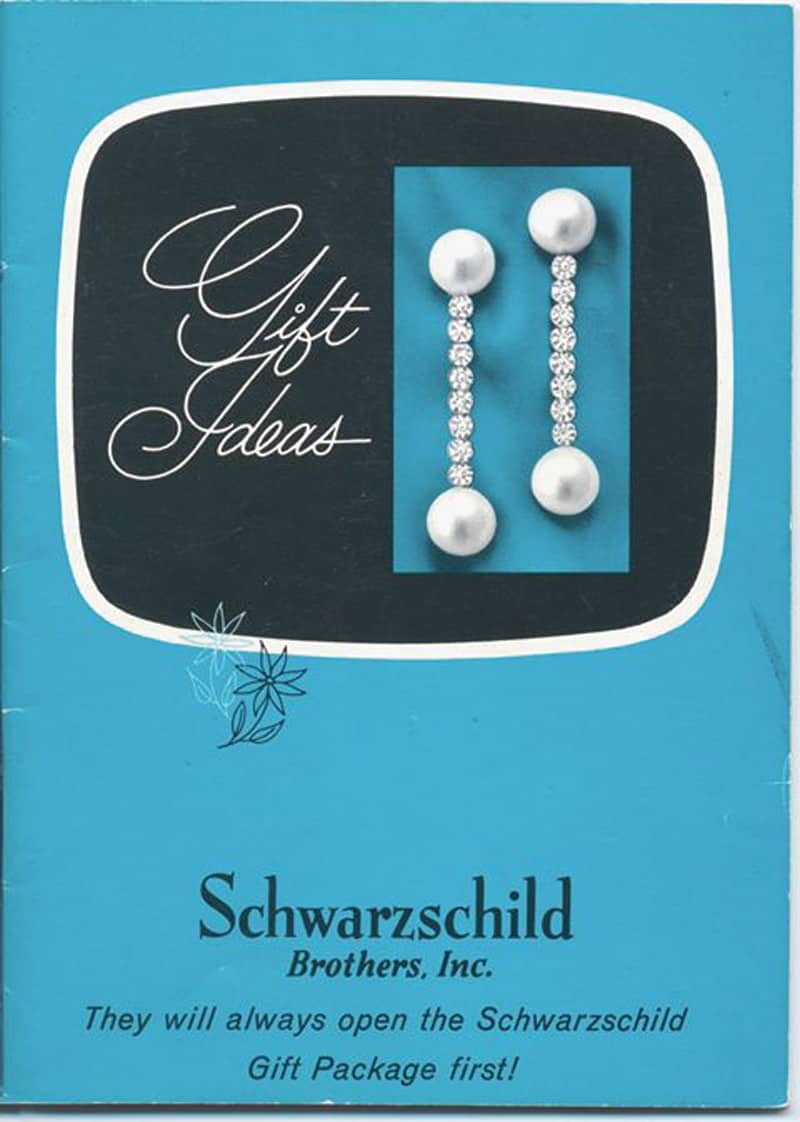 Rejena also supports community and charitable involvement, especially in the arts. "The best thing about living in Richmond is the access to the Virginia Museum of Fine Arts, the Virginia Opera, the Richmond Symphony, theaters – and a number of talented actors, musicians and even architects," said Rejena.
Besides new jewelry, approximately one-third of Carreras sales are vintage and estate jewelry pieces. The business also provides appraisals and jewelry design, repair and purchase.
Schwarzschild Jewelers began as a watch company in the 1890s. Current owners Arnold, Vance and Lane Schiffman note that business in the '60s and '70s was very different: besides technology, the store sold unbranded or house brands versus today's national brands.
Though the industry has changed, the Schiffmans say that the fundamentals of doing business remain the same, including commitment to their clients' best interests and treating clients with respect.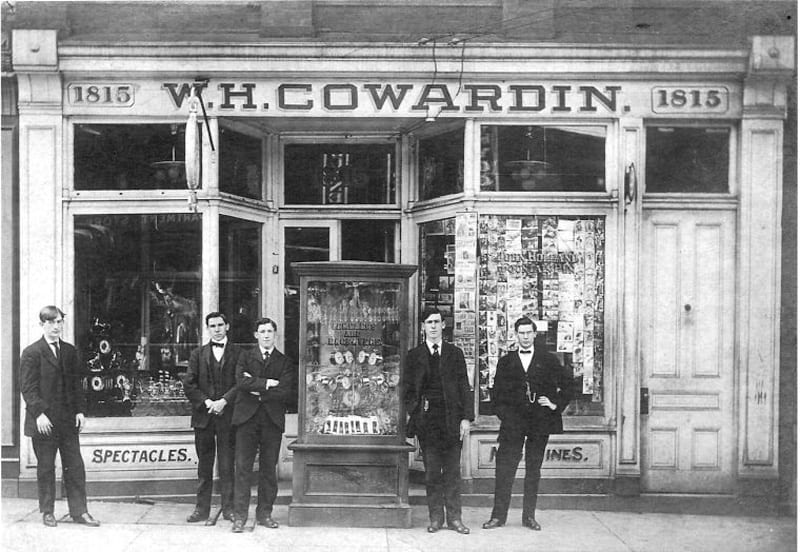 Over the years, the brothers have faced their share of challenges, including the financial crisis of 2008, the year they acquired Schwarzschild's. Conservative family fiscal management allowed them to withstand the economic challenges, and they continue to reinvest in the company. Operating as a wholly owned family business with very little debt, they say, is key to their success.
Five generations of the Cowardin family have served the Richmond area since 1865 at Cowardin's Jewelers, focusing on designer lines and timepieces.
Despite the changes brought about by the instant gratification of online purchases and "big-box" retailers wooing jewelry customers, these Richmond jewelers have kept pace.
---
Richmond native Kari Smith is a freelance writer and professional musician.