Maggie Wheeler: Beyond Janice on Friends
| August 16th, 2017
There's more to this actress than her character's memorable nasal intonation
---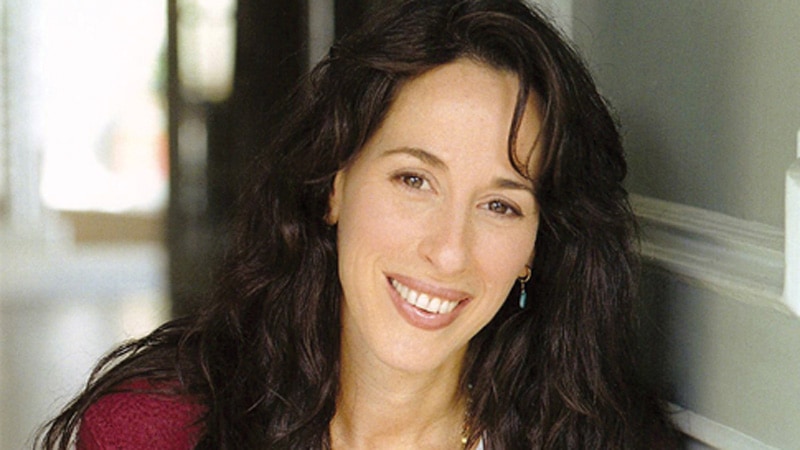 Ask television, film and voice-over actress Maggie Wheeler what Janice Hosenstein Litman Goralnik might say about sleeping in a tent at the base of Mount Kilimanjaro, and you can guess what the answer will be.
"'Oh, my God," responds Wheeler in the nasal voice of her famous Friends character, whom she portrayed in 19 episodes of the iconic television show. "'Too many bugs.'"
MONKEYING AROUND
Yet that's exactly how Wheeler celebrated her 16th birthday more than four decades ago.
"When I was younger, I hoped to go to Africa and work with Jane Goodall," says Wheeler, who was raised on Manhattan's East Side in New York City.
Though she didn't get the chance to study alongside the British anthropologist best known for living among Tanzanian chimps in order to observe their behavior, Wheeler says she was one of Nim Chimpsky's first caretakers.
An infant chimpanzee who was the subject of a pioneering animal language study in the 1970s, Nim was sent to live with human families to see whether he could behave like a human child.
Marcel, the pet capuchin monkey of Ross Geller on Friends, had nothing on Nim, who reportedly learned 125 American Sign Language signs.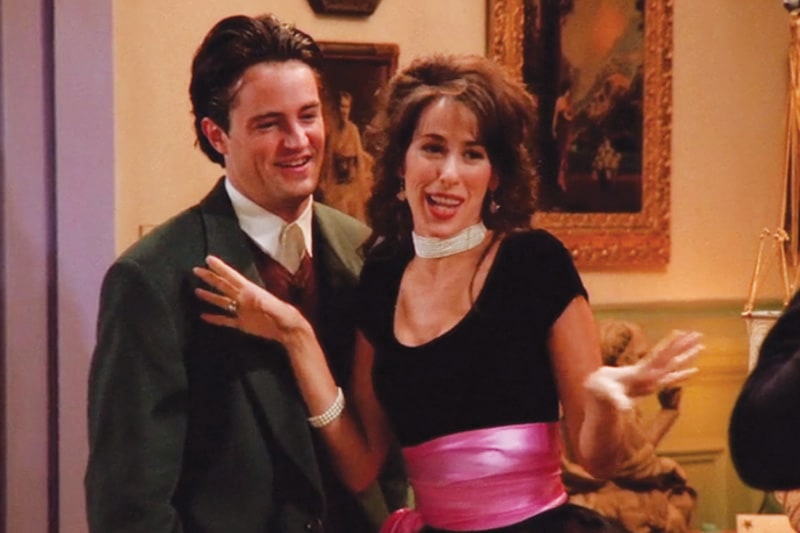 Of Friends, which concluded its 10-year run in 2004, Wheeler says, "[I] was very fortunate that I was part of so many wonderful television memories for so many people."
The actress, who is married and the mother of two daughters, says she's still fortunate to be working as much as she is. Since 2010, she's appeared as a semi-regular on FXNOW's animated show Archer playing Trinette McGoon and recently did voice-over work for episodes of a new Captain Underpants television program that is debuting this fall.
"Voice-over work is my first love," acknowledges Wheeler, who voiced all the female characters, including the evil Melodia and the heroic Emily, in the 1986 Rankin-Bass series, Silverhawks. The company founded by the legendary Arthur Rankin Jr. and Jules Bass, whose pioneering stop-motion animation produced such classic shows as Rudolph the Red-Nosed Reindeer, also produced Silverhawks.
---
Like nostalgia? Browse celebrity nostalgia on our website.
Or sign up for our monthly Nostalgia e-newsletter or other e-newsletters tailored for boomers!
---
"It was so exciting to work for them," recalls Wheeler. "They were such talented artists."
She is also excited about just having been cast in Holiday Hostage, an independent short film about a dysfunctional Jewish family held hostage by a deranged ex-convict on Thanksgiving. Its creators hope to release it in time to be seen at some of the top fall film festivals in the country.
A MULTITUDE OF MELODIES
Although her voice-over, film and television work is what she is best known for, Wheeler has also had a lifelong love affair with music and singing.
She is the co-founder of the non-auditioned, inclusive Golden Bridge Community Choir, which kicks off its 13th season Sunday, Sept. 10, at the Wanderlust Hollywood, on North Highland Avenue in Los Angeles.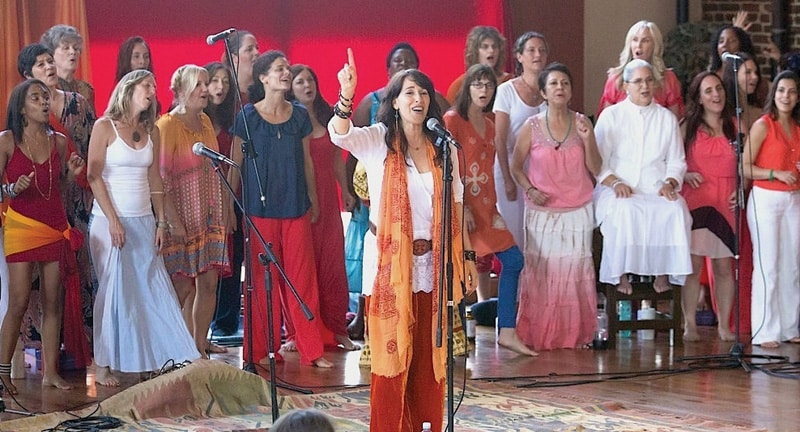 "I teach the choir by 'call and response,'" explains Wheeler. "We don't use sheet music and in fact I almost never hand out lyrics when we are beginning to learn a new song. I sing the song line by line and the choir sings it back to me. It gives us all a chance to internalize the music while being connected in a fairly heightened way."
Certified as a choir director after graduating from the Community Choir Leadership Training in Victoria, British Columbia, Wheeler and her co-founder, Emile Hassan Dyer, teach individuals the songs, rhythms, chants and harmonies from lands such as South Africa, Australia and Asia. The group is a member of the Ubuntu Choirs Network, and all of the proceeds from the choir's concerts go to support two orphanages and two safe houses in South Africa.
Though Janice's grating voice singing gospel music might be difficult to fathom, it has taken Wheeler and Hassan Dyer to such places as the Sivananda Yoga Ashram in the Bahamas as part of the Interfaith Devotional Festival as well as the Ethel Walker School in Connecticut. The pair also teach music and song every summer at the Omega Institute in Rhinebeck, New York, in a workshop called "Singing in the Stream." This year their workshop was held from July 30 through Aug. 4.
Just in case you didn't make it, Wheeler released a compact disc in 2008 called Sweet Time that features nine songs she wrote and performed.
This past March, Wheeler was also the keynote speaker during the first ever Treble Choir Conference – Empowerment Through Music, held at Cornell University in Ithaca, New York.
"It was such a lovely opportunity," she adds. "I really have been blessed."
As Janice herself would say, "Well, I gotta buy a vowel. 'Cause oh, my God."
---
DOUGLAS J. GLADSTONE is the author of two books and multiple newspaper, magazine and webzine articles. Other recently published articles include two on actors Josh Gad and Jacqueline Scott, appearing in Toastmaster Magazine and Missouri Life Magazine, respectively.