Christmas with Margaret O'Brien
| November 30th, 2018
The child star in back in her holiday element
---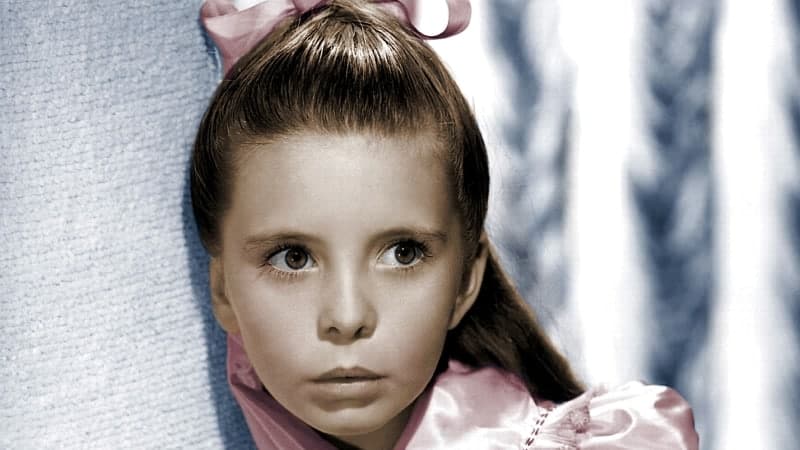 Adorable Margaret O'Brien began her big-screen career at the age of three with a one-minute spot in 1941's "Babes on Broadway." Her career took off the following year as the star of MGM's "Journey for Margaret." Throughout the 1940s, she continued to endear herself to millions seeking Hollywood diversions as World War II came and went.
A Christmas Icon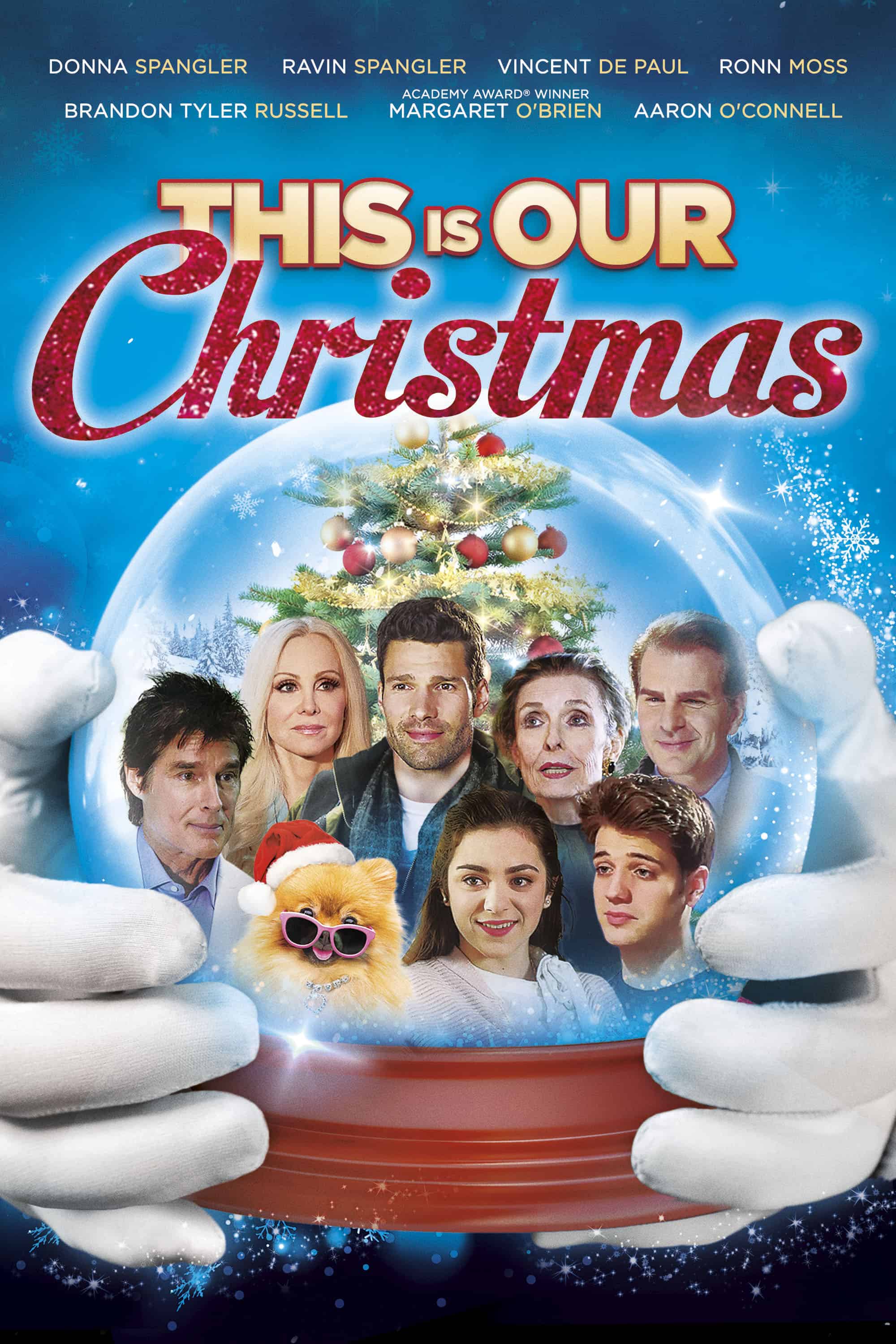 Ms. O'Brien, now in her 80s, came back to star in "This Is Our Christmas," a sequel to the popular 2015 TV movie "Beverly Hills Christmas," and follows the Foxworth family 7 years after the original picture.
The film had its broadcast premiere on the UPtv network in early November, followed by DVD distribution through Walmart and Target, and will be rebroadcast on UPtv over the holiday season (see www.uptv.com).
"It was set in a beautiful house in Beverly Hills so it was very comfortable to work in," said O'Brien. "The cast and crew were great and everyone had fun because it was a Christmas movie."
No Stranger to Holiday Classics
"I appeared in two big Christmas films, 'Meet Me in St. Louis' (1944) and 'Little Women' (1949)," and also 'Tenth Avenue Angel' (1948)," she said. "I have special memories of 'Meet Me in St. Louis' where Judy Garland sang to me. That film also had a beautiful house and wonderful Christmas street scenes they created."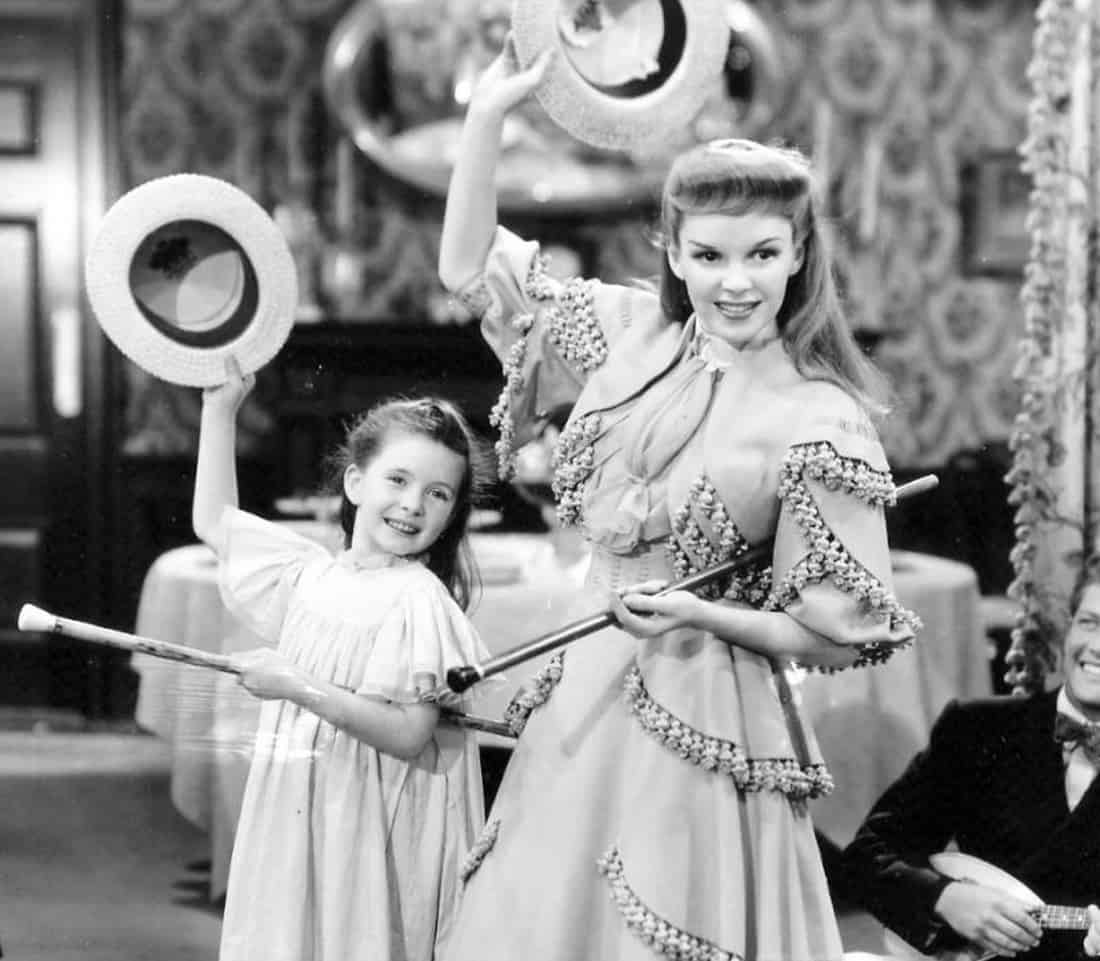 Appearing in almost 20 feature films throughout the 40s, O'Brien was one of only a dozen children to receive a Juvenile Academy Award when the prize was intermittently given from 1935-1961. She astonished audiences with a display of adult emotions though she was not yet even a teenager.
"I think movie kids are just a little more mature in some ways," she said. "I knew it was a job, not playacting, and that others depended on me to know my lines. So I took my work very seriously."
O'Brien says she can still recall her first brief role in "Babes" starring Mickey Rooney.
"Mickey and I didn't have any scenes together, but I can still remember him walking by and saying 'Hello, what a cute little girl!' I sort of have a photographic memory and can remember all my movies just like I was back there now."
A Blossoming Actress
An avid reader as a child, little Margaret was thrilled to tackle many roles based on the books she grew up reading such as "Little Women," "Jane Eyre," and "The Secret Garden."
"How many children get to play a character from their favorite books?" she asked. "I knew them so well, it was just fabulous to create them on the screen."
And unlike many child actors who strayed into the darker side of Hollywood and fame, O'Brien never did.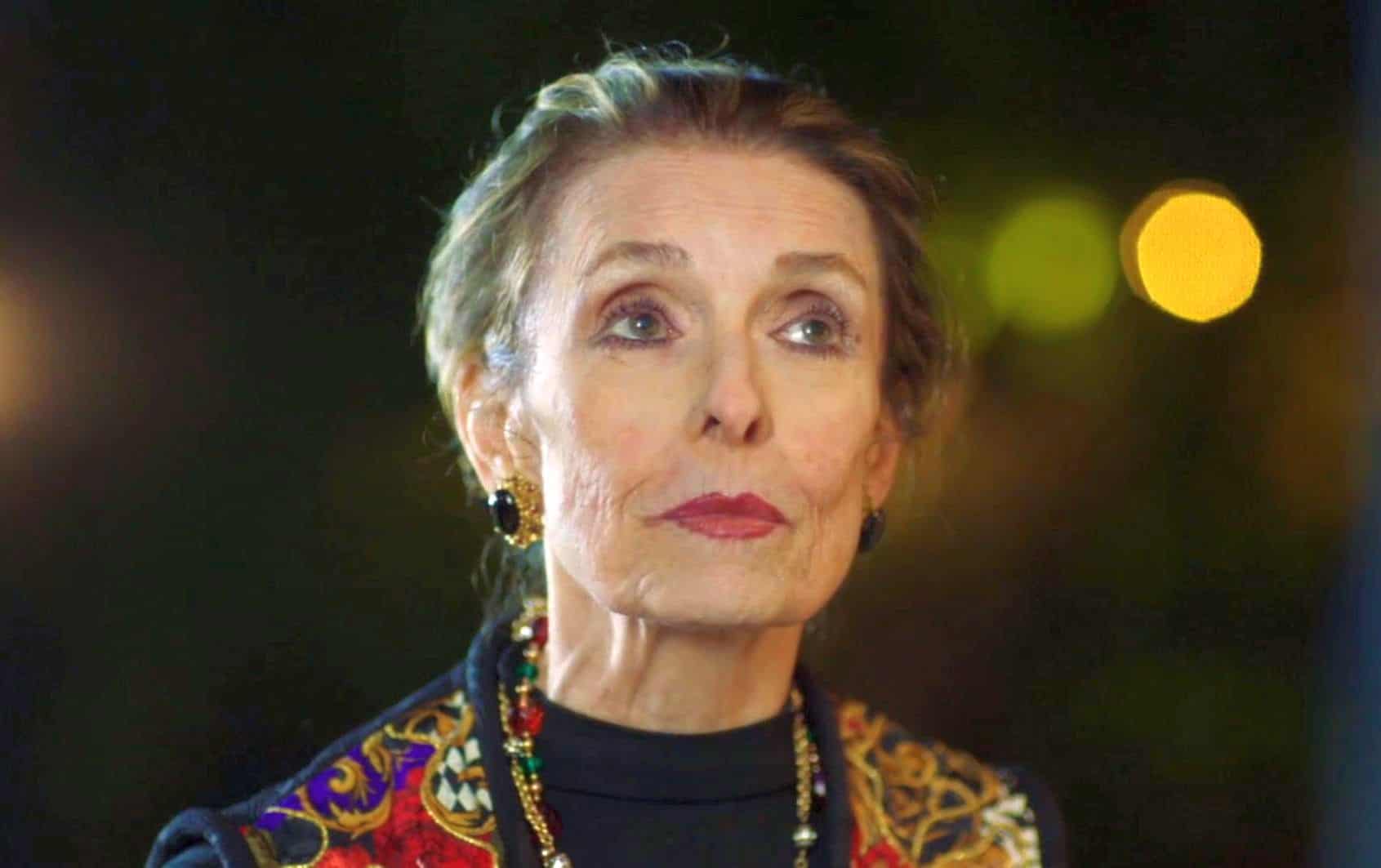 "My mother raised me to be pretty well-grounded," she says. "So I never had the problems that a lot of child actors faced."
O'Brien says she never watched her own films, so will she tune in to view her new Christmas movie?
"Actually, I'm a little better about watching them now, but as I child I never did. So I might watch this one to get in the Christmas mood," she said. "I watch a lot of Christmas movies as the season approaches and when scripts come up with a Christmas theme, I love to do them because they're just so much fun. Acting has been a wonderful career, and still is."
---
Nick Thomas teaches at Auburn University at Montgomery, Ala., and has written features, columns, and interviews for over 700 magazines and newspapers.