M*A*S*H's Loretta Swit Paints to Help Animals
| January 3rd, 2017
---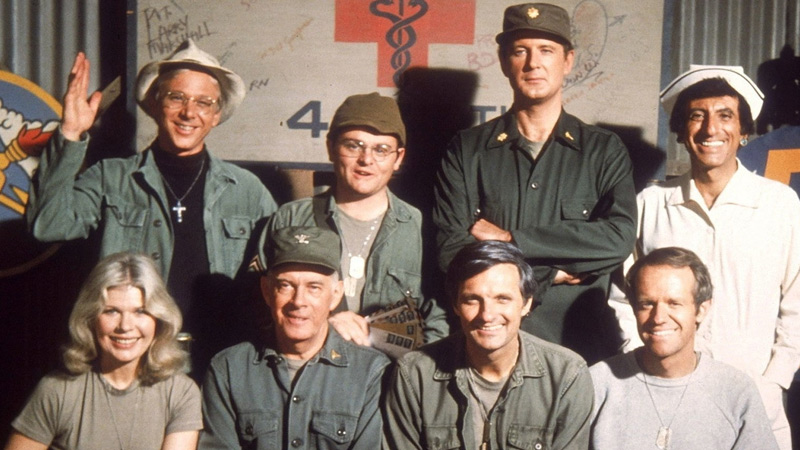 On screen, she amused TV audiences as feisty nurse Maj. Margaret Houlihan for 11 seasons in the highly acclaimed late 70s/early 80s comedy war drama, M*A*S*H. But away from the cameras, Loretta Swit surrounded herself with paintbrushes and watercolors instead of scalpels and plasma.
A collection of her paintings appears in SWITHEART – The Watercolour Artistry & Animal Activism of Loretta Swit.
Published in January, SWITHEART is written by Mies Hora with the full support and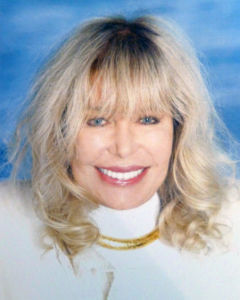 participation of Swit, who provided dozens of images for the book. Proceeds will help fund programs dear to the TV legend's heart.
"I've always used my artwork to support charities," said Ms. Swit from her home in Manhattan. "We plan to help many animals from the book sales."
Swit, who turned 79 last November, says she has always dabbled in art.
"As a child, my mother was forever telling me to go outside and play, but I wanted to just sit at the table with my sketchpad and pencils and doodle away," she recalled.
The animal world has also always been a passion of hers.
"My parents said even when I was just a tot in a carriage and I'd see a dog, I would get all red in the face, giggly, and yell out 'doggie, doggie, doggie!' and wouldn't stop," she laughed.
While she can still turn red at the sight of an animal, these days it's triggered by witnessing animal abuse of any kind.
"A fur coat represents the death of 80 animals," she said in a horrified tone. "Fake fur has come a long way. It's twice as warm and just as beautiful – if not more so – than real fur. I have two of them and they're so realistic I wear a button to say it's fake!"
Swit's love of animals was known to M*A*S*H writers, who incorporated it into the season 6 episode, "Images," where her character develops a fondness for a stray dog in the camp.
"The dog gets killed by a jeep and Margaret ends up in tears partly because of the dog but also because the story is woven into the stress of working in a wartime O.R. The writers knew about my animal activism and brilliantly used it to develop Margaret's character."
With M*A*S*H being one of the most celebrated TV shows ever produced, Swit says it didn't take long to realize she was involved with a special series.
"The realization was really from the outside-in at first," she recalled. "I would go out to do interviews and from people's response learned how important the show was becoming. The genius of M*A*S*H was the brilliant writing that was always different, fresh, and unexpected. Our tight-knit ensemble could transform the scripts into stories that were funny and entertaining and yet touching and profound."
During production, Swit used her artistic talents to express her affection for the cast.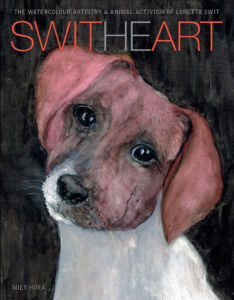 "I did drawings of the guys and presented each with one as a Christmas gift," she said. "Art is just something I did and probably took it for granted for a long time. While I never took any lessons, others have given me advice and helped me to grow as an artist over the years, and I talk about that in the book."
But much of her art always focused on animals and nature because, she says, "I love my subjects so much."
"Perhaps I see animals in a different way because I have so much passion for my activism," she adds. "I'm doing anything I can to better their lives."
---
Nick Thomas teaches at Auburn University at Montgomery, Alabama, and has written features, columns and interviews for over 600 magazines and newspapers.