"Mercy Street" Makes Its Return
| December 14th, 2016
The TV drama's second season airs in January
---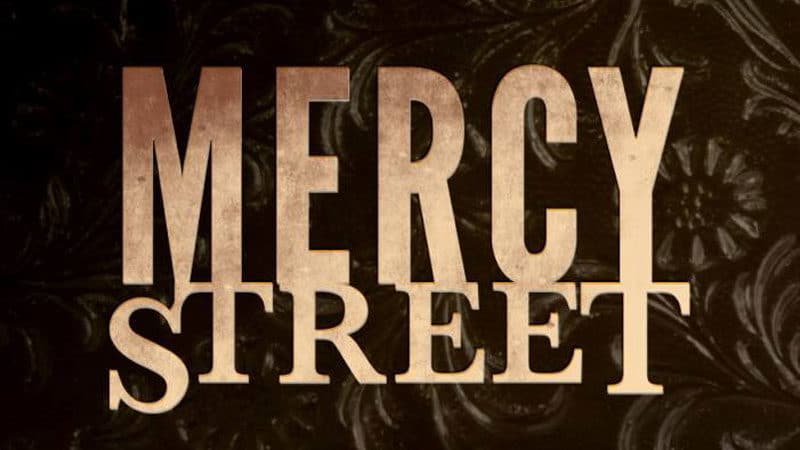 After its first run on national Public Broadcasting System TV (PBS), the historic medical drama series, Mercy Street, makes its return for another six episodes Jan. 22 (at 8 p.m.).
The show follows the stories of two volunteer nurses serving opposing sides of the war and takes place mostly at the Mansion House Hospital in Alexandria, Virginia, during the war.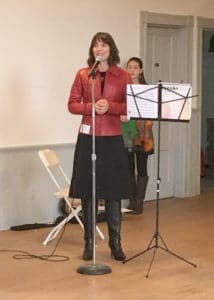 Lisa Wolfinger, co-creator and executive producer, said the location allows them to reveal the story of contraband, which "really hasn't been told before."
"It's a unique perspective of the war in a very unique place, which is a hospital set in a hotel," said producer David Rosemont.
The new season builds on that. The producers said they've increased the action, romance and added some "spy intrigue" in the new episodes.
Wolfinger said the TV show can appeal to everyone with its romance, comedy and history aspects. "I think that's what makes it unique, because how many shows out there right now could really appeal to such a broad demographic? It's tough," she added.
The inspiration for the drama came from stories of doctors and volunteer nurses, whom Wolfinger described as being the "unsung heroes of the Civil War."
Wolfinger said they hope to land six seasons for the show in order to accurately and fully tell the entire war story. The upcoming story reveals the portion of the action that takes place during the early summer of 1862 through the fall.
In addition to the drama, Rosemont said part of what keeps people glued to the show is Mercy Street's historical accuracy.
"They just get caught up in the world of the Mansion House," he added.
Richmonders may recognize some of the locations, such as the capitol building, in the show.
This is the network's first time financially backing an original scripted TV show, Wolfinger pointed out.
The show airs Sundays at 8 p.m. on PBS.