Miles in Memory: A Walk-Run for Everyone
September 11th, 2023
A way through grief to honor a loved one
---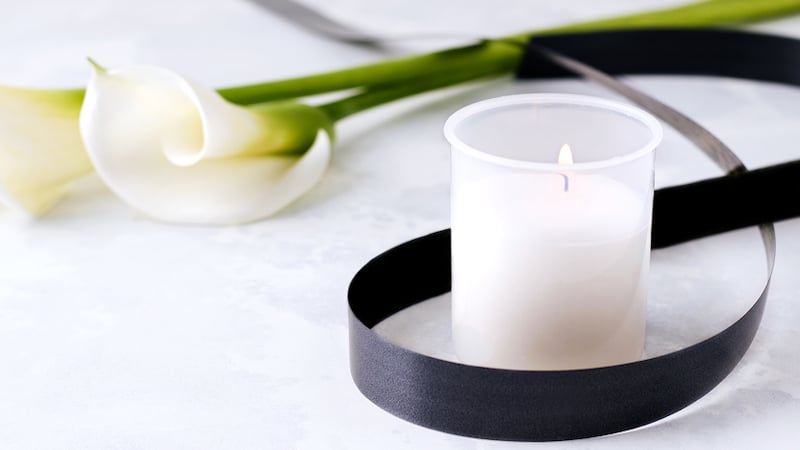 Full Circle Grief Center is hosting its 4th annual Miles in Memory Remembrance Walk/Run. Founder and executive director Allyson England Drake tells Boomer readers about the important work of Full Circle Grief Center and the in-person and virtual annual walk/run.
---
What is Full Circle Grief Center?
Full Circle's mission is to provide comprehensive, professional bereavement support to children, families, and the community. This important work, directly related to the physical and mental health of our community, is an imperative service not comparably offered anywhere else in our area.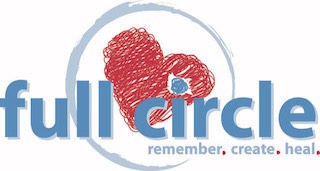 Full Circle was started in September 2008 as a comprehensive grief resource center in the Richmond, Virginia, area to help meet the needs of grieving children (ages 3-18) and their families. Full Circle provides 8-week grief support groups for grieving children, adults, and families, including Family Grief Groups, Suicide Loss Groups, Overdose Loss Groups, and Perinatal Loss Groups. In addition, we offer bereavement educational programs and monthly Journeying Through Grief virtual groups. We are also home to an Individual Counseling Practice for children, adults, and families, which allows us another way to provide multiple options to serve grieving community members.
What role do you play at Full Circle Grief Center?
I'm the Founder and Executive Director, I've been with the organization since our opening in September 2008.
Who is impacted by the work Full Circle does?
Individuals and families who are grieving in our community
What events does Full Circle host throughout the year?
We offer four events throughout the year.
Live Your Dash Luncheon in the spring
Miles in Memory in the late summer/early fall
Fall Fest in the fall
Community Remembrance Candle Lighting in December
What is the heart behind the upcoming Miles in Memory event?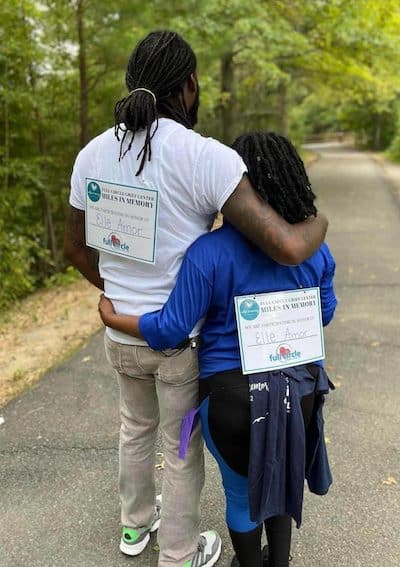 This remembrance event is an opportunity to honor a loved one as a part of a community. Participants are encouraged to pick a distance or time-based goal that holds personal significance for them, such as a birthday or anniversary; anyone can join virtually (from
anywhere) or at Deep Run Park for our community celebration from 11 a.m. to 1 p.m., with a VIP yoga practice from 10-10:45 a.m.
What are some of your favorite moments from past Miles in Memory events?
The first year we offered Miles in Memory during the pandemic, we had hundreds of people who participated virtually, from across the United States as well as in Europe. It was soul filling to see families and individuals coming together and honoring those they have lost, in a very special and personal way.
Last year was our first in-person community event for Miles in Memory. I loved seeing adults and children working together to make a remembrance bracelet for their special person or writing their loved one's name for our remembrance art project.
How was Miles in Memory created, and how has it evolved?
We actually offered a Remembrance 5K walk and run for numerous years, and were forced to pivot in 2020 due to the COVID pandemic. We knew we had to adapt, but still wanted to give the community a chance to come together (even if it was just virtually) and honor/remember their loved ones. We offered the event virtually for 2 years and now offer a combined option of a virtual and an in-person community event.
How can readers sign up to participate in Miles in Memory?
Anyone can register for this event by visiting our RunSignup page. We hope you'll join us!
---