"Monument Avenue: General Demotion/General Devotion" at The Valentine
February 14th, 2019
Should I stay or should I go now?
---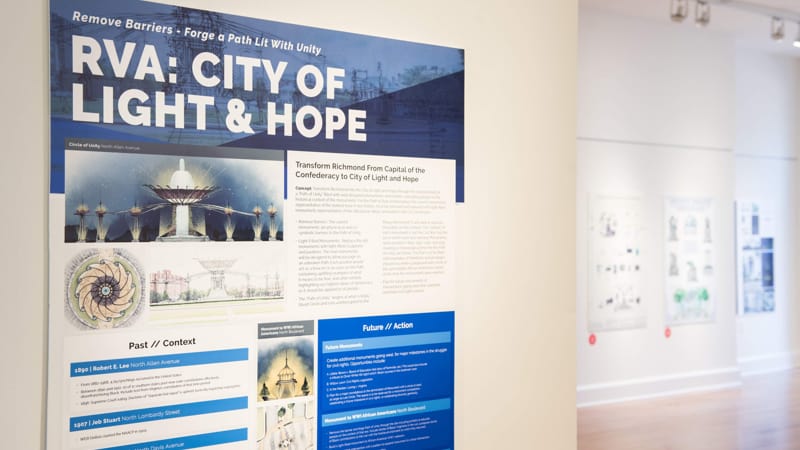 Over the past few years, it's been nearly impossible to ignore the debates surrounding the controversial Confederate monuments sprinkling Monument Avenue. Some people argue that they represent our city's history and heritage, while others see them as glorification to those leaders who fought to keep slavery.
In response to this locally and internationally heated discussion, The Valentine has launched their newest exhibit: Monument Avenue: General Demotion/General Devotion.
Always working to spark conversation and provoke action within the community, The Valentine created this exhibit – in conjunction with Storefront for Community Design and the mOb studiO at VCU's School for the Arts – to show off creative and out-of-the-box solutions for handling the controversial monuments.
The exhibit presents 70 options to contemplate and consider. The 20 finalists are on display, with detailed graphics and descriptions of the proposals; the remaining 50 entries are available on an interactive digital screen.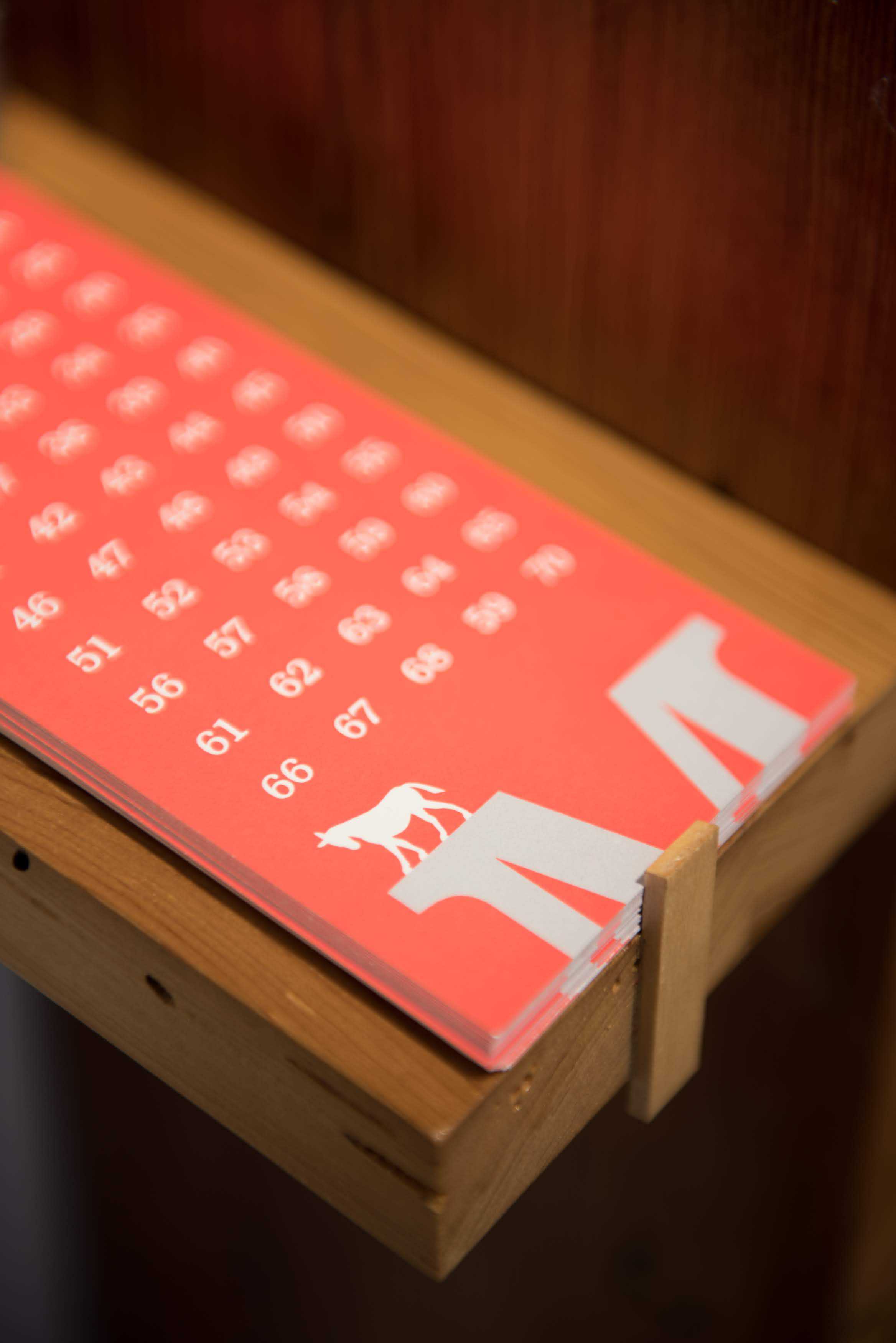 Proposals incorporate ideas such as adding context to the history of the statues and who they represent, lowering them to ground-level, or moving them to a more appropriate location.
Guests are invited to the ballot box to vote on their favorite proposal.
On Nov. 21, the winning concepts will be announced at a closing reception at The Valentine Museum.
Instead of the "keep them vs. remove them" debate, these proposals offer up a third option, intended to facilitate the conversation surrounding Monument Avenue. Though many of the suggested projects may be too costly or difficult to execute, they're created with the hope of sparking discussions and ideas.
And often … that's exactly how change begins.