Motorcycle Routes in the Scenic Tennessee Mountains
| February 8th, 2017
"If you like straight, easy roads, this is probably not your kind of place. If you're looking to coast, or stay on cruise control, look elsewhere. But if you want to RIDE, come to Johnson City."
---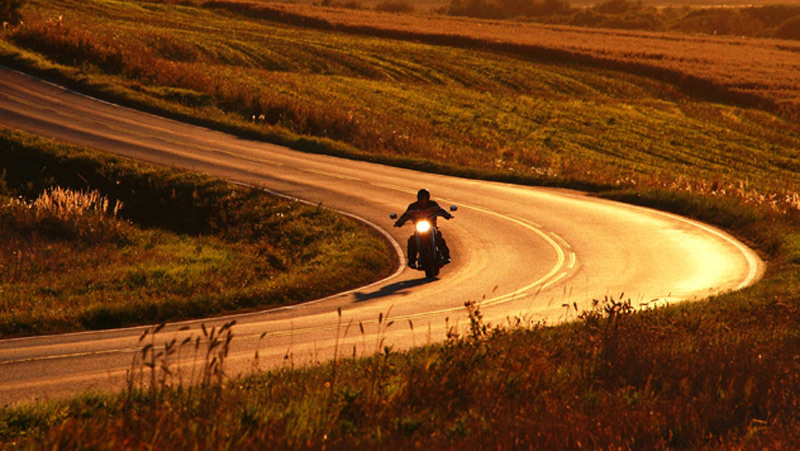 "If you like straight, easy roads, this is probably not your kind of place. If you're looking to coast, or stay on cruise control, look elsewhere. But if you want to RIDE, come to Johnson City." So states the splash page for Southern Dozen, a collection of motorcycle routes emanating from the Tennessee town.
Though most travelers plan the easiest route from point A to B, adventurous motorcyclists use different criteria in planning their trips. They don't settle for simple GPS navigation entered when leaving the garage; instead, they may spend weeks in planning, using navigational software to determine side trips, mark waypoints and transfer final routes to an on-board GPS device. For them, the route is the ultimate goal.
Many such travelers look for adrenaline-inducing routes with plenty of twists and turns, little traffic and few stoplights. Their favorite routes feature awe-inspiring scenery: towering mountains, spacious overlooks, vast stretches of water. The most popular routes have earned descriptive nicknames: Tail of the Dragon, The Rattler, The Snake, Hellbender and The Pig Trail. Other motorcycle travelers appreciate a more leisurely journey, with sights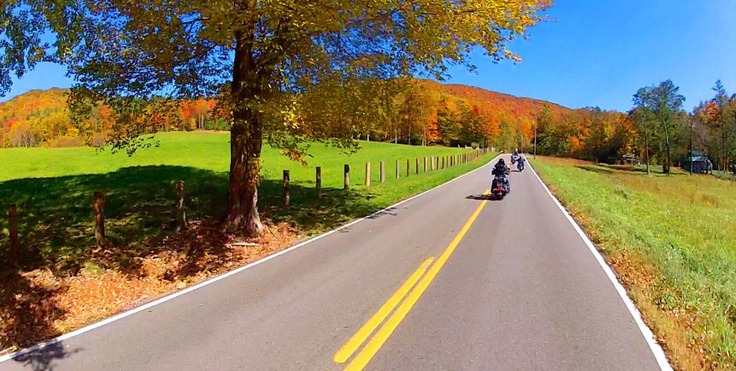 and stops along the way.
Virginia motorcyclists are fortunate to live near some of the nation's top routes, including Skyline Drive and the Blue Ridge Parkway; and little over five hours away, Richmond riders can tour the Southern Dozen.
Leaning in to the Curves on the Southern Dozen
Making trip planning easy for motorcyclists, Tennessee tourism has mapped 13 routes (a baker's dozen) ranging from easy stretches of straight, scenic highway to heart-pounding curves, from 37 to 157 miles in length. Each themed trip suggests stops, such as biker-friendly restaurants, historic sites, natural beauty and waysides purely for fun. The hub of the dozen, Johnson City, knows which side their bread is buttered on, so bikers find a welcoming environment between rides.
Routes include:
Places of the Past, 66 easy miles: Drive to the birthplace of Davy Crockett, tour Andrew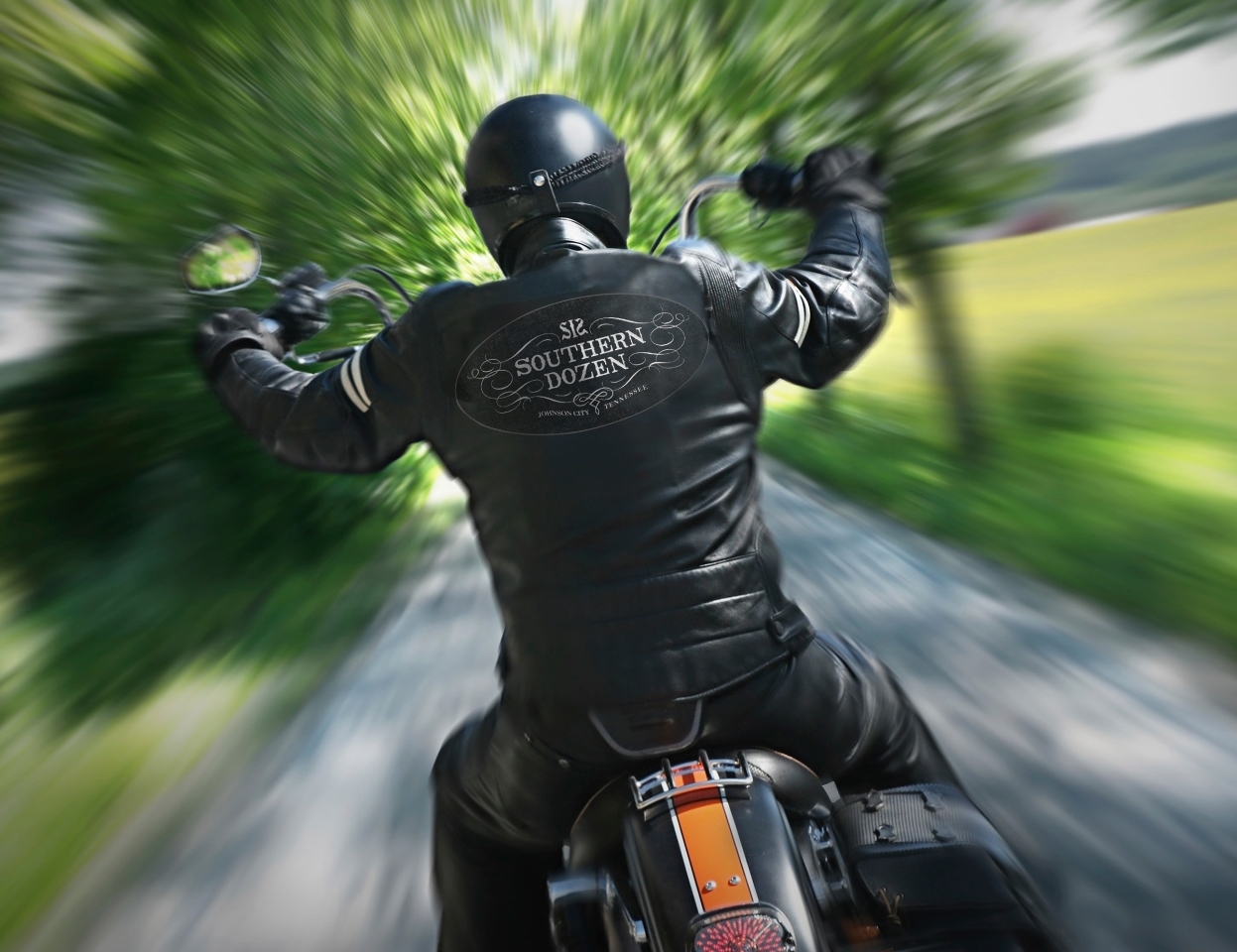 Johnson's homestead and National Park Service museum and putter through quaint Jonesborough.
Mountain Ribbons, 157 twisty miles. Wind through the majestic Appalachian Mountains on this advanced ride, skirting lakes, rivers, waterfalls and streams, traveling the Blue Ridge Parkway and the spectacular Linn Cove Viaduct. This route treats you to a feast of adrenaline and aesthetic joy.
Music to Your Ears, 88 mixed miles: Celebrate the roots of mountain music on this intermediate ride. Make your way to Bristol, in Tennessee and Virginia, where you can tour the Birthplace of Country Music Museum and eat at the Burger Bar, where Hank Williams was last seen alive. Make your way down country roads to the Carter Family Fold for toe-tapping, mountain-dancing music inspired by the musical roots of June Carter and Johnny Cash.
Spelunker Tour, 60 miles: Intermediate riders can tour two grand caverns and wander Winged Deer Park.
The Long Dam Ride, 138 miles for advanced riders: Soak in the area's beauty, including lakes, forested roads, dams and snaky byways.
• For detailed directions, added amenities and Mapquest routes: SouthernDozen.com.
• For other scenic routes: BlueRidgeMotorcycling.com and MotorcycleRoads.com.