Trivia Answers
September 8th, 2020
---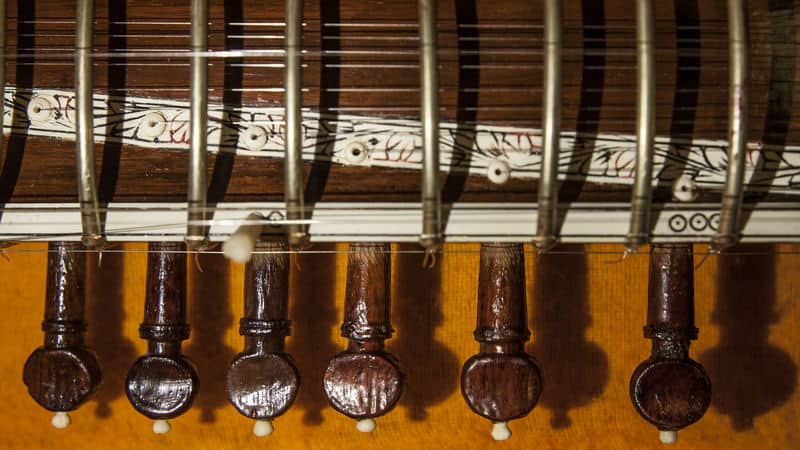 ANSWERS
How did you do on our music trivia & crossword puzzles?
1. The ukulele originated in Hawaii.
2. I. b. II. e. III. d. IV. c. V. f. VI. a.
3. c. The harpsichord is associated with Renaissance and Baroque music.
4. False – all of the information is true except that Kurt Cobain was a member of the rock band Nirvana.
5. Mighty Wurlitzer Organ.
SCORING
YOU ANSWERED ALL QUESTIONS CORRECTLY
Hallelujah!
YOU BOTCHED THE CROSSWORD & GOT 1-2 INCORRECT TRIVIA ANSWERS
Keep the car windows rolled up.
YOU MISSED A BUNCH
Can you carry water in a bucket?
Try more themed trivia puzzles at BoomerMagazine.com/arts-entertainment/fun-games!