The Tallest of Complexes
June 6th, 2018
The Virginia Museum of Fine Arts brings to life the history of Napoleon Bonaparte
---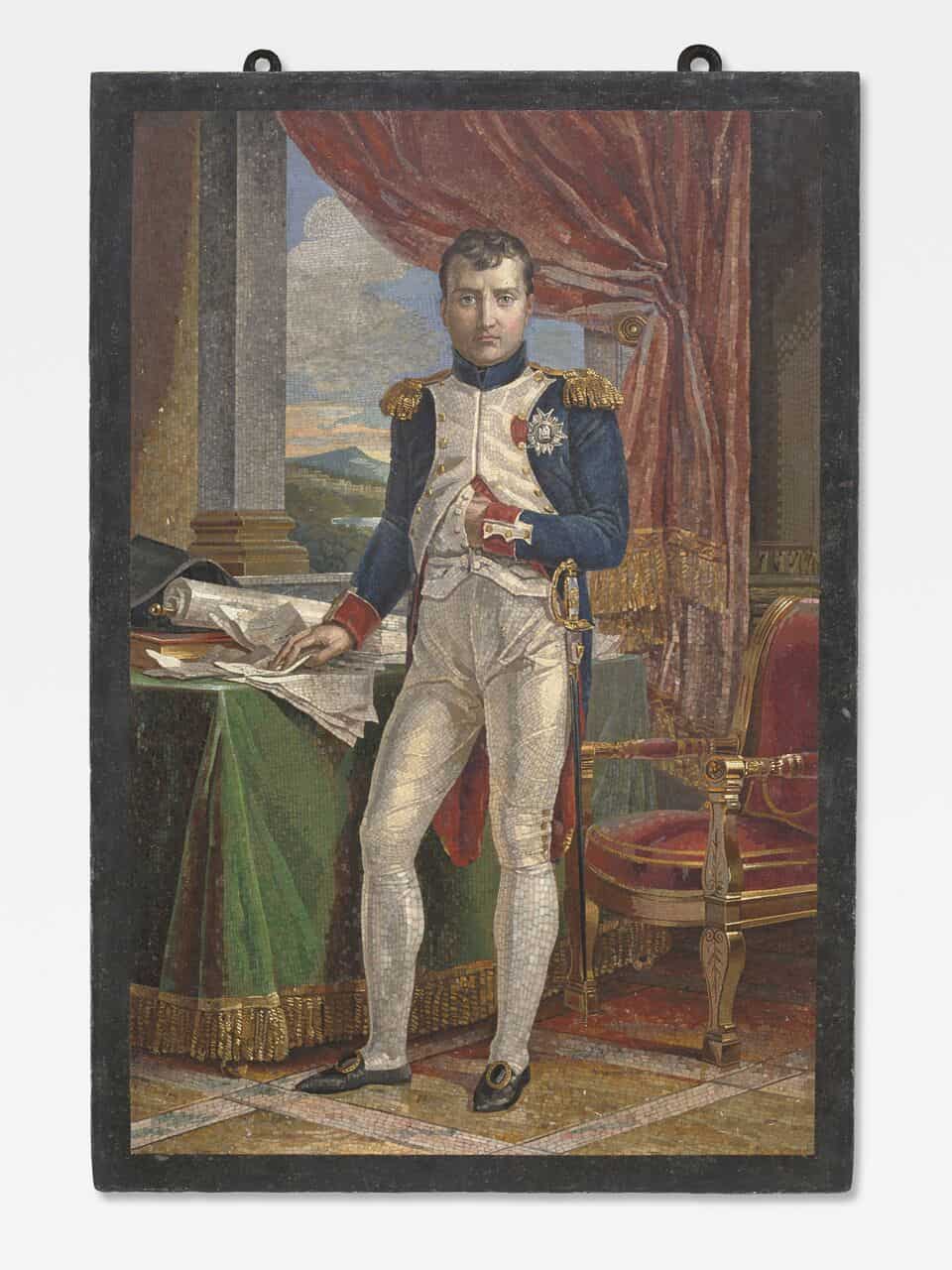 The Virginia Museum of Fine Arts brings to life the history of Napoleon Bonaparte, one of the most powerful and influential emperors in Europe during the Renaissance period through the 20th century. Their Napoleon: Power and Splendor exhibit features Napoleon's notorious reign in Europe from 1804 through 1815. Various rooms winding throughout the exhibit represent periods of his leadership, from the beginning stages of rising to power, to his life as a ruler, down to his ultimate demise.
The opening space demonstrates the use of propaganda and publicity by Napoleon and his followers to inflate and embellish his image. They used favorable portraits that depicted him to be strong, wealthy, and immaculate; plus clothing, art, and architectural settings to portray him in a powerful light to civilians, which ultimately led to his rise to power.
The exhibit then highlights his decade of power beginning in 1804. Learn about the Imperial Household, a staff of 3,500 that Napoleon created to cater to his and his family's every need. Meet a handful of the most important employees who worked to ensure Napoleon's comfort, royalty, and popularity. And find out how his staff continued to use propaganda transform his identity and boost his ratings.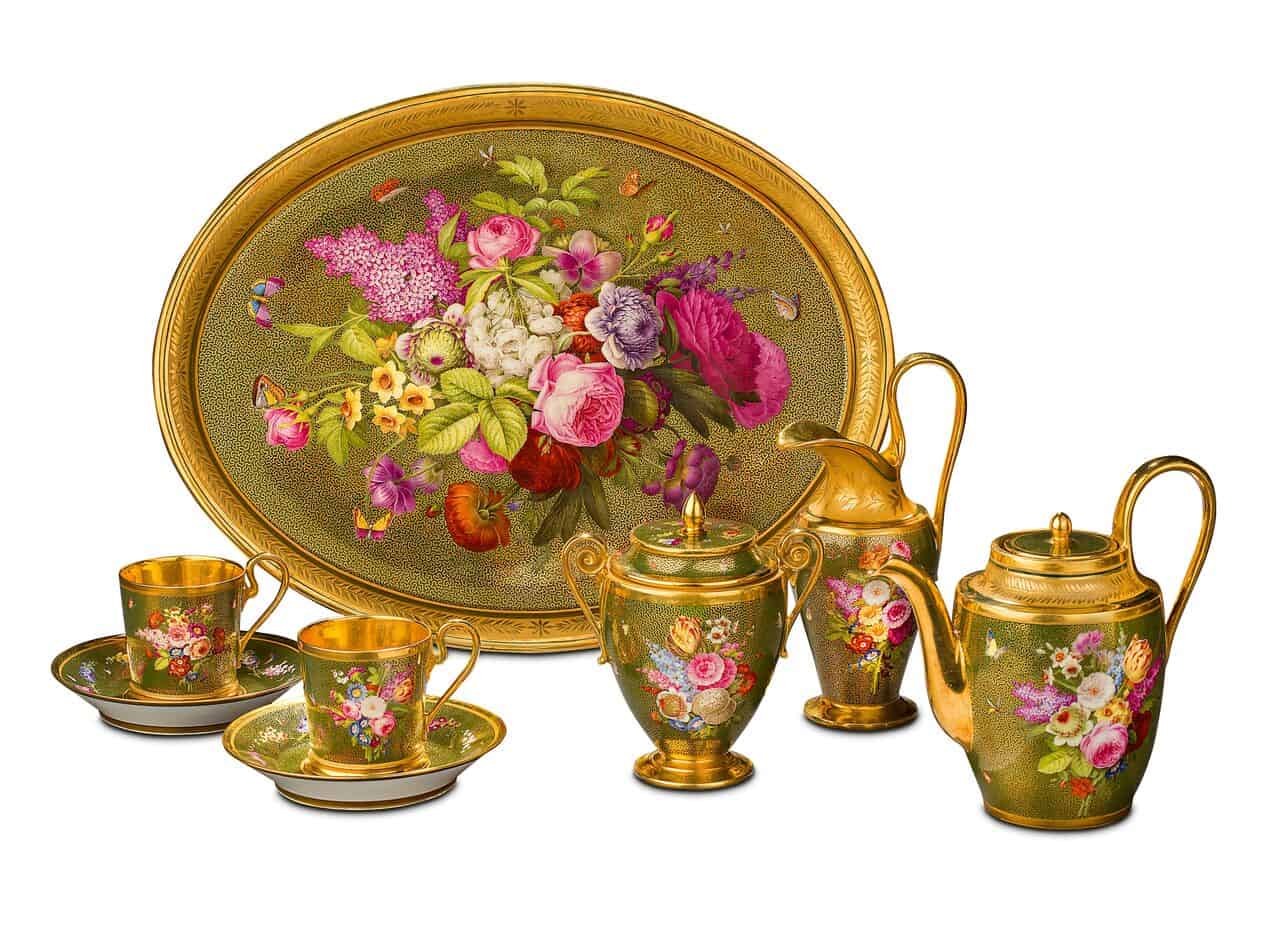 Sprinkled among the history lessons are historically significant decorations from the era: see 18th-century French vases, ice buckets, tea sets, and the table "of the imperial palaces." And amidst the galleries and artistic décor, enjoy the VMFA's projection mapping technology with moving trees and splashing waves to provide a fully engaging experience.
The exhibit wraps up with Napoleon's fall from power in 1815, and his final years spent in exile on the island of Saint Helena. After all, as they say: all good things must come to an end. Especially if those good things were just a figment of biased propaganda.
---
Opening Saturday, June 9. Through September 3.
Virginia Museum of Fine Arts
200 N. Boulevard