National and Local Sports in the 1970s
May 28th, 2020
On the courts, courses, fields, tracks, boards, roads, and rings
---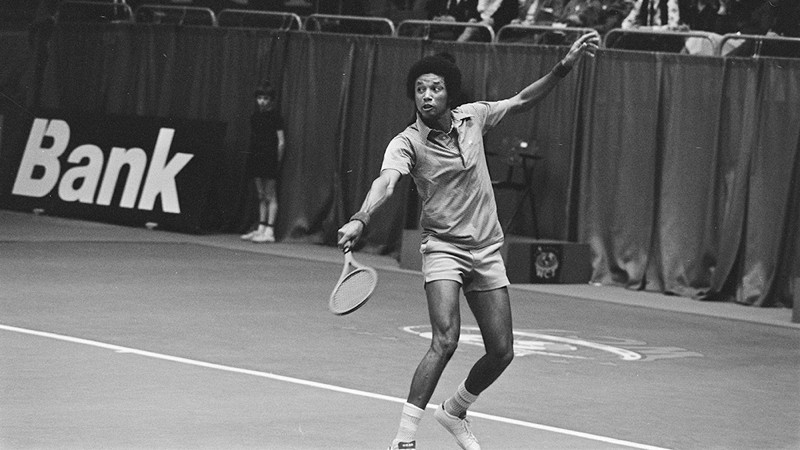 A lot was changing in 1970s sports: including record-breaking wins on all kinds of fields, plus more inclusivity to women and blacks.
1970s SPORTS
In 1972, women were officially allowed to run the Boston Marathon.
Title IX went into effect on June 23, 1972, stating that "No person in the United States shall, on the basis of sex, be excluded from participation in, be denied the benefits of, or be subjected to discrimination under any education program or activity receiving Federal financial assistance.
On Aug. 31, 1972, Bobby Fischer defeated Boris Spassky in chess to end the Soviet win streak that began in 1948.
The Miami Dolphins had an undefeated season in 1972 and won Super Bowl VII, Jan. 14, 1973.
Secretariat won the Triple Crown of Thoroughbred Racing in 1973 (the first Triple Crown winner in 25 years), followed by Seattle Slew in 1977 and Affirmed in 1978.
Billie Jean King beat Bobby Riggs in the "Battle of the Sexes" tennis match on Sept. 20, 1973.
Hank Aaron broke Babe Ruth's home run record, hitting his 715th home run on April 8, 1974.
Muhammad Ali beat undefeated George Foreman, Oct. 30, 1974, at the Rumble in the Jungle in Kinshasa, Zaire.
Arthur Ashe, a Richmond native, became the first black man to win Wimbledon, defeating Jimmy Connors, on July 5, 1975.
A seminal running book, The Complete Book of Running by James Fixx, was published in 1977.
Richmond ice hockey fans could have attended games with the Richmond Robins (1971–72 to 1975–76), Richmond Wildcats (1976 to 77) or Richmond Rifles (1979).
Richmond baseball fans could have seen the Richmond Braves play at Parker Field. In 1978, the Braves won the International League championship by beating Pawtucket.
The first Richmond fall marathon, then called the Richmond Newspapers Marathon, was held on Oct. 8, 1978, hosting 1,183 runners in the marathon, 639 in the half marathon and 900 in the 8k.