One Richmonders' View of the James River Park System
July 11th, 2018
Excerpted from "Finding My Place," by Gayla Mills, Richmond musician, writer and baby boomer
---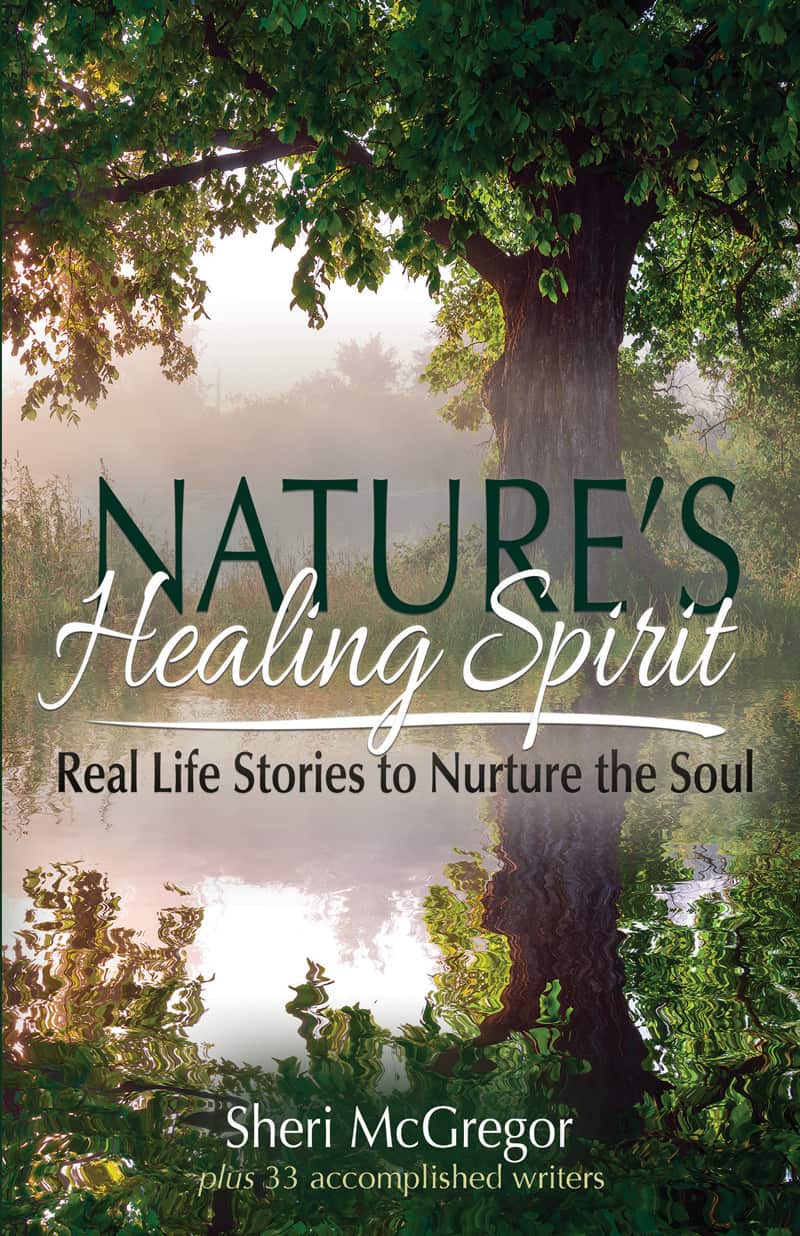 Visiting these places [along Richmond's James River trails] is the high point of the day for the dogs – and for me …
This last fall, as I walked along an autumn path with my aging dogs and felt the energy in the air, I also did my numbers. If all went well, I might have thirty or so fall seasons left. That doesn't seem like nearly enough. Only thirty? And what about those years when I'm too busy gathering nuts to notice the leaves? Will those be subtracted from my thirty?
And so, I watched more intensely as a yellowed leaf fell before me, and then landed on a spot where it would decay and merge with other fallen leaves. The years lay in a soft carpet underfoot. The land felt solid.
The parks bind me to this city. They are semi-feral, daily dying and being reborn, free and uncontrolled. Like a life well-lived, they are lined with the wrinkles of time, worn by the river and sun, friend to critters and plants of all sorts. Yet they are also marked by their daily contact with the city's people. My daily walks through the parks remind me of my own ties to the soil and the wind and the water, to the birds and the beasts and the air.
---
Nature's Healing Spirit: Real Life Stories to Nurture the Soul
, edited by Sheri McGregor (2018, Sowing Creek Press)
---
Find more book reviews, like Nature's Healing Spirit, here!
---
As an Amazon Associate, Boomer Magazine earns from qualifying purchases from linked book titles.