New Book Details Life of Late NFL Player
| September 1st, 2016
Steve Stinson tells the story of his father-in-law Dudley's life in the NFL
---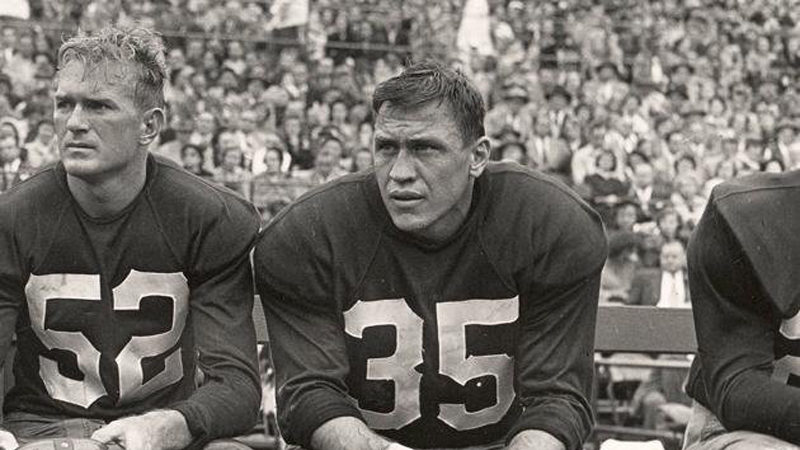 Late National Football League football player William McGarvey "Bullet" Bill Dudley's life began in Bluefield, Virginia; near the border of West Virginia. In the book, "'Bullet' Bill Dudley: The Greatest 60-Minute Man in Football," Steve Stinson tells the story of his father-in-law's life from beginning to end.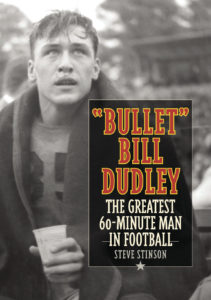 Sept. 5, the author will be signing the book at the Virginia Historical Society in Richmond, with copies available for sale.
During Dudley's NFL career, he played on the Washington Redskins, Pittsburgh Steelers and Detroit Lions. He was also inducted into the Pro Football Hall of Fame in 1966 and the Virginia Sports Hall of Fame in 1972.
The event lasts from 1:30 until 5 p.m at the VHS building located at 428 N. Boulevard in Richmond.
For more information, click here.
---
---
---
As an Amazon Associate, Boomer Magazine earns from qualifying purchases from linked book titles.