New National Comedy Center in Jamestown, N.Y.
October 11th, 2018
Museum in Lucy's hometown explores the history of American comedy
---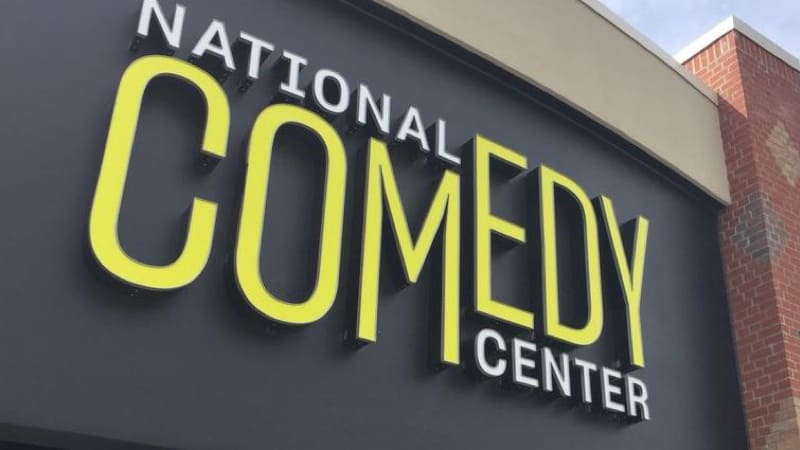 "I'm not normally this fat, it's just the technology. Anyway, welcome to Jamestown. It was nice of them to name the town after me."
What better way for a museum dedicated to comedy to begin than with an introduction by the hologram version of comedian Jim Gaffigan?
"Alright, the comedy gets better, don't worry."
Appropriately located in Lucille Ball's hometown of Jamestown, New York, the National Comedy Center is the first of its kind to tell the in-depth story of comedy in America. It launched on Aug. 1 and explores the evolution of this unique art form, plus the people and landmarks that have shaped it.
And yes, as Gaffigan promises, the comedy does get better.
Upon entry, each person receives a wristband that helps to build a "sense-of-humor profile." Through the magic of – well, technology – museumgoers can have an experience tailored to their own personal brand of humor throughout the 50 interactive exhibits.
Visitors will explore the timeline of comedy through the century. The exhibits are primarily centered around comedic genres while highlighting specific individuals (you know the names: Groucho Marx, Carol Burnett, Rodney Dangerfield, George Carlin – even Charlie Brown) who have played an integral role in their era.
Beginning with the art of vaudeville and stars like Charlie Chaplin and Buster Keaton, visitors can see comedy morph into slapstick troupes such as the Three Stooges and the Marx Brothers. The exhibits show comedy's evolution throughout the decades, eventually landing in its current state of popular standups, podcasts and even online memes (who doesn't love a silly cat pic?).
The museum also proudly boasts iconic props from humorous history, including Lucille Ball's polka dot dress from I Love Lucy, Harold Ramis' Ghostbuster suit and the Seinfeld "puffy shirt."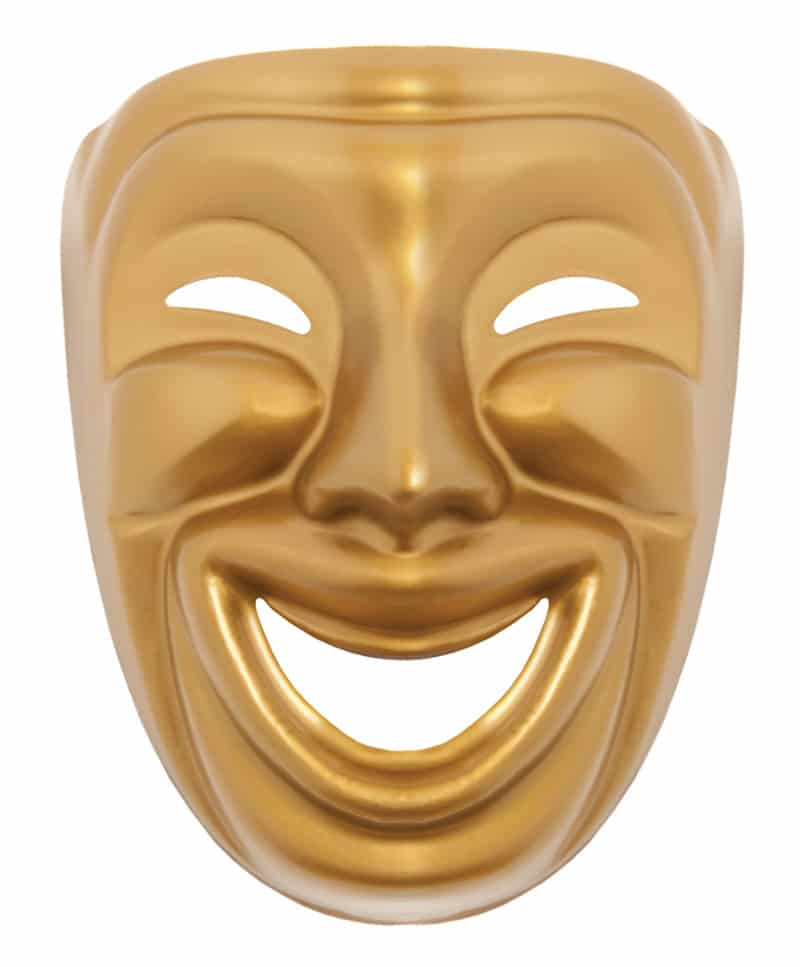 Museumgoers can even step into the shoes and heads of renowned comedians: try your hand at cartooning; see how you'd do as a comedy writer; get in front of the mic as a standup; participate in a (fake!) pie fight.
Originally, the comedy center was intended as an homage to Lucille Ball herself: her life, career and role as a female comedian. But Ball insisted on sharing the spotlight with other icons that have shaped the world of comedy as we now know it.
Would it make the iconic I Love Lucy star proud?
See for yourself.