Where Were You On October 10, 1987?
| November 1st, 2016
---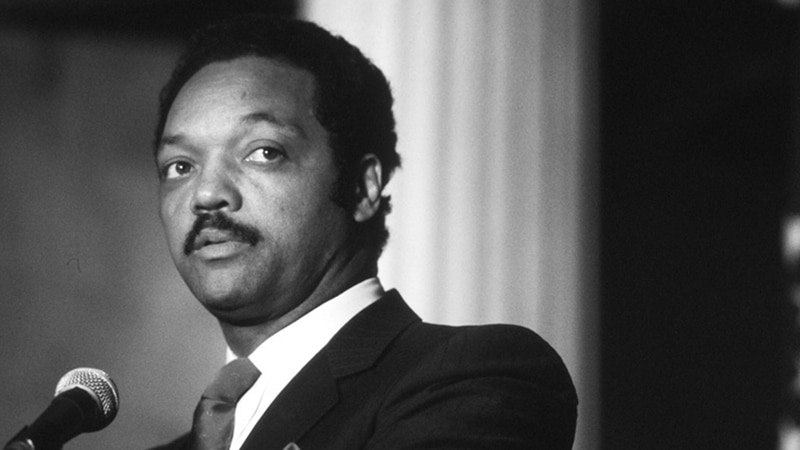 The Rev. Jesse Jackson announces today in Raleigh, North Carolina, that he will seek the Democratic presidential nomination next year. Jackson promises "to bring justice, mitigate misery and bring peace."
A state lottery, which Virginia voters will be asked to approve this fall, is not normally seen as a women's issue, but Arlington delegate Mary Marshall says a lottery could adversely affect women and children because of paychecks being gambled away.
In college football, Clemson continues the nation's longest active winning streak by one team over another with a 38-21 decision over Virginia at Death Valley. That's Clemson's 27th win in a row over U.Va.
At the movies …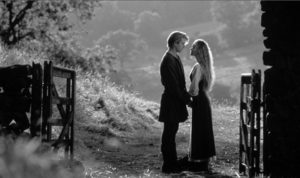 Movies we're flocking to see this October of '87 – The Princess Bride at Ridge and Midlothian; Dudley Moore and Kirk Cameron in Like Father Like Son at Chesterfield and West Tower; and The Big Easy is showing at Westhampton.
On the stage …
The soul band Atlantic Starr is set to play tonight at Virginia State University's Daniel Gymnasium. Tomorrow night, America and Three Dog Night play the Richmond Mosque, and on the 17th, comedian Eddie Murphy makes a stop at William and Mary Hall.
On TV…
In the comfort of your easy chair, there's My Sister Sam tonight at 8 on Channel 6. In this second of two parts, Sam and Jack's romance heats up just as their glaring differences come to the surface.
Billboard's Top 5 songs on October 10, 1987:
Here I Go Again – Whitesnake
Lost in Emotion – Lisa Lisa and Cult Jam
Carrie – Europe
I Heard a Rumour – Bananarama
U Got the Look – Prince
Trivia: The Rev. Jesse Jackson went on to make the ballot in Virginia's 1988 Democratic presidential primary. In what place did Jackson finish?
Answer: Virginia was one of 13 contests in which Jackson finished first in 1988 primaries and caucuses. Massachusetts Gov. Michael Dukakis went on to win the nomination to face the Republican nominee, Vice President George H.W. Bush.