Where Were You ... On October 8, 1975?
October 10th, 2017
---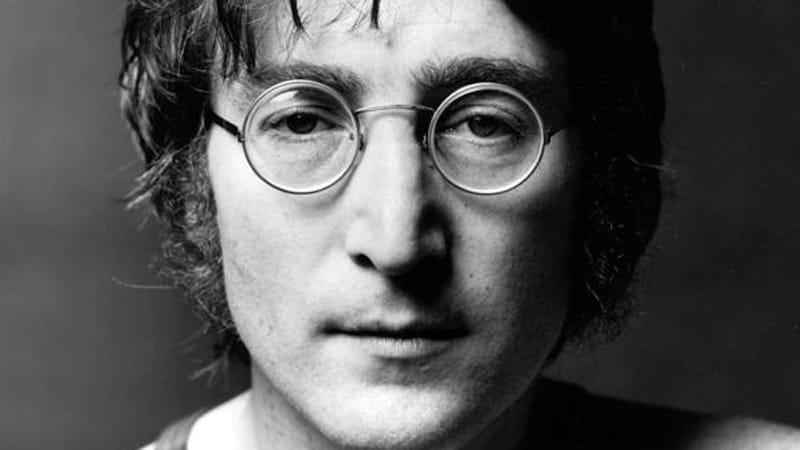 University of Virginia President Frank Hereford Jr. says he used "bad judgement" in not attending a university race relations forum last night.
The Richmond branch of the NAACP reaffirms its support of busing to desegregate city schools. The civil rights organization says it will oppose any move that means more all-black schools in Richmond.
The New York Supreme Court decided yesterday that former Beatle John Lennon cannot be deported from the U.S. for a 1968 British conviction for marijuana possession. The judges went so far as to say Lennon's 4-year-old battle to stay in the U.S. in itself shows his faith in the American dream.
Wow! The inflation rate in the U.S. is already up to 9.2 percent, which might explain why a new car will cost you an average $4,250 and a new home $39,300.
In just three days, a new show called NBC's Saturday Night will debut on NBC. The network wanted to call it Saturday Night Live, but there's already a variety show with that name starring Howard Cosell. Guests on the first installment of this late-night comedy-variety show will be host George Carlin and musical guests Janis Ian and Billy Preston.
The 1975 World Series also starts in three days, pitting the Boston Red Sox of the American League against the Cincinnati Reds of the National League. The first game will be played at Boston's Fenway Park.
On Oct. 19, the Doobie Brothers will appear at Richmond Coliseum, with two shows to choose from on Oct. 26, when Ry Cooder and special guest Jimmy Buffett play the Richmond Mosque, and William and Mary Hall hosts Pure Prairie League and Elvin Bishop.
Billboard's Top Songs on Oct. 8, 1975
Top 40 – Fame – David Bowie
Country – Blue Eyes Crying in the Rain – Willie Nelson
R&B – This Will Be (An Everlasting Love) – Natalie Cole
Trivia: What controversial New York musical production will come to the Mosque in four days?
Answer: Jesus Christ Superstar.
---
A former Richmond TV anchor and reporter, Bill Oglesby currently teaches at Virginia Commonwealth University as assistant professor of mass communications.