Organists Converge on Richmond
| June 2nd, 2017
Public concerts presented as part of the four-day event
---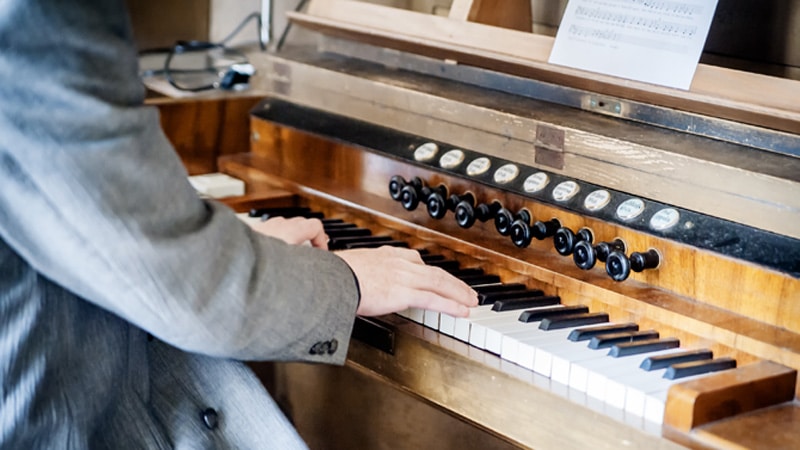 From Sunday, June 25, to Wednesday, June 28, the Richmond Chapter of the American Guild of Organists (AGO) are hosting a regional convention, which expects to draw between 200 and 300 church organists, church music directors and support musicians. Besides workshops and exhibits for the participants, the convention includes a series of 13 concerts around Richmond for the AGO members and the community. All concerts, held at loc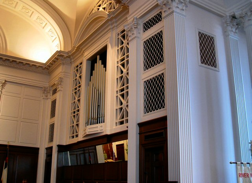 al churches and the University of Richmond, will be free and open to the public.
The convention's program committee has retained several nationally known concert organists and other musicians. Performers include Jeremy Filsell, an organist and pianist who performs, records (with more than 25 solo recordings) and teaches; Chelsea Chen, who has performed worldwide and composes organ pieces based on Asian folksongs; Renée Anne Louprette, an international organ recitalist, accompanist, conductor and teacher; and Stefan Engels, head of the organ department at the Meadows School of Arts.
Th
e concerts will also showcase facilities and world-class pipe organs in Richmond, such as those of River Road Church, Baptist; University of Richmond Cannon Chapel; St. James's Episcopal Church; St. Bridget Roman Catholic Church; and several more.
For a list of concerts, performers and locations visit 2017.RichmondAGO.org.