Pacify Your Travel Bug in Williamsburg
| February 2nd, 2021
Venture east for a weekend in an amusing and oh-so-safe destination
---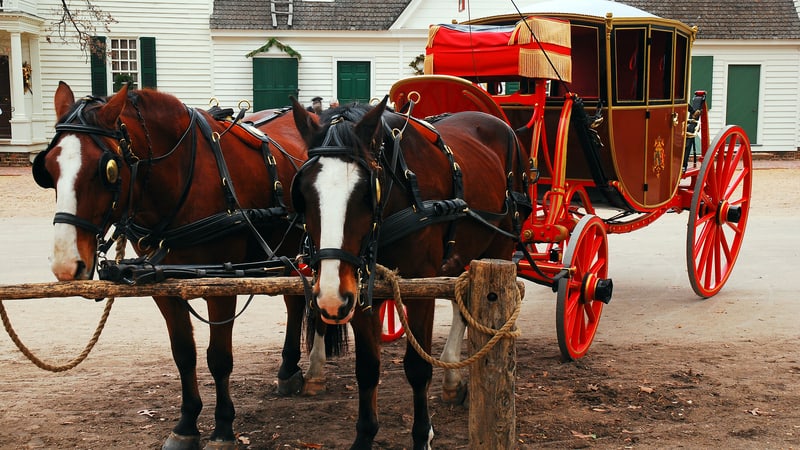 Throughout a year full of cancelled vacation plans and creatively trying to enjoy staying at home, the travel bug is even more intense for many of us these days.
And even though we can't make up for that missed trip to Italy or that Caribbean cruise you'd been looking forward to – we can recommend an amusing, safe, and nearby vacation destination to help relieve that travel itch just a little.
As Richmond's one-hour-east neighbor, we thought Williamsburg would be the perfect place to post up for a relaxing (and virus-free) weekend. With outdoor dining, socially distant activities, and safe accommodations, you may even forget about this whole pandemic thing. At least for a little while.
Rest-Easy Accommodations
Treat yourself to a break from all of that time you've spent getting reacquaintanted with your home over and over … did someone say "change of scenery"?! Williamsburg's exclusive Kingsmill Resort, which sits on 3,000 picturesque acres right along the James River, has all the best changes of scenery you could imagine. 
Before the pandemic, Kingsmill Resort was designed to give each guest as much privacy as possible. With features like outside entrances in each unit, parking close to individual guest rooms, and private patios, these privacy measures are – conveniently! – also ideal for social distancing.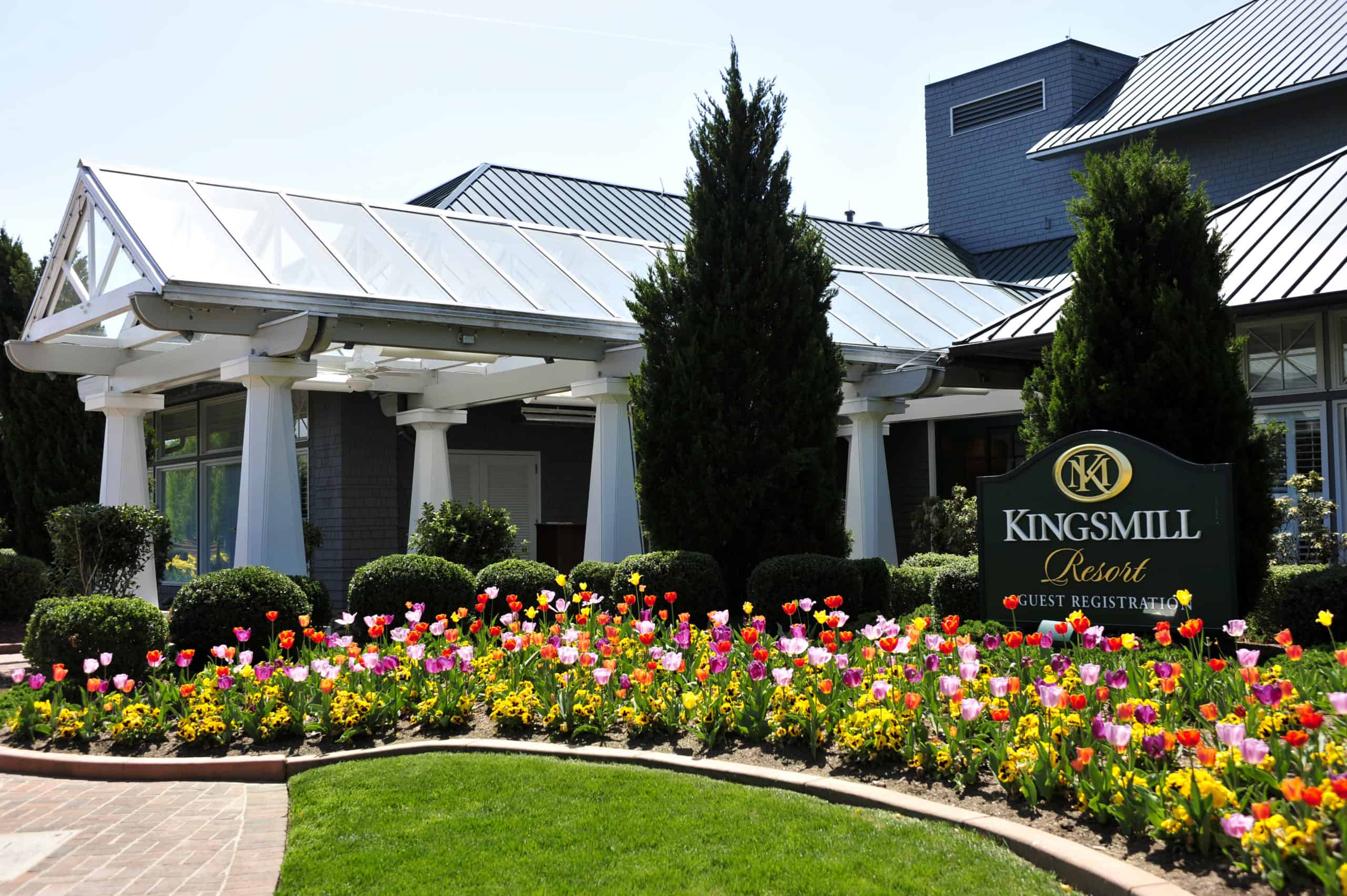 Their rooms have plenty to write home about, too (if you ever find the willpower to make it back home), featuring luxury suites and individual rooms. Some even have full kitchens!
On top of these natural safety measures already in place, Kingsmill has also joined the American Hotel & Lodging Association's Stay Safe Initiative – so you and your respiratory system can breathe easy.
For Your Vacation To-Do List
One of the best things about visiting Williamsburg? Its many activities and attractions. One of the best things about visiting Williamsburg during a pandemic? Its many activities and attractions that can still be enjoyed while remaining safe, socially distant, and worry-free. 
History
If anyone knows how to avoid a deadly virus, it's history. They survived the Spanish flu, after all.
Stroll through Colonial times at the area's iconic attraction, Colonial Williamsburg. Featuring authentic buildings, artifacts, and stories – as told by almost-authentic colonists (AKA re-enactors). There's plenty more to do here, too; like hopping on a carriage ride, exploring the sounds of history, or spooking yourself with (authentic?) Haunted Williamsburg ghost tours!
Outdoorsy Stuff
Grab your clubs and an extra pair of socks (you know, in case you get a hole in …) and hit the green at one of Williamsburg's wide array of golf courses. After all, what's more socially distant than acres and acres of lush green?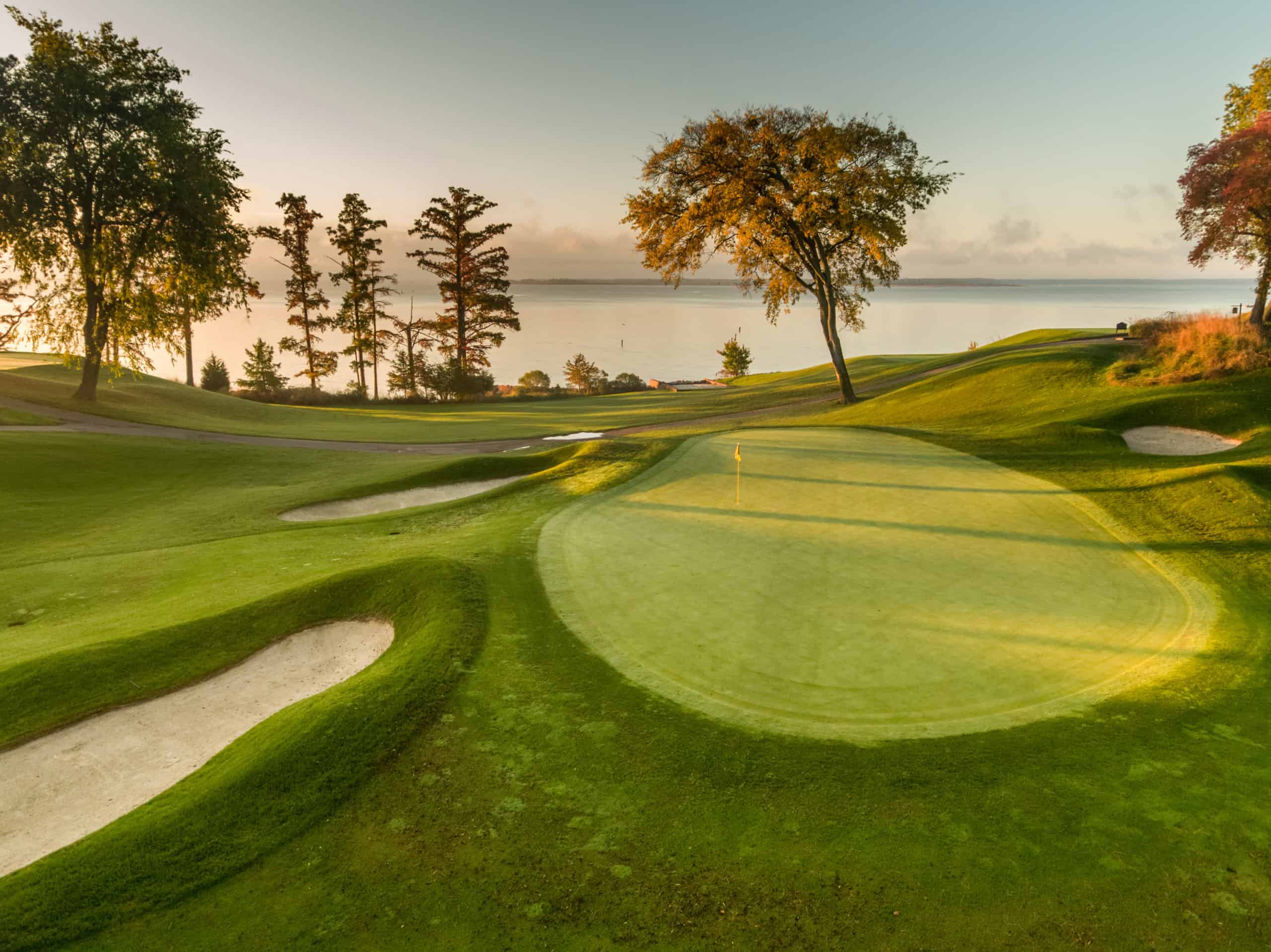 If you're more of a traditional nature enjoyer, why – there's a wide array for you, too! Any fans of the Capital Trail? Take a walk, bike ride, or run to see what the Williamsburg side looks like.
Or venture over to Freedom Park, which features 600 acres of forest, 20 miles of biking trails, and hiking opportunities. It's also home to Williamsburg Botanical Garden, accommodating 800 species of native vegetation. 
And, wouldn't you know it, the park contains a variety of historical sites on its soil, too. Ah, Williamsburg.
Divine Dining: Patio Included
Even though all restaurants in Virginia are required to limit their capacity to 50%, we've scoped out some of the best places in Williamsburg to dine out on the safety and breathability of an open-air patio.
Chownings: Colonial-inspired cuisine; think shepherd's pie, Brunswick stew, and Welsh rarebit.
Dog Street Pub: an American gastropub featuring a casual ambiance with an epicurean culinary twist.
Second Street Restaurant: "upscale casual" with a little bit for everyone.
La Tienda: a tapas bar offering authentic Spanish bites. Settle onto their patio for sangria and snacks, or browse their Spanish market and take it to go.
Maurizio's: everything you'd ever want from a local Italian spot.
Or pop into The Cheese Shop, Williamsburg's iconic, well, cheese shop. Grab a wedge or two, a side of sandwiches, and a bottle of wine, and get back to quarantining at your accommodations.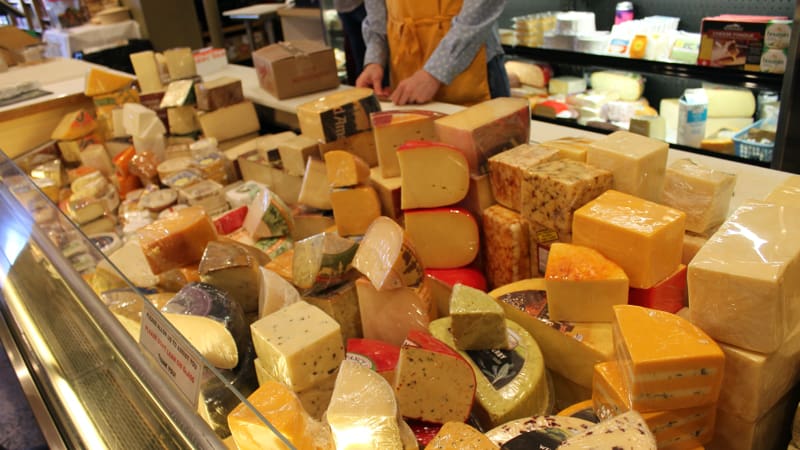 Sip Away the Williamsburg Weekend
To enjoy the finest that Williamsburg has to offer in sippable form, head over to one (or multiple …) of these recommended local watering holes. We checked – they all have patios, too!
If hops are your vice of choice…
Williamsburg has got plenty to choose from. Their most well-known brewery, Alewerks Brewing Company, offers dozens of brews for any beer-loving or even beer-kind-of-liking palate.
For something a bit less overwhelming in selection (yet just as tasty), try other favorites: Billsburg Brewing (delicious brews nestled within a 10-acre marina and at the end of the Capital Trail!); Brass Cannon (some traditional, some unusual, and some award winning!); and Virginia Beer Company (featuring recipes from all over the world!). 
Or if you prefer something a bit on the smoother side …
Williamsburg has lots of non-beer yes-alcohol alternatives. Head to Copper Fox Distillery, specializing in traditional Scottish whiskey with a twist of innovation. Or try 8 Shires, featuring handcrafted products distilled just like they were in the Colonial era.
Then, of course, there's Williamsburg Winery, if fine wines and even finer views are your kind of thing.
Sipping, splurging, and simply enjoying yourself? Vacationing never felt so normal.