Pandemic: Richmond Exposes the Ever-Burning Resilience of Our City
June 5th, 2018
In its newest exhibit, The Valentine explores a tragedy that overtook Richmond in the early 20th century – and shows how our city fought back
---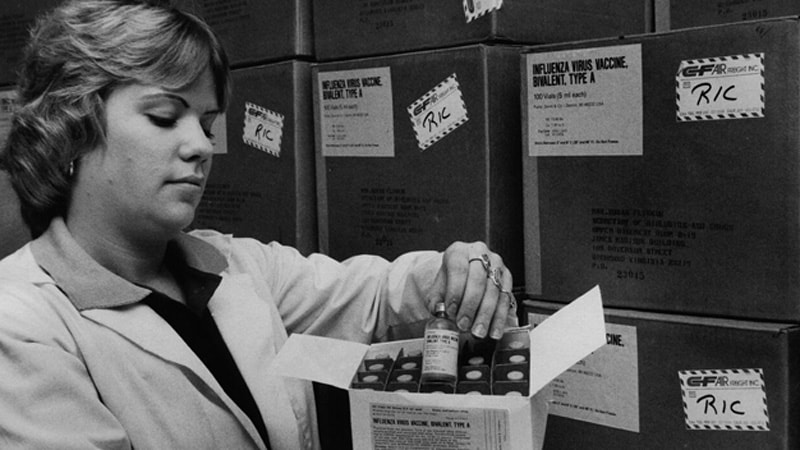 During the early 20th century, in a time of less-advanced medicine and fewer options for the sick, our city faced a powerful and debilitating wave of disease. Like the biblical plague of locusts in Egypt, or the swarm of Dementors in Harry Potter, a ravage of diseases nearly shattered our city into pieces.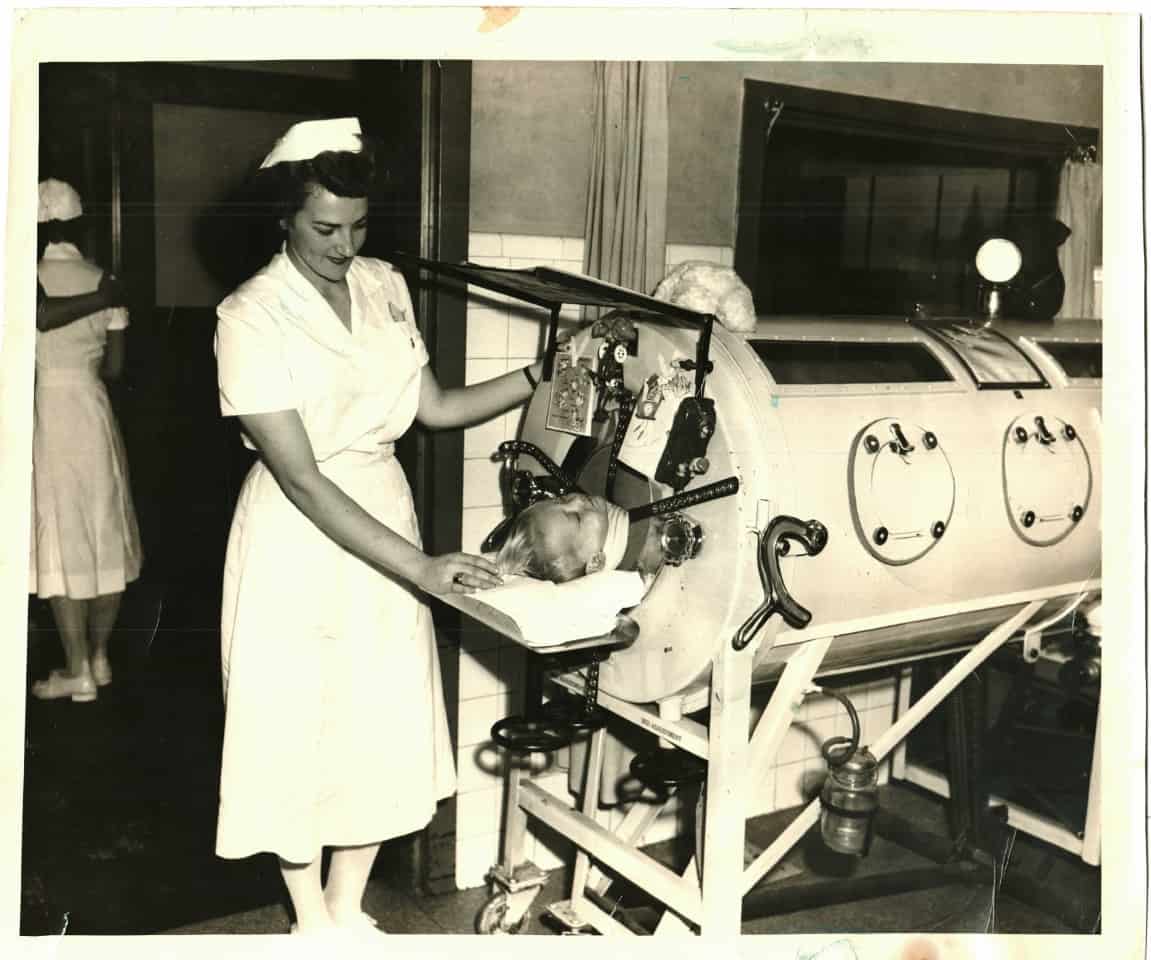 Lives were lost, families were broken, and the inequality of our social justice system was brazenly exposed.
As you could speculate based on our currently intact city, we came out in one piece in the end – but the chronicles remain. And our illustrious Valentine Museum has captured the story in their newest exhibit, Pandemic: Richmond.
The exhibit explores a century-old epidemic that overtook Richmond with a slew of deadly diseases, including smallpox, typhoid fever, tuberculosis, cholera, polio, and even HIV/AIDS.
Hear stories of loss, and learn about the devastating impact these silent killers had on the Richmond community.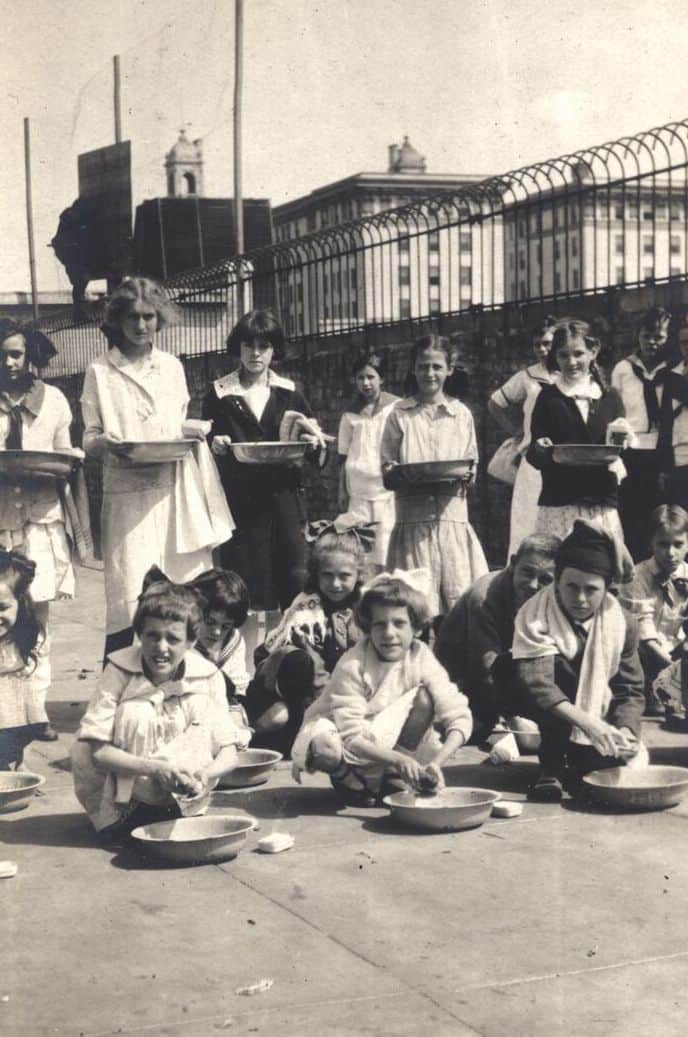 The destructive event also shed light on the inequality faced by African-Americans, the poor, and the disadvantaged. The exhibit casts light on their stories and the limited access to medical care that they encountered during a wave of tragedy.
But it's not all disheartening. Richmond is a resilient city, and so are its people. The Pandemic exhibit shares stories of survival and strength and studies ways that these deadly strings of illnesses led to insightful advances in health care, ultimately saving countless future lives.
Learn about this rarely discussed epidemic that nearly brought Richmond to its knees, and see how our city's resilience allowed it to bounce back and rebuild.
---
Through February 24, 2019
The Valentine Museum
1015 E. Clay Street