Pittsburgh
| October 12th, 2017
Drinking in the city's renaissance
---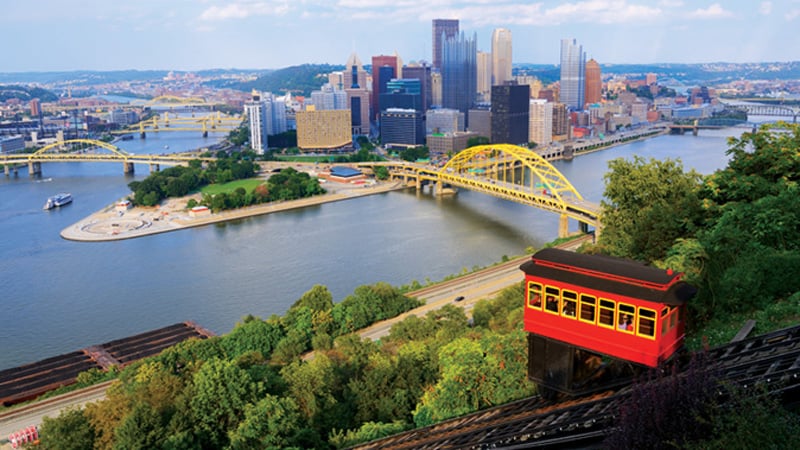 If you haven't already, it's time to tweak your view of Pittsburgh. The Pittsburgh of today isn't a steel town; nor is it filled with sad remnants of that bygone industry. Sure, you may see a Steelers game, visit the nearby Rivers of Steel National Heritage Area or pass by other noteworthy historic sites.
Instead, Pittsburgh is a vibrant western Pennsylvania city that has built a new identity, one worth experiencing firsthand.
AN OVERVIEW FROM THE HEIGHTS
One photo from my recent trip to Pittsburgh captures the city wonderfully. It's taken from a 400-foot-high platform on Mount Washington, at the top of the Duquesne Incline – more on that later.
In the photo, you see the waterways that have played a leading role throughout the city's history: the Monongahela River, on the right, meets the Allegheny River, converging to become the Ohio River. Paved trails border the waterways, accommodating pedestrians and bikers. Boats and, in season, paddlers populate the rivers.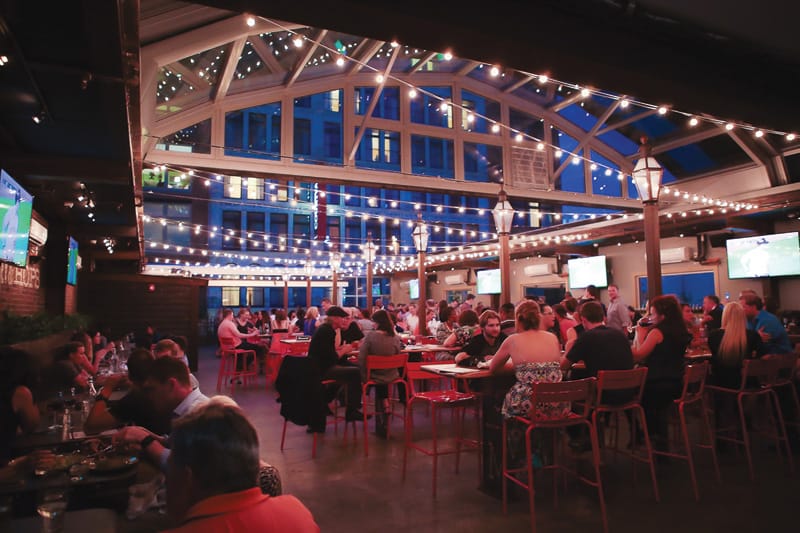 The city skyline – a mix of towering modern skyscrapers with historic structures – draws the eye as the focal point of the image. At the tip of the downtown triangle lies Point State Park. Generous green space, fountain and reminders of Fort Pitt and Fort Duquesne create a welcoming area for catching fresh air, a history lesson and special events.
The foreground of the picture captures a trolley car on the Duquesne Incline, one of two remaining funiculars that scale the long, steep hillside of Pittsburgh's Southside. The original 23 funiculars played an important role in moving passengers and freight. Today, visitors can ride the Duquesne Incline, built in 1877, and the Monongahela Incline.
CHEERS TO RENEWAL!
Pittsburgh's dynamic drink scene mirrors the city's renewal and the area's history. After all, the 18th-century Whiskey Rebellion was centered in western Pennsylvania, a region that supported many of the young country's distilleries. (Does Monongahela Rye ring a bell?)
Though Wigle Whiskey just began serving spirits in 2012, it's named after an insurrectionist who took part in that rebellion. Wigle has won numerous awards, especially for its rye, wheat whiskey and Genever (an early Dutch gin). Another notable distinction comes from the distillery's diversity: besides rifts on whiskey, Wigle creates absinthe, grappa, vodka, Old Tom gin, rum – with variations on all.
Of Wigle's three tasting venues, I visited the Whiskey Garden, which offers barrelhouse tours along with a generous outdoor area, special events and bottle sales plus tasting flights and cocktails.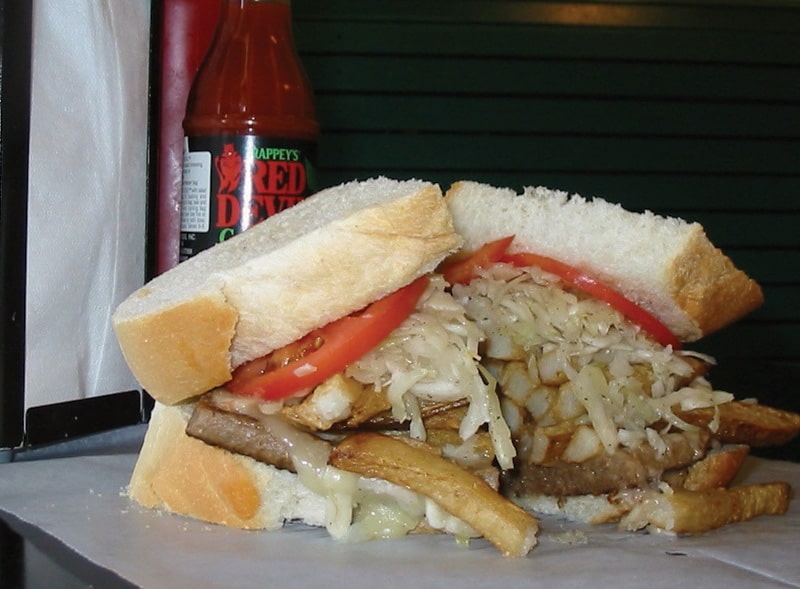 More than two dozen breweries call the area home. Allegheny City Brewing captured my heart with its cozy neighborhood feel and range of beers – oh, and its Dog Wall, made of corkboard squares with pinned photos of beloved canines. Beers included the simple, clean Deutschtown Brown; fresh Starlake raspberry wheat with white tea; and spicy Funkhauser farmhouse ale.
With City Brew Tour at the driver's seat, I also visited Penn Brewery (like Richmond's Legend, the granddaddy brewpub with a German focus) and Hop Farm Brewing.
Beer aficionados who appreciate wild beers and spontaneous fermentation can check out the beers of Draai Laag – truly a taste of Pittsburgh. Those who worship the craft beer industry will appreciate The Church Brew Works, named Great American Beer Festival Large Brewpub of the Year in 2012.
I also landed briefly at Bierport, a creative combination of bottle shop, pub and – get this – Row House Cinema: get craft beer on tap from the concession stand or purchase draft or packaged beer from Bierport to enjoy during the show. Three cheers!
SLÁINTE!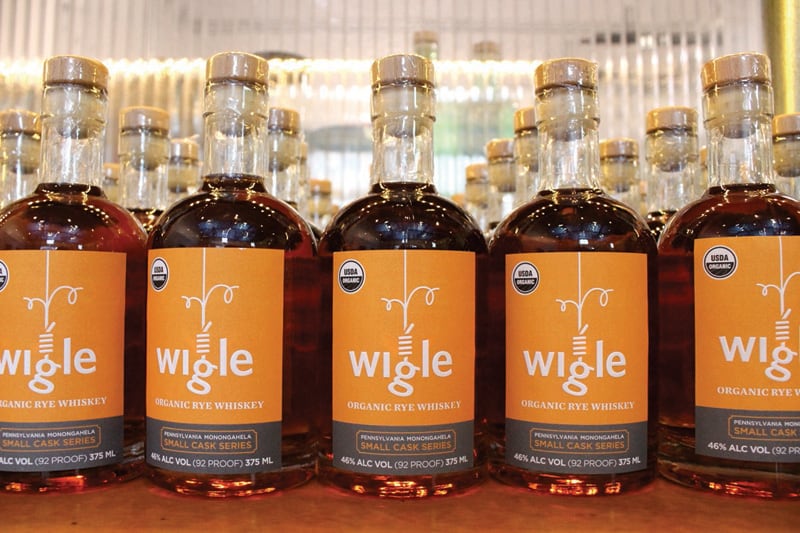 Pittsburgh's upscale bars capture the city's spirit, celebrating the classics and contemporary adventure.
Butcher & the Rye, named one of America's Best Bourbon Bars in 2017 by The Bourbon Review, offers more than 600 bottles of bourbon, whiskey flights, creative and classic cocktails, beer and wine, accompanied by a full menu of innovative American cuisine. If you can peel your eyes away from the massive wall of bottles, you'll take in a bustling, classic atmosphere in two stories of dining with dark woods, splashes of deep red and copious creative touches.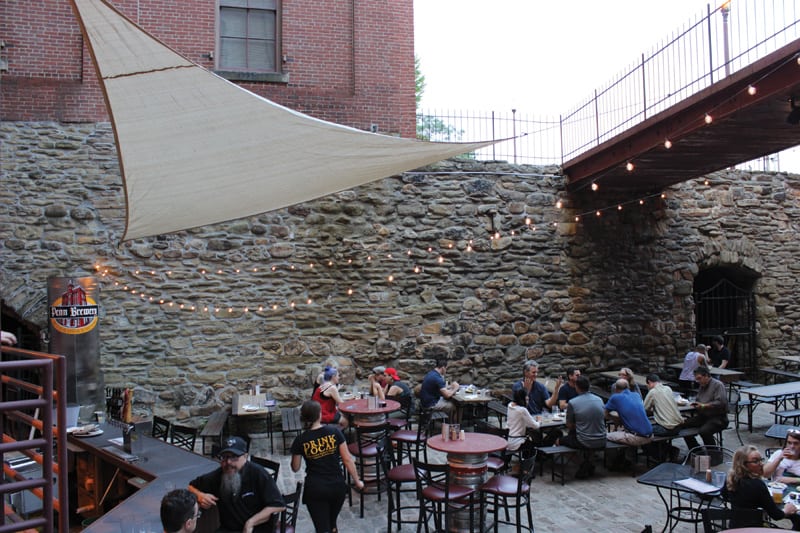 I sampled several hard-to-come-by whiskies, including the Kiuchi No Shizuku, a Japanese whisky distilled from Hitachino Nest White Ale, blending spicy Belgian-style beer with the essence of spirits; the renowned 12-year Suntory Yamazaki Japanese whisky; and 12-year Wemyss Peat Chimney, a rich, sweet, peaty-smoky Scotch.
The kitchen at Butcher & the Rye deserves kudos, too. Meat predominates – think oxtail, beef, lamb, duck, rabbit, veal – with seafood to supplement. Creative ingredients combine with artful presentations from appetizer to dessert: for example, scallops with blue crab risotto, asparagus, chanterelles and capers; and flourless chocolate cake with peanut meringue, berry coulis, currant ice cream and fresh berries.
Other Pittsburgh spots that will raise your bar for cocktails include Il Tetto, a year-round rooftop bar with retractable glass roof, well-curated draft list and full bar; Speakeasy, no password needed, with historic roots in the lower level of the Omni William Penn Hotel; and Biergarten, an open-air bar atop the quirky and comfy Hotel Monaco.
UP CLOSE AND PERSONAL
Although I focused on toasting Pittsburgh's renewal during my recent visit, I also learned of many reasons I simply must return.
From the informative, entertaining Gateway Clipper tour, I got an overview of the city's history, its bridges and prime must-see sights. On the Golden Triangle Bike, I gained insights from the knowledgeable tour guide while enjoying easy, pleasant exercise.
Whether taking in professional ballgames, soaking in culture, art and science, or experiencing more fine food and drink, I'm ready to further fine-tune my view of Pittsburgh.