Pompeii: The Immortal City at the Science Museum of Virginia
May 28th, 2019
Mark your calendars!
---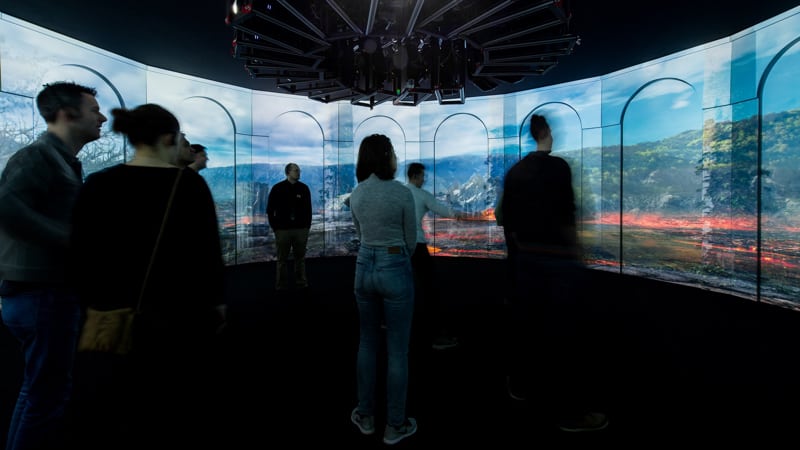 The drama of Pompeii surrounds those fateful 24 hours in 79 A.D., when ashes and other volcanic debris from Mount Vesuvius buried the city and its people. But the story of Pompeii didn't start or end there.
With immersive and interactive displays, recovered artifacts and stories, the multisensory exhibit explores the once-vibrant Roman city, its people and its scientific and technical advancements. The exhibit plunges guests into the heart of the disaster and explores the ruins of the ancient city. And it displays how art, history and science have worked together to provide insight into ancient innovations.
Created in Europe and first displayed in Brussels, Belgium, from November 2017 until August 2018, the exhibit makes its North American debut in Richmond at the Science Museum of Virginia.
June 8 through Sept. 3
Science Museum of Virginia, Richmond
SMV.org or 804-864-1400