Recognition for Their Writing
June 12th, 2018
BOOMER writers bring home awards
---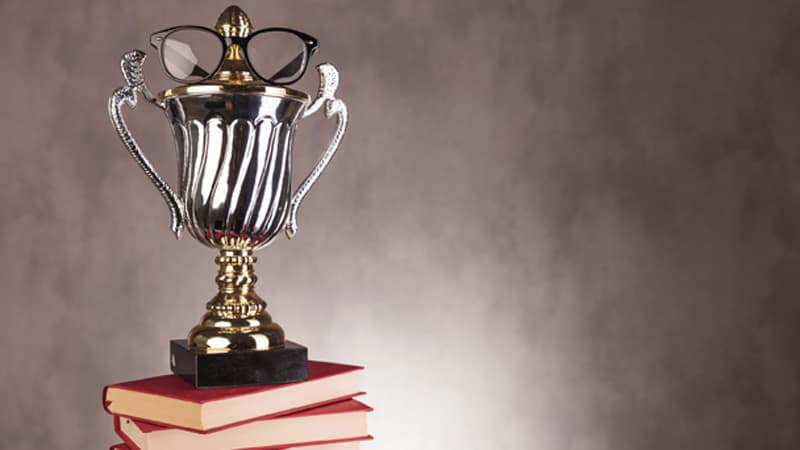 Four BOOMER writers were among the 22 award winners at the Virginia Professional Communicators Spring Conference on May 5, including for articles in BOOMER. All honors were at the state level. First-place winners advance to the National Federation of Press Women contest.
Joan Tupponce won first place in the Specialty Articles – Physical Health, Fitness, Mental Health, Self-Help category for "A Contemporary Twist on Addiction" on the opioid crisis (April-May 2017) and "To Worry or Not to Worry: Neither time nor denial will heal these aches, pains and warning signs" (June-July 2017). Tupponce won two additional first place and three second place awards.
Audrey T. Hingley received honorable mention in the Specialty Articles – Travel category for "Riding off into the Sunset: Williamsburg Film Festival's Last Hurrah" (February-March 2017). She also earned one first and one second place award.
Other winning BOOMER writers are Bonnie Atwood and Martha Steger.