Remembering 1968: The Music of 50 Years Ago!
| October 1st, 2018
Do you remember these Billboard hits?
---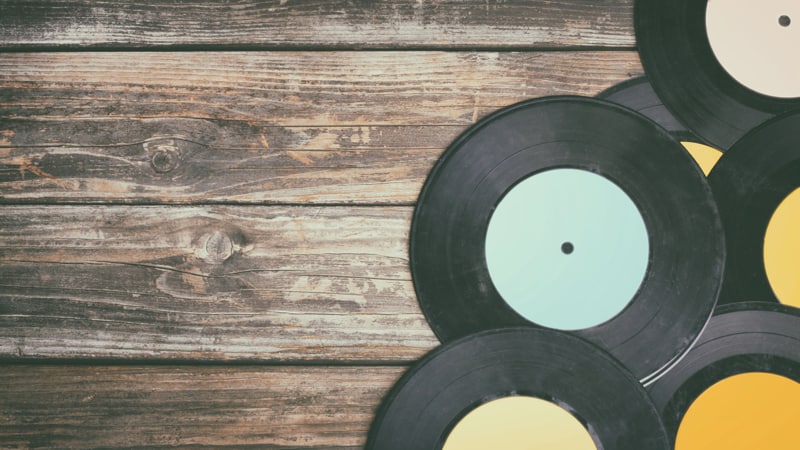 Flower Power, Haight-Ashbury, Psychedelic Vibes, Protest Songs and yes, even Bubblegum Pop. Those were the sights and sounds of 50 years ago – 1968. Music was changing and diversity was ever present. Do you recall these Billboard hits from that year and the artists who sang them?
Long before CD's, MP3 players and streaming, in 1968 these hit songs were listened to on transistor radios and vinyl records. Today, these musicians and their 60's performances can be viewed on YouTube and the songs listened to on iTunes, Spotify and Pandora. Many of these artists remain active in music, whether performing, songwriting or producing; music remains a part of their lives. As Louis Armstrong once said, "Musicians don't retire: they stop when there's no more music in them." And so for many, 50 years later, the music plays on.