Loving
October 25th, 2017
---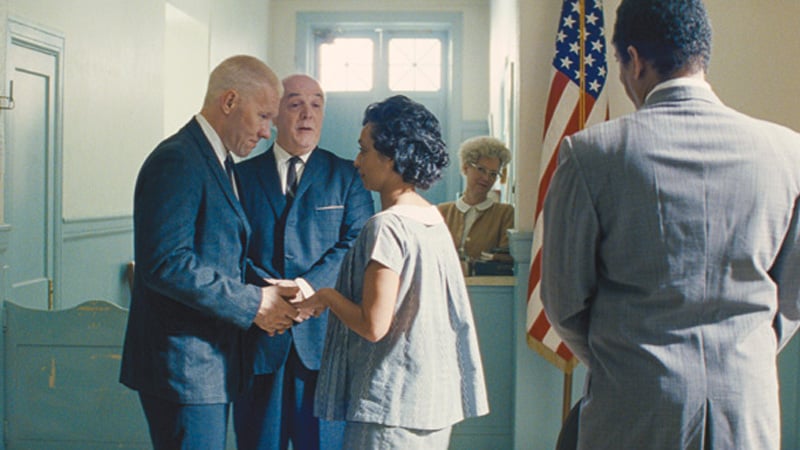 2016
Directed by Jeff Nichols
Starring Ruth Negga and Joel Edgerton
Mildred and Richard Loving are a husband and wife living in Virginia, where their interracial marriage is illegal. They move to Washington, D.C., but fight to return to the place where they grew up. A deep and emotional look into racially divided mid-20th century America, this drama follows the story behind the Supreme Court case, Loving v. Virginia, which ultimately prohibited state laws banning interracial marriage.
Notable Filming Locations in and Around Richmond
Sycamore and Tabb streets, Petersburg – interview
Church Hill – Washington, D.C.
Berkley Plantation (12602 Harrison Landing Road, Charles City)
Caroline Courthouse (112 Courthouse Lane, Bowling Green) – Courthouse scenes (actual courthouse where original trials took place)