Local Historian to Deliver Lecture on Richmond's Reconstruction
| October 4th, 2016
---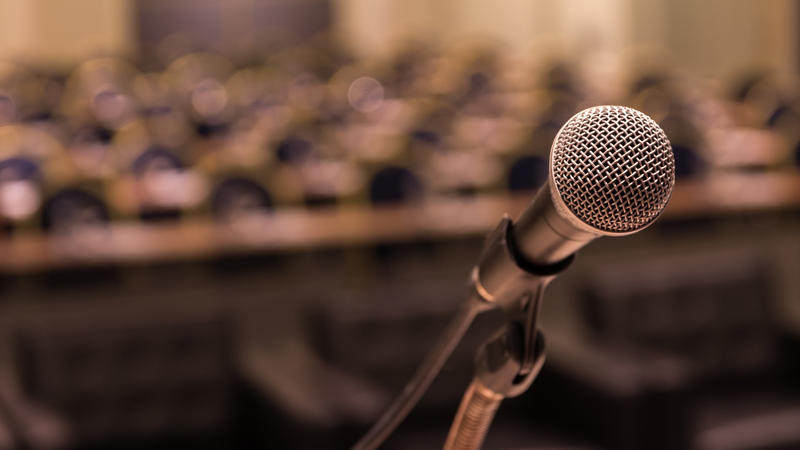 The Civil War ground to its conclusion in 1865, but for residents of Richmond and other southern communities the end of the war marked the beginning of a new period of uncertainty.
Wednesday, Oct. 12, Richmond National Battlefield Park Historian Michael Gorman will deliver a Banner Lecture on this complex period in our nation's history at the Virginia Historical Society from 5:30 to 6:30 p.m.  In the lecture titled "'A Manner Which Would Not Have Been Permitted Towards Slaves': Race, Reconstruction, and Memory in Postwar Richmond," Gorman will explore how citizens in Richmond coped with the aftermath of war, using previously unexamined sources to shed light on the Reconstruction Era.
The lecture is cosponsored by the Virginia Historical Society and the Richmond National Battlefield Park and is free and open to the public.
"When I learned about the Civil War, we looked very closely at events and personalities that shaped the wartime landscape, while Reconstruction was covered quickly," said Gorman.  "Therefore, it was easy to conclude that the Civil War was the more interesting time period, but nothing could be further from the truth.  Reconstruction in Richmond was a fraught time of racial tension, violence, legal and political wrangling. Thanks to new research, we can now look at reconstruction as we have traditionally looked at the war and the story is astonishing."
The Virginia Historical Society is located at 428 N. Boulevard. For more information, please visit http://www.nps.gov/rich or http://www.vahistorical.org.