Saving Money on Medicare
| May 15th, 2017
---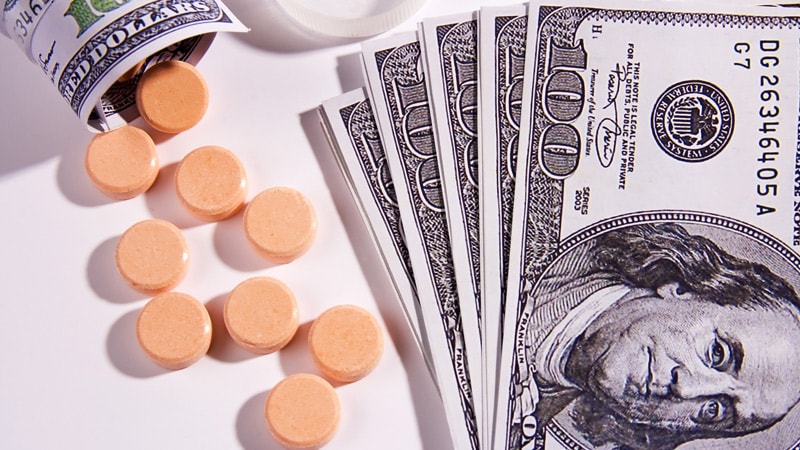 Getting up to speed on Medicare includes how to hold down Medicare costs.
Q: How high must my income be to get snagged by the Medicare high-income surcharge?
A: If the total of your adjusted gross income plus tax-exempt interest income is more than $85,000 if you're single or $170,000 if you're married and filing jointly, you have to pay extra for Part B, with monthly premiums of $187.50 to $428.60 in 2017, depending on your income. You'll also have to pay an extra $13.30 to $76.20 each month for Part D drug coverage.
The high-income surcharge is based on your last tax return on file — for 2017 premiums, that's your 2015 return. If your income has dropped since then because of certain life-changing events, such as divorce or retirement, you can ask the Social Security Administration to base premiums on your more-recent income by filing Form SSA-44 and providing documentation.
Q: My doctor prescribed an expensive drug and even with my Part D coverage, I have to pay a lot of the cost out of pocket. What can I do to pay less?
A: First, ask your doctor if you can use a generic drug or a "therapeutic alternative" that costs less under your plan. Also see if you can reduce co-pays by using a preferred pharmacy. Then look for a new plan during open enrollment in the fall. Use the Medicare Plan Finder (www.medicare.gov/find-a-plan/) to compare premiums plus out-of-pocket costs for your drugs. See if there are restrictions, such as requiring prior authorization before covering pricey drugs, or step therapy, which means you have to try less-expensive drugs first, if possible.
[box] Appealing denied claims
Q: My Medicare claim was denied. What can I do?
A: First find out why it was denied. It may be a coding error your doctor can fix and resubmit. Or Medicare may cover an expense but not submit the claim to your supplemental insurer (go to www.medicare.govv to update this information). Drug coverage may be denied if you didn't follow procedures for prior authorization or step therapy, but that denial may be reversed when you resubmit the forms.
If that doesn't work, you have 120 days to appeal the denial. Look on the back of the Medicare summary notice for details, and see www.medicare.gov for more about each level of appeal. You have just 60 days to file an initial appeal for Medicare Advantage or Part D; follow the instructions on the explanation of benefits.
You can get help appealing a claim from your state health insurance assistance program (www.shiptacenter.org) or the Medicare Rights Center (www.medicarerights.org; 800-333-4114). Or use the Center for Medicare Advocacy's appeal self-help packet (www.medicareadvocacy.org).
---
Kimberly Lankford is a contributing editor to Kiplinger's Personal Finance magazine. Send your questions and comments to moneypower@kiplinger.com. And for more on this and similar money topics, visit Kiplinger.com.
(c) 2017 Kiplinger's Personal Finance; Distributed by Tribune Content Agency, LLC.