The New Orleans Music Scene
| February 8th, 2017
New Orleans is a gluttonous, glorious place that's totally weirdo and full of colorful characters, savory eats and arts. This curious amalgam makes it like no other place on earth, so it's no surprise that it's a hotbed of ever-present sound.
---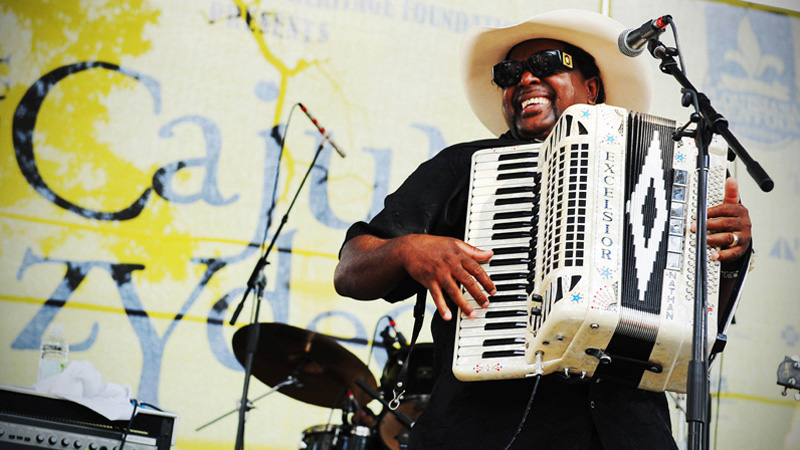 The diehard music fan needs no excuse to plan a trip other than the sounds of music. If perchance the aesthete digs other attractions equally, he or she can add the area's music venues and concert halls to the itinerary. Ideally, though, music is the main draw: festivals and cruises featuring favorite bands and music cities such as Nashville, Tennessee; Austin, Texas; and The Big Easy – New Orleans.
New Orleans is a gluttonous, glorious place that's totally weirdo and full of colorful characters, savory eats and arts. This curious amalgam makes it like no other place on earth, so it's no surprise that it's a hotbed of ever-present sound.
Jazz is usually the first thing that comes to mind when you think of the Crescent City, which is fair considering it's argued to be the birthplace of jazz, circa 1895, when Buddy Bolden started his first band. The first pairing of African rhythms and classical styles emerged from the city with Louis Moreau Gottschalk's "La Bomboula-Danse Negre," and you might say things never stopped evolving. Something's always brewing below sea level, but navigating your options can be overwhelming.
Here are a few paths to guide your musical journey in The Big Easy.
TAKE TO THE STREETS
According to Grandpa Elliott Small, "The Quarter ain't got no roof. My concert hall is as far as the eye can see."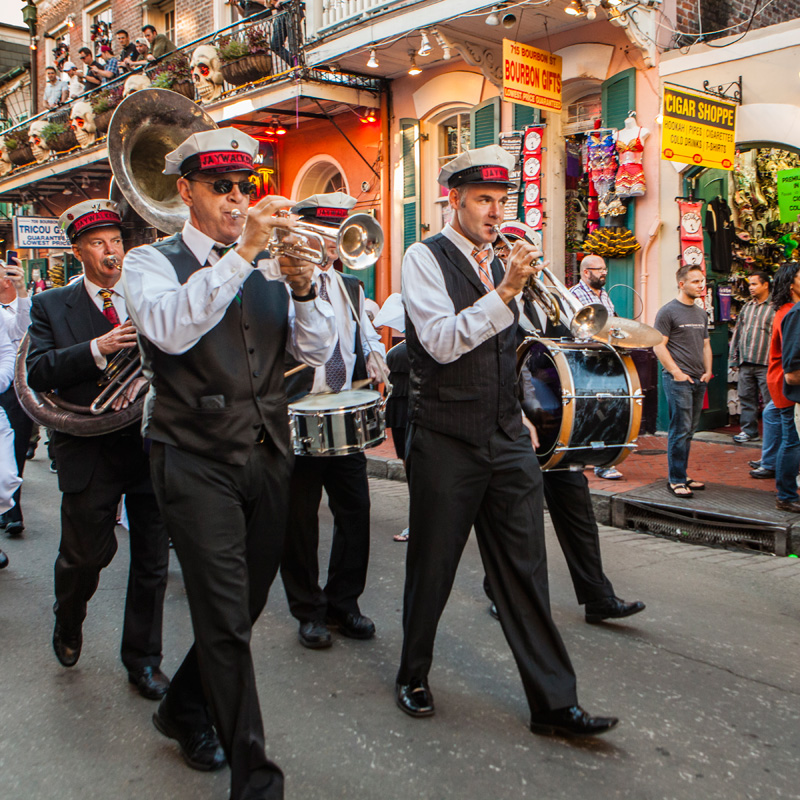 Well before the first beignet is sugar dusted over at Café Du Monde, buskers are staking their claim around Jackson Square and all the way down Royal Street. It's serious business for these folks who play their hearts out for tips. Weary-eyed train punks pick on homemade banjos, while blocks away teenage tap dancers groove alongside mainstays like clarinet wailer Doreen Ketchens, dubbed by many as "The female Louis Armstrong."
One stroll down the urine-soaked sidewalks of Bourbon is usually enough for most folks, but you can catch some decent zydeco or blues from time to time smack in the middle of the day at open air joints like Krazy Korner – just avoid the overly aggressive shot girls. If you're lucky, you might even catch a second line parade as you stroll about, to-go cup of booze in hand.
DIG ON ROOTS
For those who want to dig into the musical roots of the Crescent City, the New Orleans Jazz Museum is a must. Housed in the Old U.S Mint on Esplanade Avenue, the facility is chock full of interactive exhibits and research facilities and it even houses Louis Armstrong's first cornet. Start planning now for their Women in Jazz exhibition, slated for 2018. Swing by Euclid Records, where you can thumb through stacks of vinyl that span generations and genres. Above all else, don't miss a living history experience at Preservation Hall, purveyors of New Orleans style jazz since 1961. Make sure you buy tickets ahead, as nightly sellouts are the norm.
HANG LIKE A LOCAL
While brass and blues blare 24/7, late nights are arguably when NOLA really comes alive, and surly tourists fall off after too much day drinking. Take a midday nap, folks. This is worth it. Venue-hop over on Frenchmen Street where covers are minimal, the vibe alive and tunes top-notch. The Spotted Cat, d.b.a., Snug Harbor and Three Muses are among the best, but never hesitate to dip in where something sounds right.
Kick up your boots for some Cajun dancing at The Maison over in the Bywater and slip in at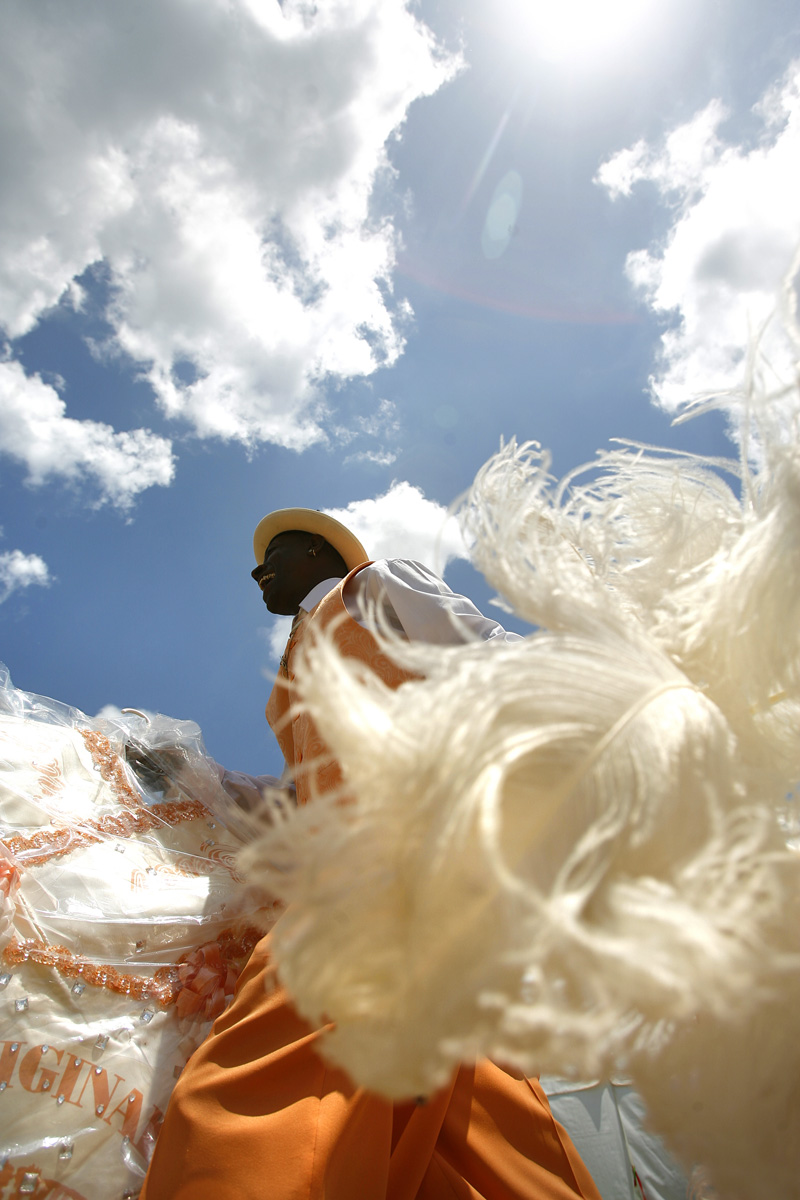 B.J.'s Lounge for cheap beer and everything from open mic to poetry nights.
Tucked away in Treme, The Candlelight Lounge is a no-frills, real deal experience that offers up unlimited red beans and rice paired with the sounds of Treme Brass Band for a $10 cover on Wednesdays. Be prepared to get your dance on – there's a hype woman on hand that won't let you sit for long. Around the corner, there's more fun at the ever-welcoming Ooh Pooh Pah Doo bar, home to Trombone Shorty and Trumpet Black. A trip uptown to the elegantly dilapidated Les Bon Temps for a Soul Rebels show is worth the trek, and don't miss the legendary Maple Leaf Bar nearby in the Carrollton neighborhood. Bruce Springsteen once dropped in here to throw down with The Iguanas!
Hint: you'll want to Uber to these joints as they're a little far-flung. Tune into local member-supported radio station WWOZ for frequent listings on who is playing where to plan your nights.
SOMETHING CONTEMPORARY?
Believe it or not, there's life outside of jazz, blues and zydeco in this city. Touring bands pack venues like One-Eyed Jacques, House of Blues and Siberia on the regular. If Big Freedia is in town, find out where the queen of Bounce is playing for exposure to one of NOLA's emerging, high-energy musical styles.
If festivals are your thing, you can always catch a mix of legends and budding talent at the Voodoo Music Experience and, of course, Jazz Fest. The musician-owned Louisiana Philharmonic Orchestra plays about two to three dozen indoor and outdoor concerts each year, and the New Orleans Opera dates back over 200 years (in the 1900s New Orleans was called "The Opera Capital of North America").
Now, travel to Scotland to wet your palate with some scotch.