Virginia Senior Games Come to Henrico County
| March 2nd, 2017
Gather with like-minded seniors for fun, games and competition
---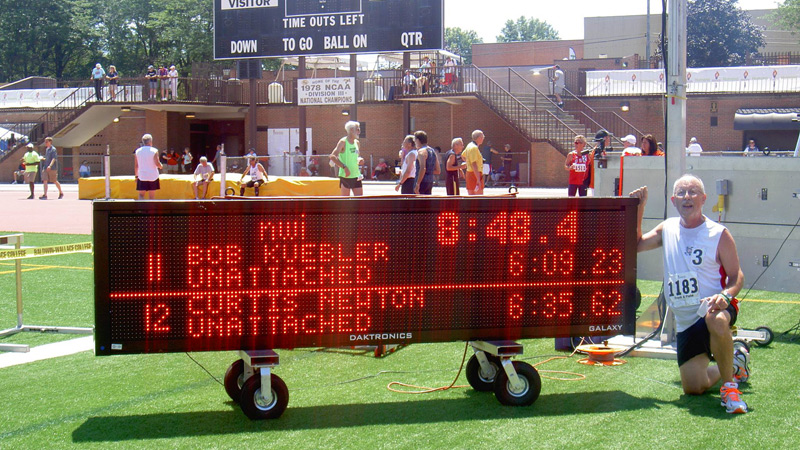 Individual and team sports such as basketball and shuffleboard, golf and miniature golf, track and field events, horseshoes and more – the Senior Games recognize that a person's desire to play and compete doesn't disappear at the 50-year mark.
"Our philosophy is to provide something for EVERYONE 50 & better!" proclaims the Virginia Senior Games. "From swimming to tennis, events are chosen to include the non-athletic as well as the athletic, to accommodate all skill levels, and to promote an atmosphere of competition and fun!"
Virginia Senior Games is an annual event, presented by the Virginia Recreation and Park Society. In 2017 through 2020, Henrico County will host the state games. The National Senior Games are held in odd years (as in 2017), and state participants qualify the year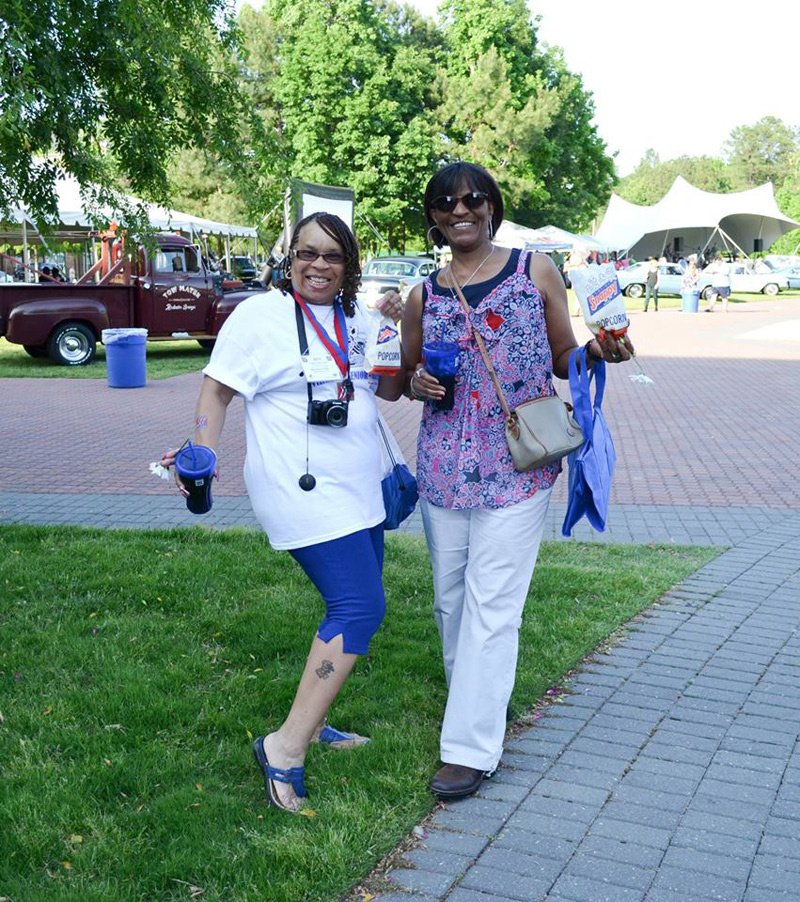 before (as in 2016). This means that 2017 is not a qualifying year for national games, but it's still a good year to participate. "We have a bigger number of participants in qualifying years," explains Nancy Turnage of the Virginia Recreation and Park Society, "so this year would be good practice for newcomers."
Powhatan runners Curt Newton and Patti Mulherin are among many Richmonders who have participated in both the state and national events. Newton qualified for the 800-meter, 1500-meter and 5k races at nationals, and Mulherin qualified for the 5k.
"The national games were great," says Newton, and "even have a ceremony like the Olympics. It includes many other sports beyond running. Very supportive and some amazing athletes."
"I loved the experience and thoroughly enjoyed watching seniors in several different sports," says Mulherin. "I also enjoyed seeing the city of Cleveland. The 5k times for the ladies in the senior event were awesome – no surprise with the best coming from across the country."
Newton's wife, Linda, accompanied them on the trip and agrees. "We had a great time on this trip. Everyone was wonderful."
The 2017 Virginia Senior Games will be held May 10 through 13 at various venues as appropriate to the event, including Dorey Park, Belmont Golf Course, American Family Fitness, NOVA Aquatic Center, AMF Shrader Lanes and Douglas Freeman High School.
A wellness expo and party on Friday, May 12, includes screenings, health and wellness vendors, live music and refreshments.
Besides the $16 registration fee for Virginia participants, modest fees per event begin at $17. Registration deadline is April 15.
For more information, including a complete list of events, registration and a board for finding partners and team players, visit VirginiaSeniorGames.org.