Catch the View of a Lifetime
July 18th, 2017
The 2017 solar eclipse in North America
---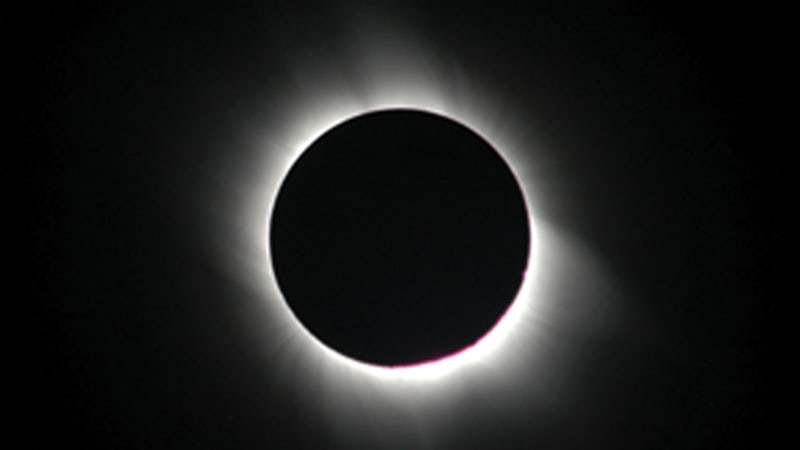 This summer, you'll have a chance to check "seeing a solar eclipse" off of your bucket list.
On Aug. 21 the sun, moon and Earth will line up, casting a shadow on our planet – the first total solar eclipse in the United States in 38 years.
As long as clear skies prevail, the good news is that, weather permitting, everyone in the continental U.S. should be able to see a version of the solar eclipse, if only a partial eclipse. Two top areas for viewing the total eclipse are Smoky Mountains National Park and Grand Teton National Park. Cities with the best views include Nashville, Portland, Atlanta, Memphis, Denver, Salt Lake City, Seattle and Cincinnati.
Virginians won't see the total eclipse without traveling out of state, but astronomers say if we're graced with clear skies, we'll be able to see the partial eclipse. This will land on the last day of Shenandoah National Park's second annual Night Sky Festival, a celebration of the dark skies as a valuable resource that the park protects. Participants can take part in a solar eclipse viewing, constellation tours, stargazing via telescopes, lectures and more. GoShenandoah.com
Find helpful information on this spectacular event at GreatAmericanEclipse.com.