Spending: Build Wealth, Spend Wisely
| June 22nd, 2017
---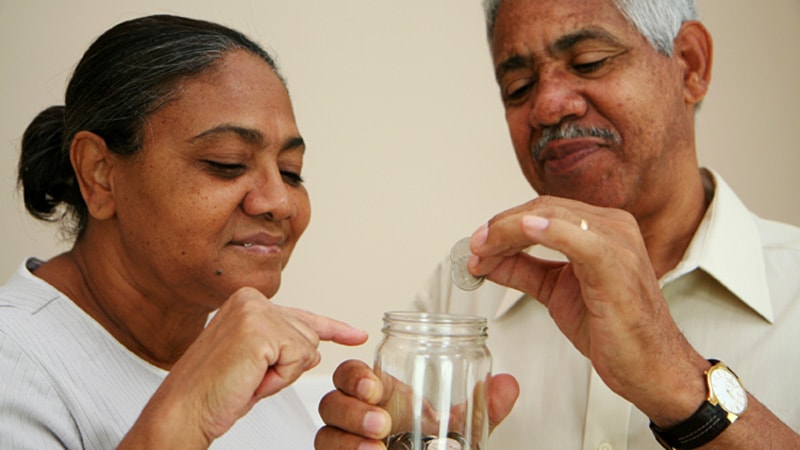 For the 70th anniversary of Kiplinger's Personal Finance, we are offering our best advice on how to build wealth, including getting the most for your money.
Maximize credit card rewards
By playing your (credit) cards right, you'll earn hundreds of dollars annually in cash back or free flights and hotel stays. For travel, choose a card that offers a hefty sign-up bonus. The Chase Sapphire Preferred ($95 annual fee) ponies up 50,000 bonus points after you spend $4,000 in the first three months, as well as double miles on travel and dining purchases. For cash back, the no-fee Citi Double Cash card can't be beat for its flat return of 2 percent on every purchase. You can also save money with the perks that many credit cards offer: extended warranties, price matching, coverage for damage and theft of recent purchases, rental car insurance, and travel insurance.
Keep an eye on recurring fees
Households with two cell phones, a landline, and a cable and internet bundle spend a whopping $2,700 a year, on average, on those services, according to a Consumer Federation of America report. Consider sharing a phone plan with family members and dropping your cable plan in favor of using an antenna to get over-the-air channels and signing up for streaming video. You may also find you're not getting your money's worth out of, say, your satellite radio or audiobook subscription. And don't overlook hidden fees, such as hotel resort fees, airline charges and bank fees, which can add up to big bucks. You can look up resort fees at www.resortfeechecker.com and airline fees at www.kayak.com/airline-fees. Search for low-fee checking accounts at www.findabetterbank.com.
Trim your wireless costs
Families with children spent an average of $1,526 on cell phone service in 2015, or about $127 per month, according to the U.S. Bureau of Labor Statistics. That number may be a lot higher if you have, say, a couple of data-hungry teens. Take stock of your typical monthly usage and shop for a plan that fits your needs at the lowest price. Consider smaller carriers, which often piggyback on the networks of larger ones and offer plans at lower rates. Use the tool at www.wirefly.com to search for suitable plans based on your typical usage. With the demise of subsidized phones, look beyond the latest iPhone or Samsung phones for more-affordable options. Or, rather than getting the latest model, consider buying a previous-generation phone (say, an iPhone 6s rather than an iPhone 7), which could save you $100. Or buy a preowned phone that has been refurbished and inspected by the carrier or manufacturer.
---
Send your questions and comments to moneypower@kiplinger.com. And for more on this and similar money topics, visit Kiplinger.com.
(c) 2017 Kiplinger's Personal Finance; Distributed by Tribune Content Agency, LLC.