Discover LaDEALS at LaDIFF
October 18th, 2019 | Sponsored Content
LaDIFF believes that good design is available at every price
---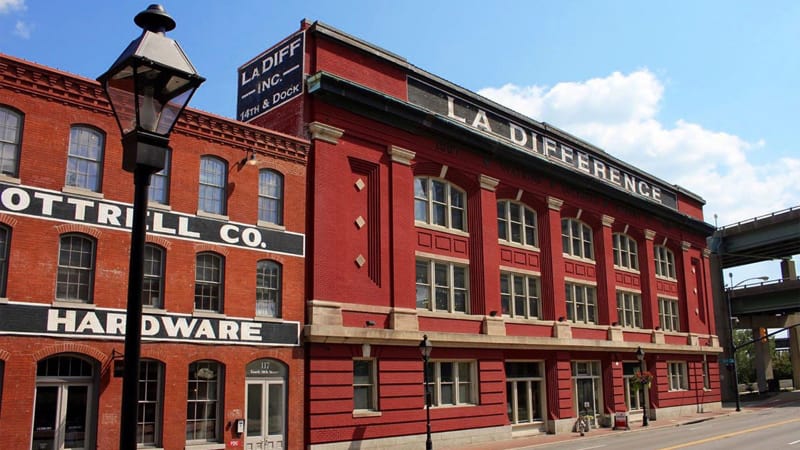 Since 1980, the furniture store LaDIFF, located in downtown Richmond, has shopped the world to find the good, better, and best of contemporary and modern furniture. It is important to LaDIFF to provide quality, well-designed furniture at EVERY price point. That's why LaDIFF created 'LaDEALS.'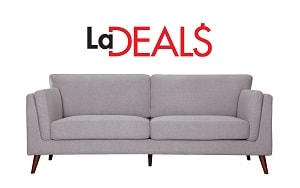 Entry Level Price Points
Located on the third floor of their large showroom, LaDEALS includes entry-level prices on furniture for your living, dining, sleeping, and working, with accessories, too. The design of the LaDEALS gallery is broken into smaller rooms and apartment like settings so that it's easy for the visitor to image the furniture in his/her space.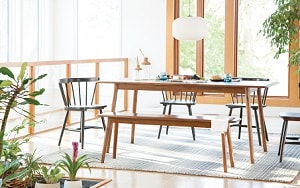 Small Space Living
Another goal of LaDEALS has been to offer furniture that is smaller in scale for tinier apartment and condo-living. It's become a great spot to find furniture options that fit both a smaller space and a smaller budget.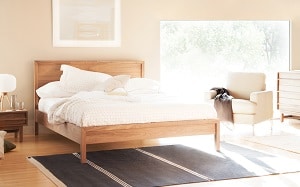 LaDEALS are for everyone!
Originally, LaDIFF believed that LaDEALS would be the solution for first-time apartment renters or home-owners, but they've discovered that EVERYONE loves LaDEALS! Boomers have found LaDEALS to be a great solution for beach and river houses, spare bedrooms, and downsized spaces. After all, who doesn't like finding a great LaDEAL?!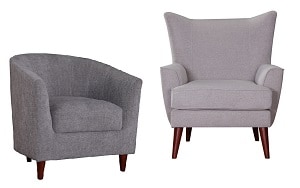 Visit LaDIFF
While you'll find much of LaDIFF's selection of LaDEALS on their website, the best way to experience the designs and the quality is in person. LaDIFF is open 6 days/week (they're closed on Mondays!) with free parking available on Dock Street.
---
LaDIFF
125 S. 14th St, Richmond, VA 23219
804.648.6210   www.ladiff.com
---