It's Never Too Late to Be Happy with Your Smile
| Sponsored Content | May 23rd, 2018
If your gums and bone are healthy enough to support movement, you are not too old for braces.
---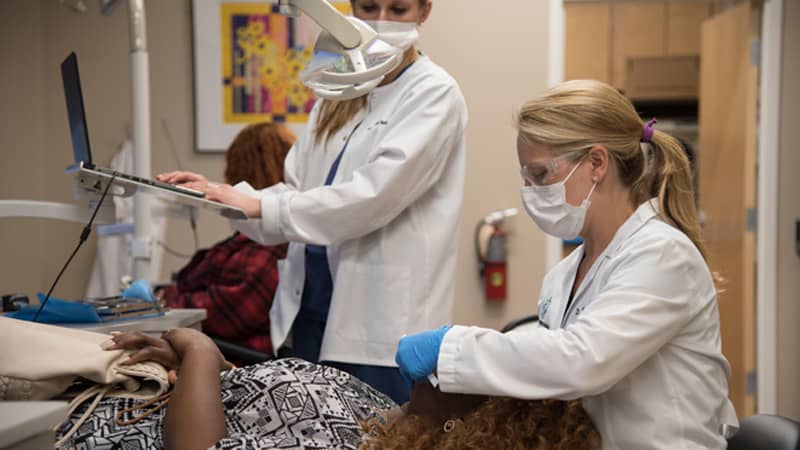 Do you think you are too old to have your teeth straightened? It is a common misconception that orthodontic treatment is ONLY for kids. I'm here to tell you, that is a myth. Adults can benefit from orthodontic treatment at any age. If your gums and bone are healthy enough to support movement, you are not too old for braces. In fact, there has been a revolution in orthodontics driven by adults wanting more inconspicuous treatment options. With the use of Invisalign (clear removable trays) and other esthetic bracket choices there are more adults in orthodontic treatment than ever before. The American Association of Orthodontists estimates that approximately 27 percent of all U.S. orthodontic patients are adults.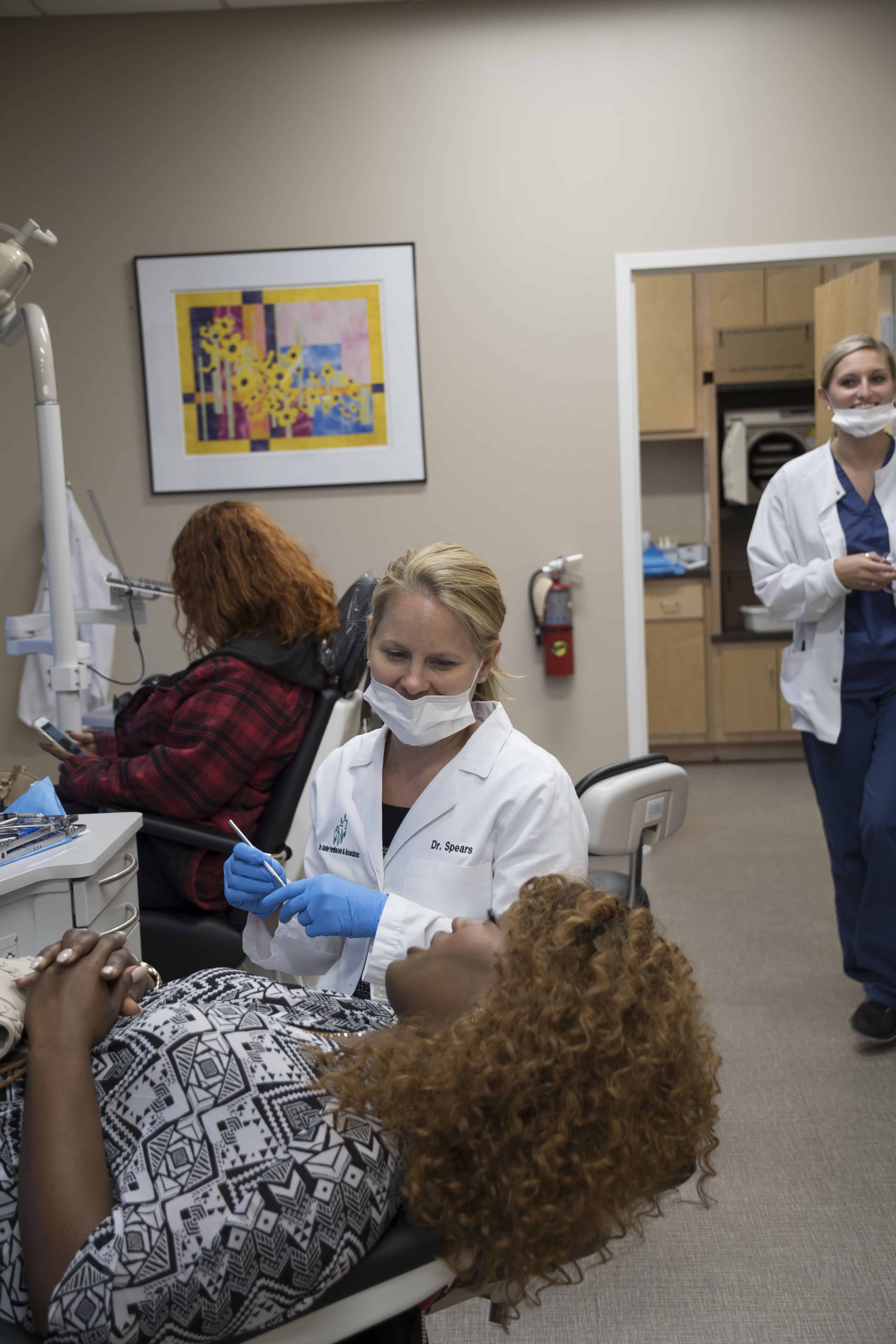 Orthodontics is an investment of time and money, but it pays big dividends in improvements in your dental health, chewing function and self-confidence. Straightening your teeth can improve your ability to clean in between them. Cleaning your teeth well reduces inflammation and the risk of gum disease, cavities and tooth loss. Optimal chewing function can also be an important part of overall health, digestion and quality of life. After orthodontics, many adults report improvements in career or personal relationships due to newfound self-confidence. In one survey of adult orthodontic patients, 92 percent of survey respondents said they would recommend orthodontic treatment to other adults. In my experience, many adult patients regret that they did not do treatment sooner.
Tooth movement is the same physiologic process whether you are 15 or 85. The bone is more dense in adults so the process could potentially take a little longer, but the difference is generally only a few months. In fact, adults are generally more compliant with treatment which could actually make treatment more efficient. Certain medications can slow down tooth movement, so be sure to bring your list of medications to your orthodontist.
New advancements in Invisalign treatment may mean Invisalign could now be a treatment option for you. Invisalign is a fast growing technology with improvements each year in its ability to treat different types of bites. If you were told in the past that you were not a candidate for Invisalign and decided braces was not an option for you, you should consider asking your orthodontist again.
Whether you never had treatment when you were young or you didn't wear retainers and your teeth have moved – the opportunity for a beautiful smile has not passed you by. It's never too late to be happy with your smile!
---
Melanie W. Spears, DDS, MS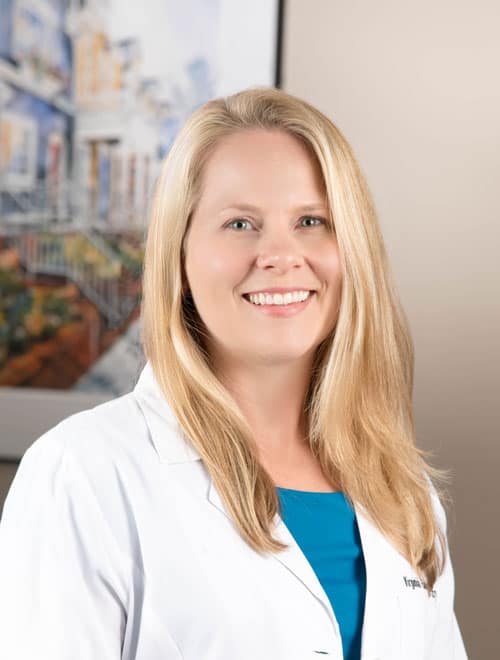 ORTHODONTIST
4710 Puddledock Rd | Prince George, VA 23875 | 804-526-4886
2601 Swiftrun Rd | Chester, VA 23831 | 804-414-2550