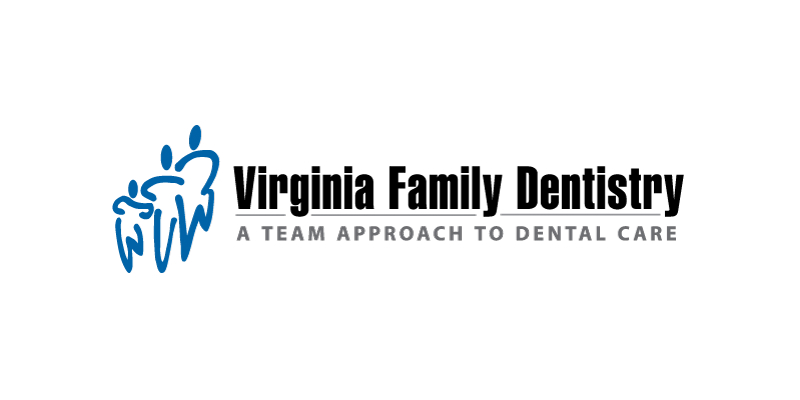 Virginia Family Dentistry
Virginia Family Dentistry was founded in 1974 by Dr. Baxter Perkinson and one staff member. Over the past 40-plus years, his small dental office has grown into a multi-location and multi-specialty group practice. The practice now has 15 locations around central Virginia, and over 55 General Dentists and Dental Specialists. Virginia Family Dentistry's Specialists include Orthodontists, Endodontists, Periodontists, Pediatric Dentists, and a Prosthodontist. These Specialists collaborate with our General Dentists to provide comprehensive care for Virginia Family Dentistry patients no matter their age. Virginia Family Dentistry has always been, and will always be dentist-owned with the patient's best interests put first.
You can see a full list of their locations here.