Explore Richmond's Home Furniture Experience
January 30th, 2017
---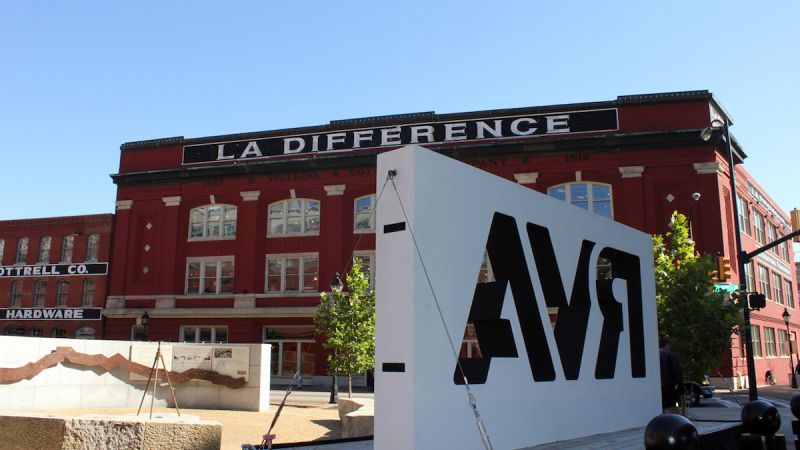 Since 1980, LaDiff has been about the experience of shopping for home furnishings. They have never been a 'typical' furniture store, or even a 'typical' contemporary furniture store. LaDiff is an experience best enjoyed in person. When you walk through the doors of their century-old warehouse to the color, music, and laughter, the energy will inspire you.
In their 3-story showroom in downtown Richmond, you'll find the east coast's largest selection of modern and contemporary furniture and accessories for your home, office, and outdoors. While LaDiff loves the products they carry, their joy is working with customers to find the perfect solutions in style, function, and comfort for their spaces.
LaDiff believes that choosing quality furniture that you will live with, in, and on for many years should be a personal experience, where you can touch, sit, feel, open, lift, recline, and lie down. Their goal is to make that 'in person' shopping experience easy, fun, and successful.
LaDiff is also very attached to its' Virginia roots, and they believe in giving back to the community that supports them. From events supporting their Richmond Makers to silent auction donations for local PTA events, you'll find LaDiff involved throughout our community in many ways.
When you visit their store, they feel confident that you'll find something irresistible for your home, something you just can't live without, and something that will always remind you of LaDiff. That is, for them, the LaDiff experience.
---
LaDiff
125 S.14t h Street
Richmond, VA 23219 800-642-5074
www.ladiff.com
(p.s. they have FREE parking, too)