LaDIFF: What Outdoor Furniture Is Right for You?
March 2nd, 2020 | Sponsored Content
Location, natural elements, and maintenance are the main determining factors. LaDIFF can help you figure it out!
---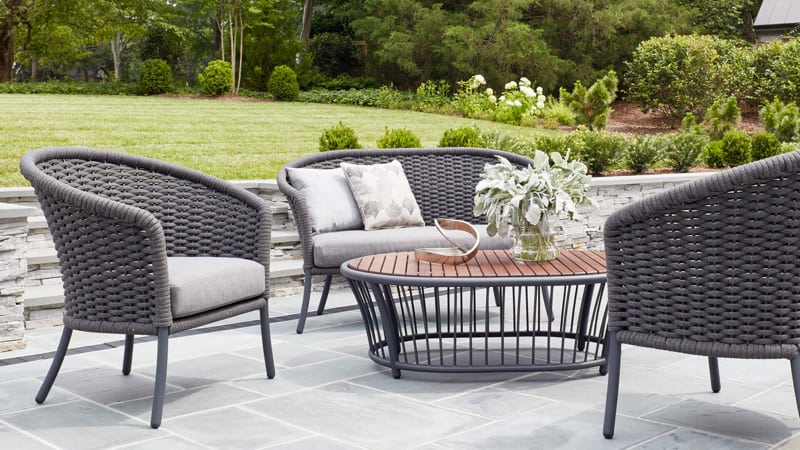 METAL 
PROS: Versatility of designs.
CONS: Hot in the sun, cold in the shade.
MAINTENANCE: Clean with damp cloth, treat any rust spots or pitting immediately.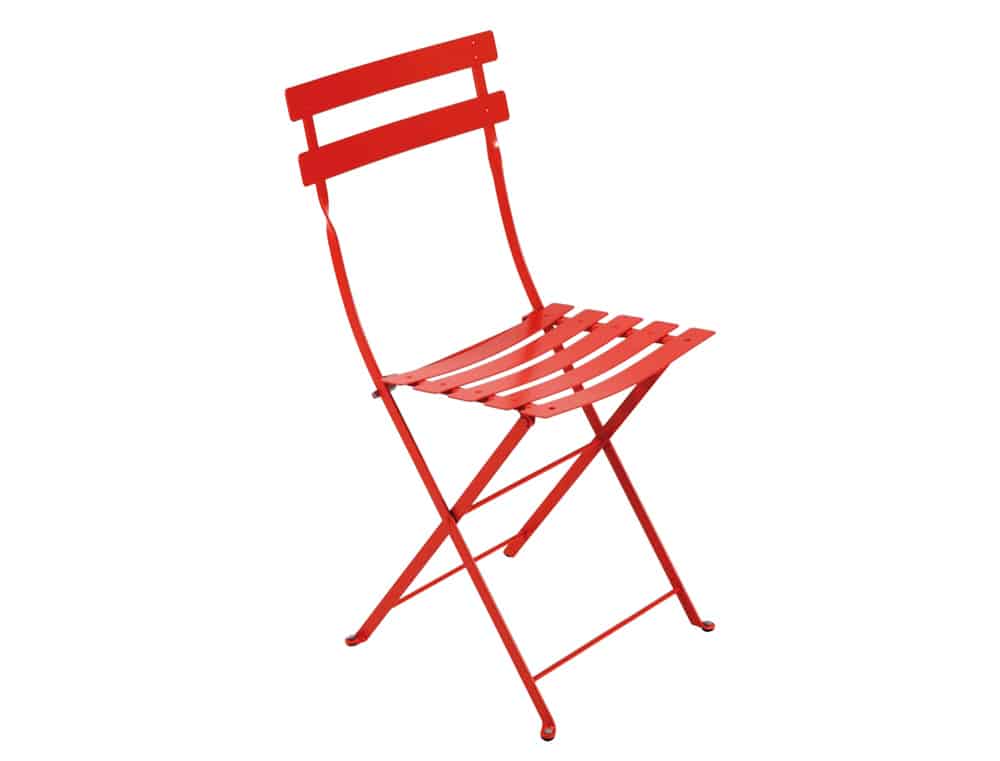 Cast Iron: Incredibly durable and heavy, but iron rusts and requires regular cleaning, maintenance, and repainting.
Stainless Steel: Lighter than iron, heavier than aluminum, marine grade 316 will not rust, but all stainless steel can be vulnerable to salt air and chlorine, a clear coat of liquid car wax once a year will protect the finish.
Regular and Cast Aluminum: Does not rust and can be used in any climate, because it is naturally light weight, it is often used as the frame under resin wickers and fabrics; not great in high wind areas.
Powder Coated Metals: The electrostatic finish lasts longer than standard paint; versions with UV-proofing keep colors longer; great color options. While chips and scratches in the surface are rare, they can expose the base material and possibly lead to rusting if left unrepaired.
WOOD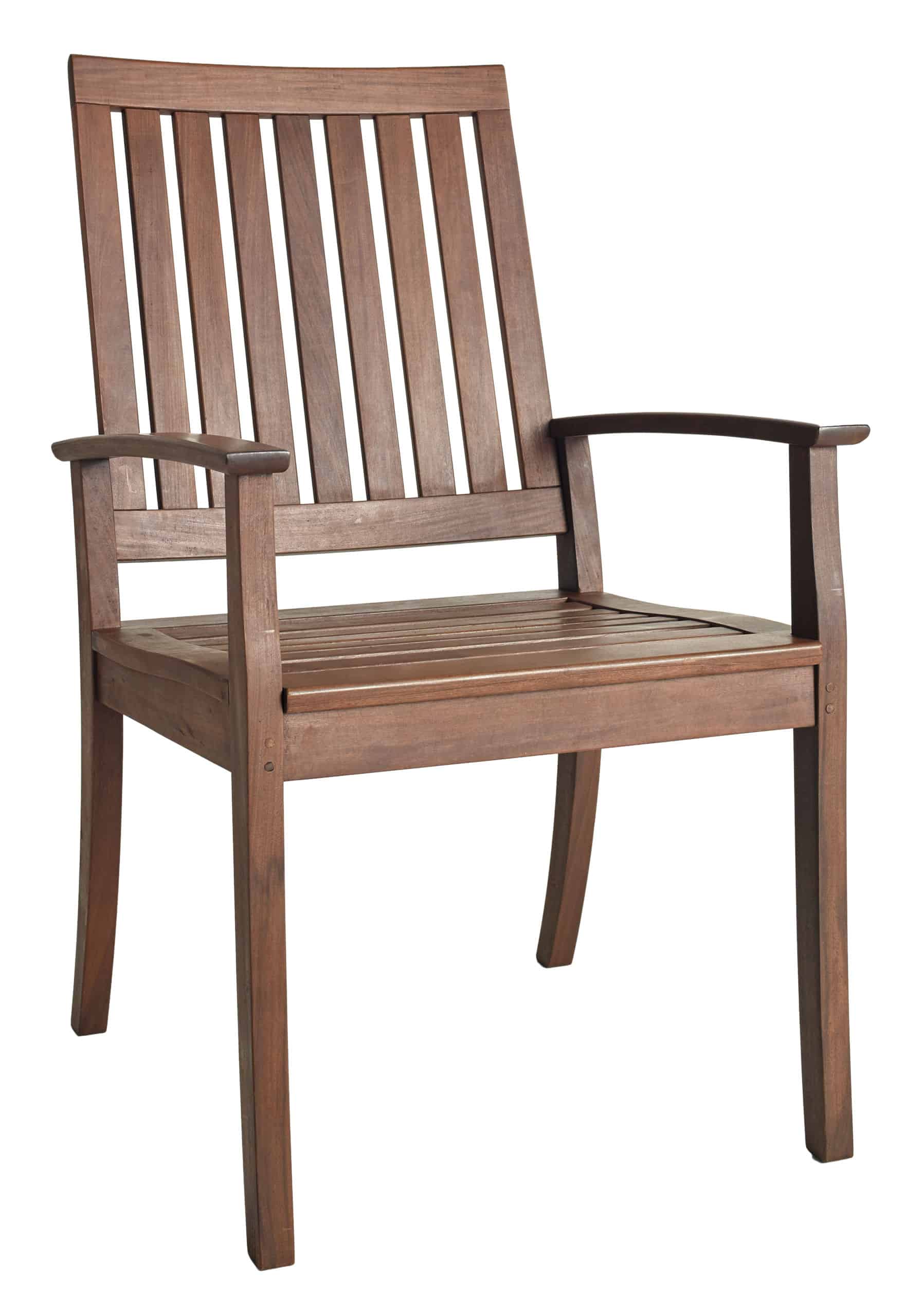 PROS: Warm, casual feel; if correct wood chosen, will last a literal lifetime.
CONS: Lower quality woods are not as durable and will give way to the elements over time; all woods listed below will react to UV exposure and 'silver' or bleach out over time.
MAINTENANCE: Light annual washing is all that's needed, unless you want to restore the original color
PLASTIC
PROS: Strong and durable; resistant to moisture, rotting, and cracking; color-fast and fade resistant because the color is intrinsic to the material; lots of color and style options; lightweight.
CONS: Very lightweight/not recommended for windy environments; poor quality plastics will crack and break and cannot handle heavier weights; lower quality chairs will fade in the sun.
MAINTENANCE: A sponge, a hose, and soap. That's it.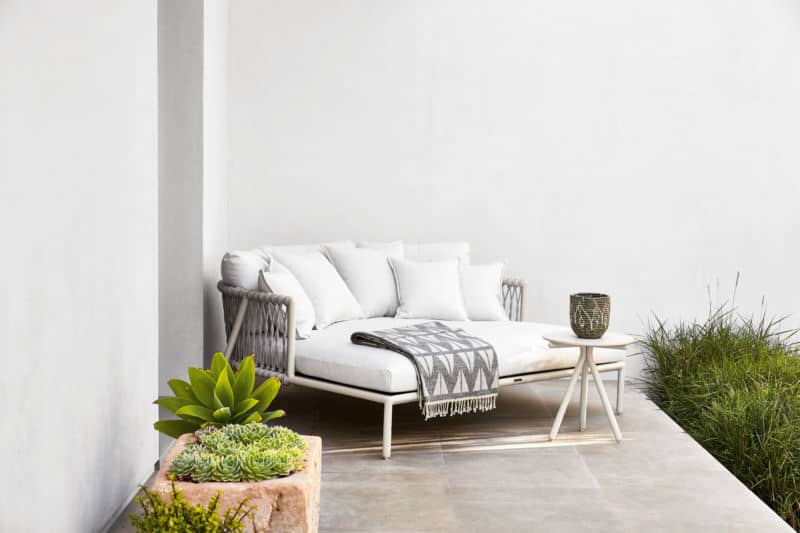 FABRIC
Gone are the days of scratchy nylons and hard, plasticky picnic colors. Today, suppliers like Sunbrella and BellaDura are producing outdoor textiles that are soft, textural, and feel like what you'd want in your family room. (And they are SO durable and cleanable, we suggest putting them in your family room, too!) 
PROS: Durable, color-fast, fade resistant, cleanable – even with bleach!
CONS: For best longevity, all fabric items (cushions, umbrellas, pillows) should be covered well or stored indoors during winter months
RATTAN & WICKER
'Wicker' is the method of weaving; 'rattan' is the material used. Natural wicker furniture, because it is made from real rattan palm fibers, would fall apart if left to the elements. Now synthetic rattan made from polyethylene fibers has allowed us to have the 'wicker' look outdoors.
PROS: Resistant to UV radiation and to water; when constructed over aluminum frames, it offers a lightweight outdoor option.
CONS: Can be too lightweight for some high-wind areas.
MAINTENANCE: Spray down with a hose, wipe or air dry
COVER & STORAGE
To get the longest life out of your outdoor furniture, particularly if you endure harsher winters, we recommend storing as much as you can in a covered, dry location. If storage is not an option, covers are available that can protect your investment from the harsh elements.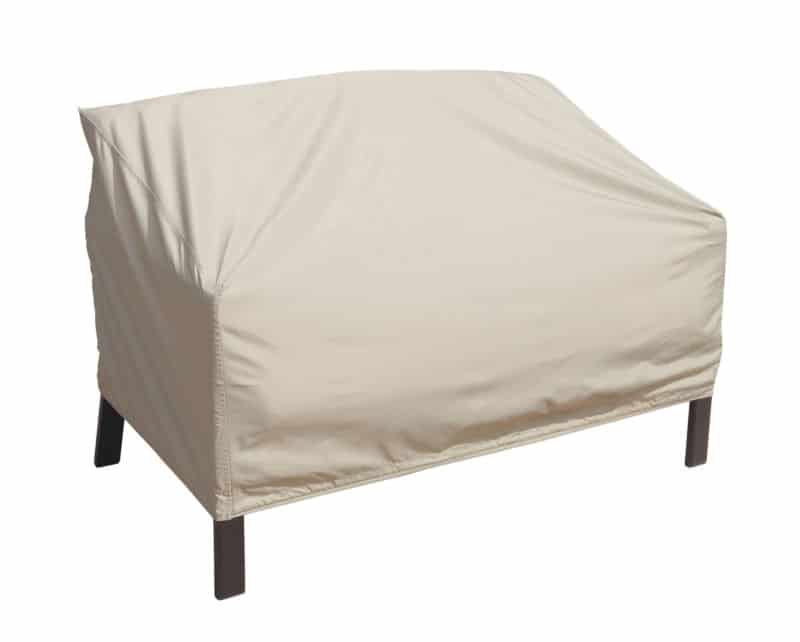 Visit LaDIFF 
While you'll find much of LaDIFF's selection of Outdoor furniture on their website, the best way to experience the designs and the quality is in person. With outdoor styles ranging from the truly classic to the exceptionally modern, LaDIFF is open 6 days/week (they're closed on Mondays!) with free parking available on Dock Street.
---
LaDIFF
125 S. 14th St, Richmond, VA 23219
804.648.6210 | www.ladiff.com
Choose the right outdoor furniture for your space!