Traveling to St. Croix
| February 5th, 2015
Writer Paula Neely writes about U.S. Virgin Island St. Croix.
---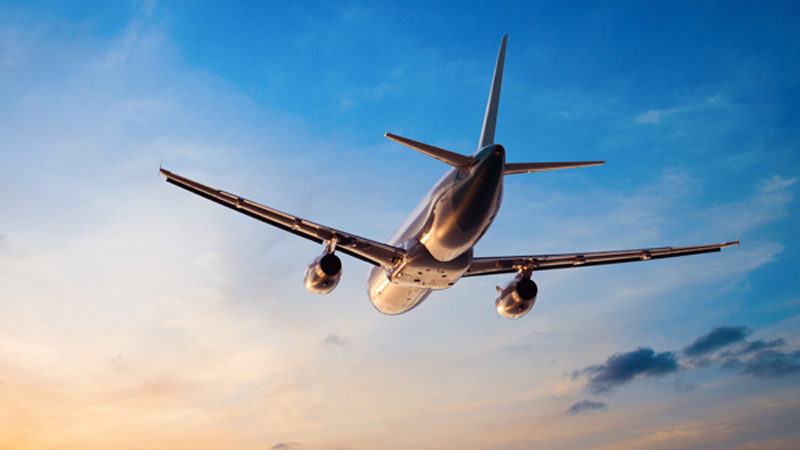 St. Croix is the largest and friendliest of the U.S. Virgin Islands but it's a well-kept secret compared with St. Thomas or St. John. Easier airline travel has made it more accessible.
The Igneri, Taino and Carib Indians lived here as early as 2500 B.C. Since Columbus explored the island in 1493, seven nations have claimed it: Spain, Holland, France, Denmark, the Knights of Malta, England and, since 1917, the United States.
1. GETTING THERE
US Airways, American Airlines and Delta offer one-stop flights from Richmond ($460-$920/person). Or fly for less to St. Thomas or San Juan and complete your trip with a sense of adventure on a 10-passenger prop or seaplane. Passports are recommended but not required for U.S. citizens.
2. WHERE TO STAY
CHRISTIANSTED: On the north coast, upscale hotels and waterfront restaurants overlook the 18th-century fort and harbor in this charismatic historic district, defined by Danish architecture, boutiques and galleries. Nearby, The Buccaneer, featured on ABC's The Bachelor, is the oldest resort in the Caribbean. Private villas offer spectacular views.
FREDERIKSTED: On the west coast, more economical accommodations, a campground, eco villas and cottages are tucked away in the rainforest or steps from the beach. In town, restaurants overlook the harbor and Fort Frederiksted. The pier is an excellent day or night dive and snorkeling spot. Outside town, small, funky beach bar restaurants serve up delicious island cuisine and stunning sunset views. (We stayed at Northside Valley Eco Villas, $800-$1,500 a week.)
NORTH SHORE: Nestled at the foot of the rainforest, the luxurious Renaissance St. Croix Carambola Beach Resort & Spa overlooks a white sand beach and rolling surf. Divers can swim out to "the wall" at Cane Bay, one of the best Caribbean's dive spots. ($233-$589/night.)
SOUTHEASTERN SHORE: Divi Carina Bay Beach Resort offers the island's only all-inclusive casino resort.
3. WHAT TO DO
JUMP UP! If there is a "Jump Up!" street party while you're here, don't miss it. Enjoy dancing with Mocko Jumbies – costumed dancers on stilts, live steel drum music, sidewalk sales, local street food and people-watching.
BUCK ISLAND. Sail to this small island off the northeast coast and snorkel an underwater trail through a coral reef and marine sanctuary protected by the National Park Service. Lunch and relax on the beach or hike to an overlook. (We used Llewellyn's Charter, llewellynwesterman.com).
POINT UDALL. Enjoy spectacular, rugged coastal views along the drive to this easternmost point of the United States.
CRUZAN RUM FACTORY. Taste samples and tour the only historic rum distillery in the USVI still in operation.
WHIM PLANTATION MUSEUM. Explore the elegant great house, sugar factory ruins and museum store at this Danish sugar plantation that dates from the 1700s.
BEER-DRINKING PIGS. Drive through the jungle to the Mount Pellier Domino Club, known for Sunday brunch, Johnny cakes, "Mama Wanna" shots and beer-drinking pigs. Buy an O'Toole and watch them chug it down.
SANDY POINT WILDLIFE REFUGE. Relax on the long, white sand beach along the edge of a wildlife refuge and turtle nesting ground, where the last scene in The Shawshank Redemption was filmed.
4. GETTING AROUND
Rent a jeep to explore the 84-square-mile island – and remember to drive on the left! Expressways connect Frederiksted and Christiansted, but roads in remote areas can be steep, windy and full of potholes.
For more information, see here.