Steeped Coffee: Like Tea for Coffee Lovers
| May 13th, 2019
Coffee, I've never seen you so convenient before!
---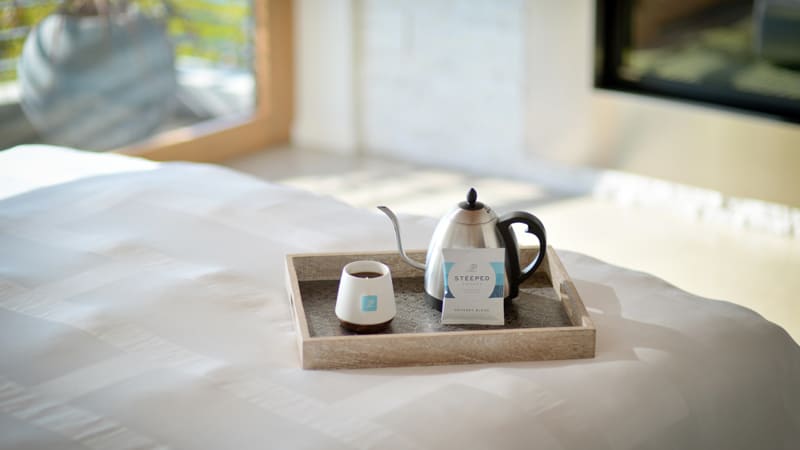 Coffee is great because it tastes amazing, increases productivity, and gives you the delusional ability to conquer the world at a moment's notice.
On the other hand, tea is great because it's so convenient, what with being in those little packets where all you have to do is add hot water and all.
So why not – thought the creators of Steeped Coffee, probably – combine the life-enhancing qualities of coffee into the convenience of tea?
AND SO IT WAS DONE
Steeped Coffee: barista-quality coffee tucked into the form of tea bags. Simply submerge a Steeped Coffee bag in 8 ounces of hot water and let science take its course.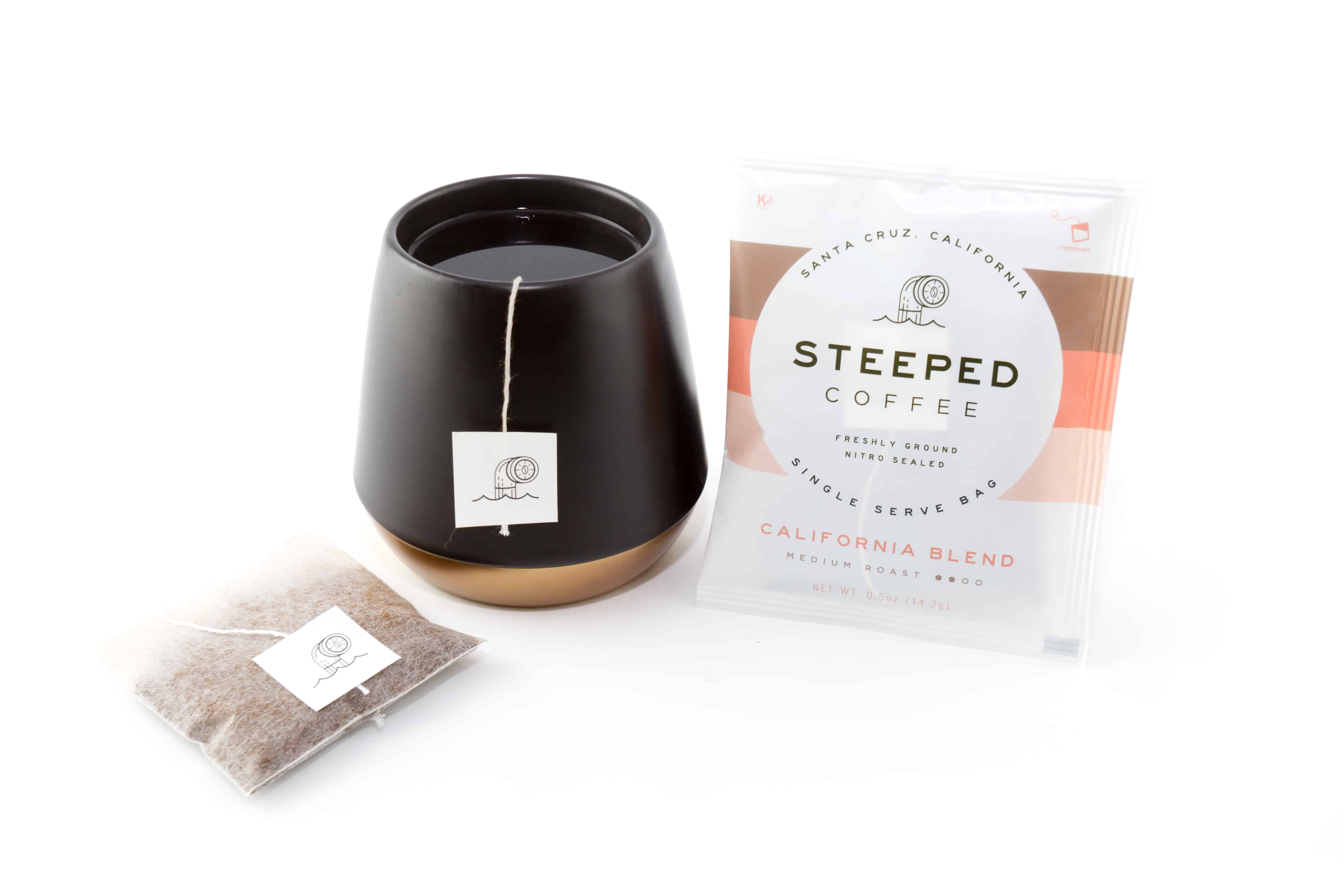 Once the brewing process is complete, the coffee comes out coffee shop-fresh –  no coffeemaker, espresso machine, or pretentious hipsters required.
The creators also work hard to ensure that their products are a "force for good." Their coffee is ethically sourced and grown in the United States. And, unlike some other coffee distributors (I'm looking at you, Keurig), all of their packaging is compostable, eco-friendly, and made out of renewable materials.
As a coffee lover who hasn't bothered to invest in a coffeemaker, I appreciated the simplicity of the Steeped Coffee bags – and it saved me money on running out to the nearest café. They can also be used when camping, traveling, or on mornings at home clouded by a time crunch.
Steeped Coffee comes in your standard roasts: Sunrise Blend light roast (for those of you who enjoy coffee in its simplest form), California Blend medium roast (for those regular coffee drinkers out there), Odyssey dark roast (for those of you who like it rich), Driftwood Blend extra dark roast (for those of you who want to get the full experience), and Eventide Decaf (for those of you who just need somethin' to sip).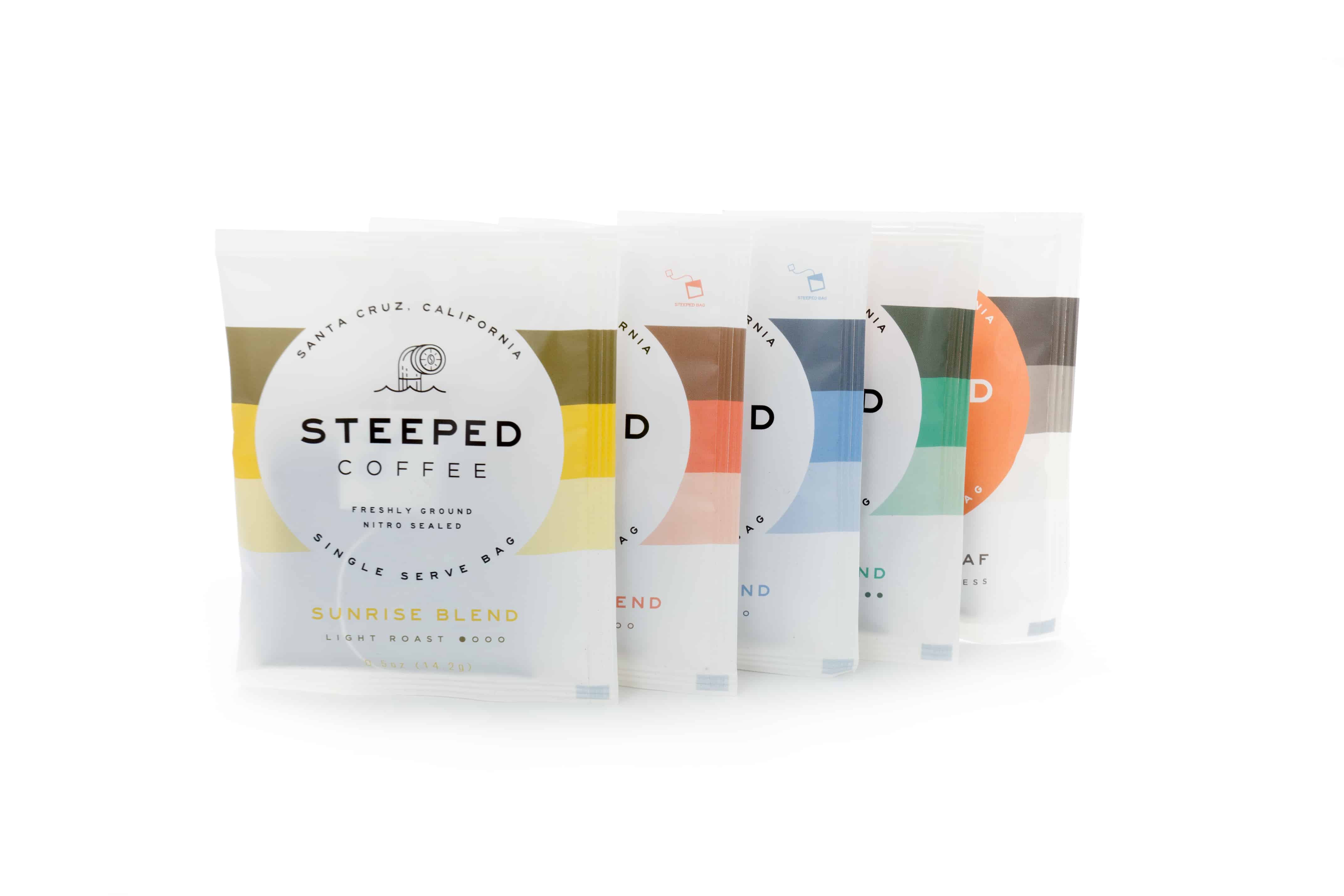 Boxes of coffee bags are available at their website. And for added convenience, Steeped Coffee even offers subscriptions to have coffee regularly delivered straight to your door.