Summer Travel Destinations: Staunton
| June 3rd, 2016
Put Staunton on your list of "must see" places.
---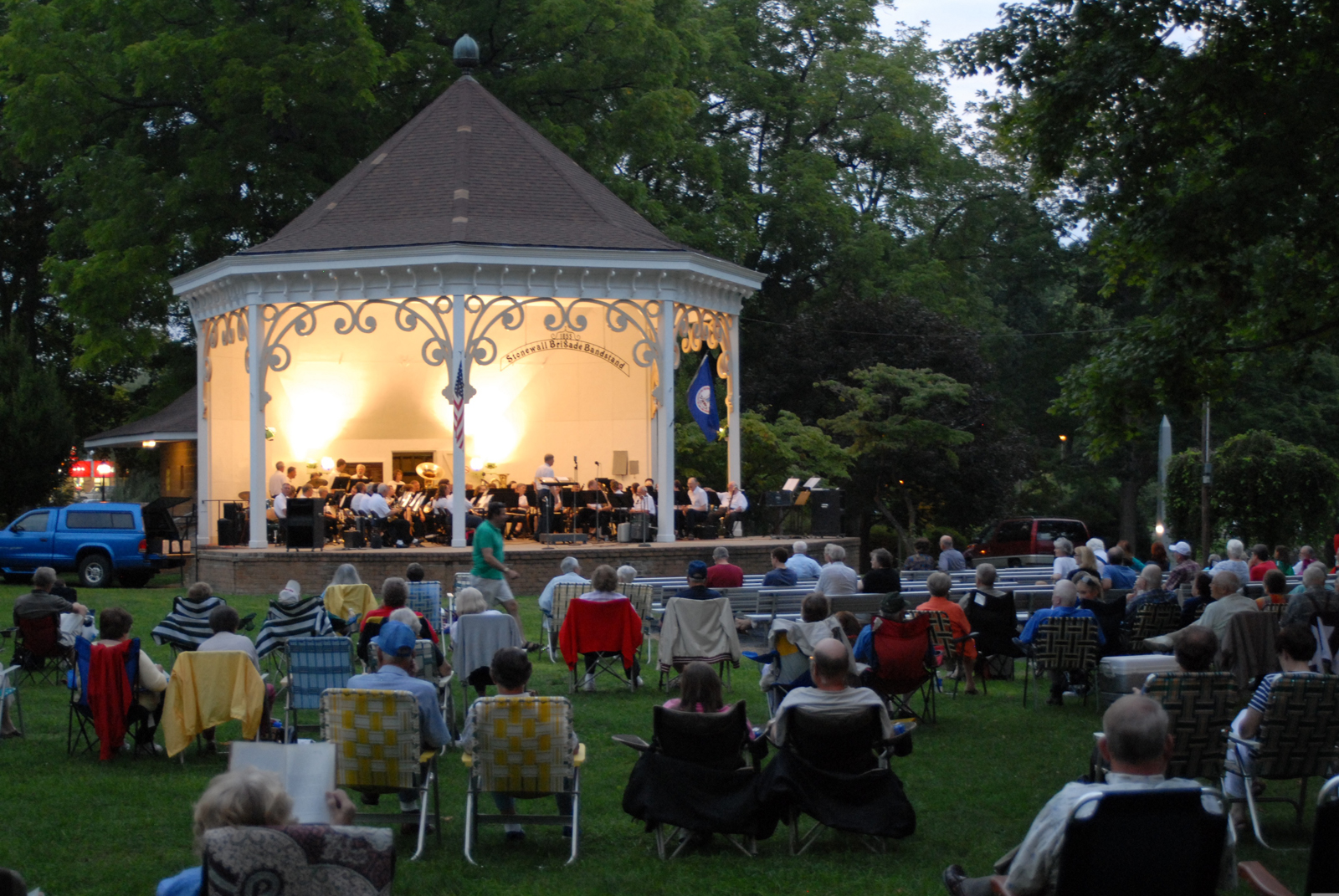 Architectural gems line the streets of Staunton, like the beads on a princess's necklace: Victorian; Renaissance, Colonial and Romanesque Revival; Beaux-Arts; Italianate; and more. Ninety miles west of Richmond, the town boasts historic buildings that house colorful businesses presenting antiques, galleries, books and music, boutiques and dining. Though modest in size, Staunton presents a wealth of cultural activities.
You can get an overview of the history, architecture and culture every Saturday from May through October with free walking tours presented by the Historic Staunton Foundation or by following self-guided tours.
Year-round, the American Shakespeare Center (ASC) offers performances that would make Elizabethan audiences envious. Re-creating Shakespeare's original Blackfriars Theatre, ASC employs a superb professional acting company. In addition to Shakespearean tragedies and comedies, you can choose from other dramatic acts – the upcoming season includes the American classic Our Town and David Sedaris' The Santaland Diaries.
During the summer, advanced students involved in rigorous violin, viola and cello training at Heifetz International Music Institute perform for audiences. These aren't your typical recitals – the institute chooses only the most gifted young musicians, selected from all over the world, and teaches them not just technical aspects of the music, but also how to communicate the music's emotion and elevate the concert experience.
Mid-August presents the crowning jewel, the Staunton Music Festival (this year on Aug. 12 through 21). Even the mission of this festival is creative: "to offer exceptional chamber music performed by international caliber musicians at historic venues throughout Staunton in a way that is accessible to all."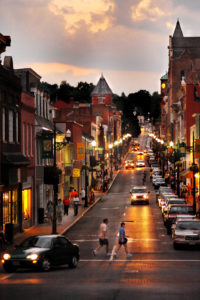 Programs are innovative while balancing both old and new music, with attention paid to historical performance traditions.
Art galleries dot the town, too, including Sunspots Studios – watch it, make it and buy it! Watch the studio artists demonstrate glassblowing or let them help you make your own. The gift shop displays breathtaking works of art, tributes to what skilled artists can do with a little glass and a lot of heat.
Enjoy a mini-mecca of arts and culture in this quiet, comfy little town.
While you're here
Lodging. Stay at the grand Stonewall Jackson Hotel – historic and updated – or any of the many B&B's, inns, hotels or campgrounds.
Frontier Culture Museum. Mix it up with a little historical culture at the outdoor living history museum that explores the lives of the earliest immigrants to the area.
Woodrow Wilson Presidential Library and Museum. Tour the birthplace of the 28th president of the U.S. as well as exhibits portraying his life and presidency, including his Pierce-Arrow limousine and a World War I trench exhibit.
Dinner. Zynodoa exhibits Southern roots in creative, fresh cuisine using locally sourced products and served with elegance.
Craft beer and wine: Even without leaving town, you can enjoy beer from Shenandoah Valley, Queen City and Redbeard breweries and Ox-Eye Vineyards.